Don't Cry Over Spilled Milk
2019
On the Internet some white young men find each other in their agony of losing their social superiority to other cultures or groups who identify themselves by sexual orientation, gender or ethnicity other than white or heterosexual. They post-ironically share obscure memes on image-boards as 4chan as an exportation of their ideology. However, the radicalisation of these memes is fed with issues that young men have to deal with, such as sexual frustration and toxic masculinity. To proof the ambiguous meaning behind these memes, this project focuses on the iconography of milk that has the meaning of white supremacy and strength on one hand but also dependency, infantilism and femininity on the other. Lies the problem only in the toxic community of right wing Internet trolls, or are these young men also an example of the issues that goes along with our capitalistic view on masculinity?
This project was part of the final exhibition on ArtEZ Finals in 2019. With this work I graduated at ArtEZ University of Arts in Arnhem (Netherlands) in 2019 with the bachelor Graphic Design. This video was part of an installation which featured a bed put on a plateau so it could refer to a boys room. What started as a journalistic view on the image culture that is used by the Alt-Right, became eventually a very personal project. Am I as a young adult male struggling with issues around masculinity and sexual frustration an easy target for the extreme right who circles around these fears like vultures? And what can we conclude if by far most of the supporters of this new extreme ideologie on the internet is white, heterosexual and male? Milk represents what a lot of these men are as well. It is used to as a token of support to white supremacy and over masculinity (drink a lot of milk, if you want to grow big and strong), but the other side of the coin shows a symbol of weakness, infantilism and dependancy. Dependancy on a strong leader or representant (think about the heavy support to Donald Trump, Jordan Peterson or Alex Jones who are considered undoubtedly as the standard-bearer of the truth) and the rejection of progressive movements that questions the position of the white heterosexual man in the modern age.
Link to the video.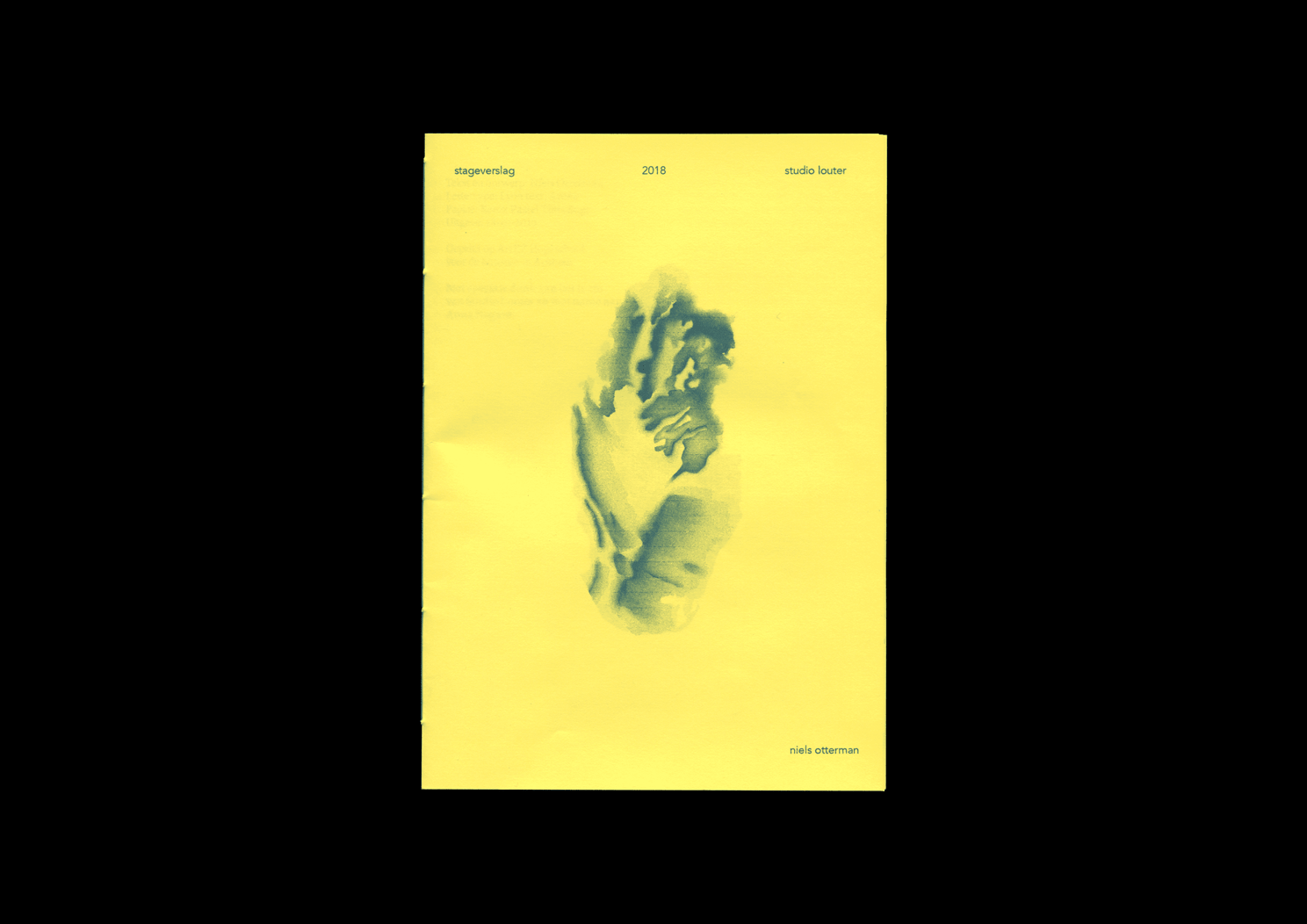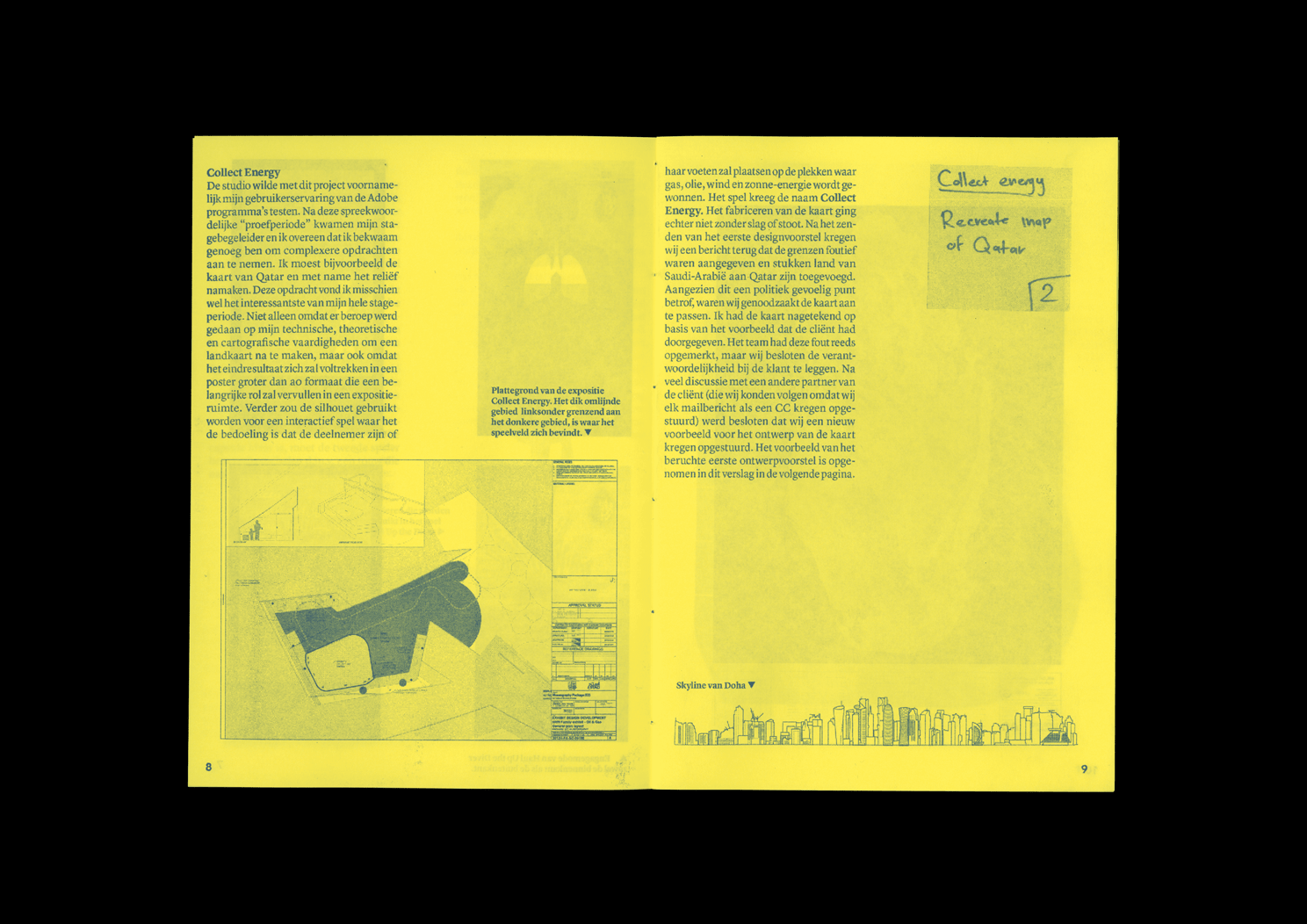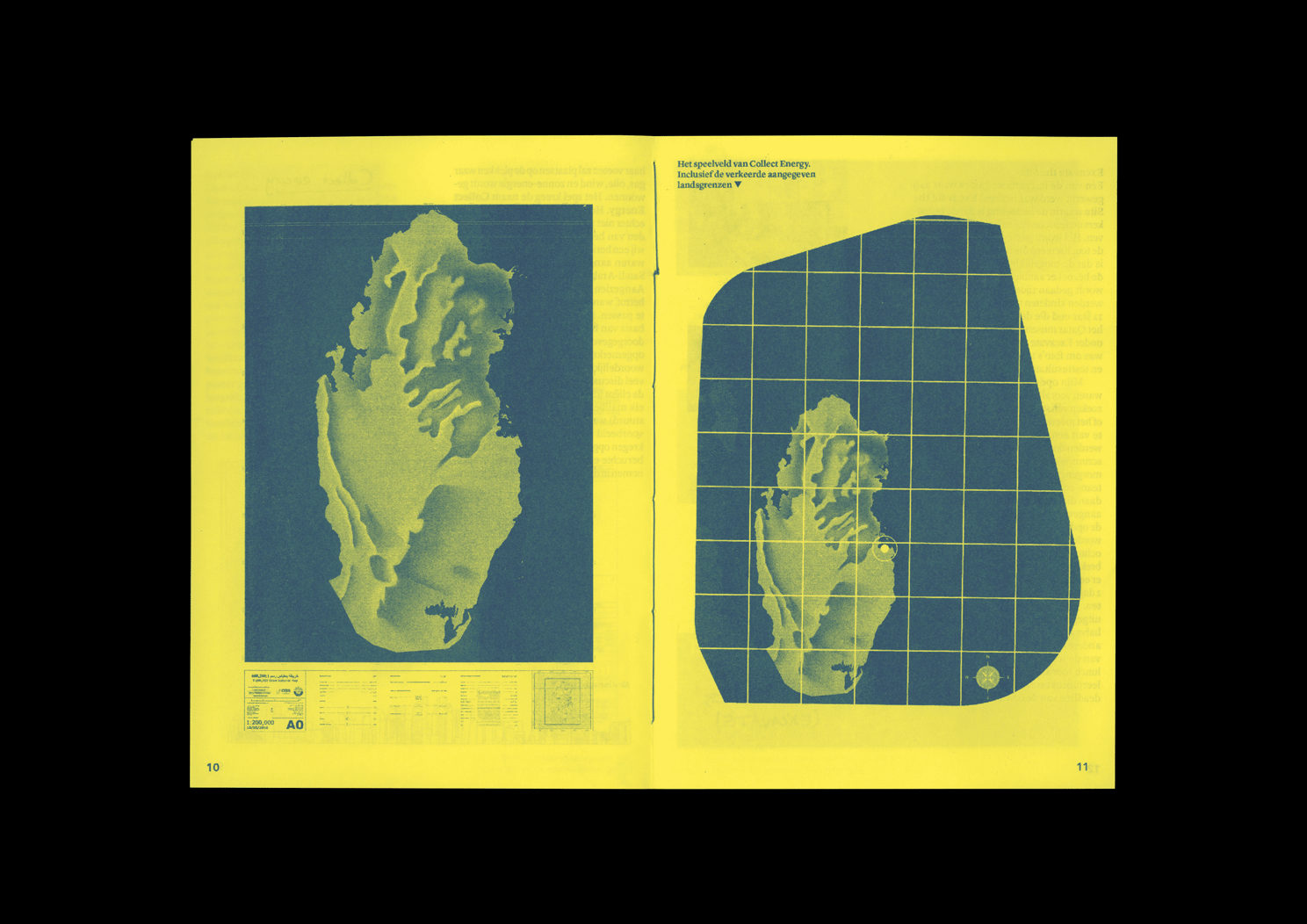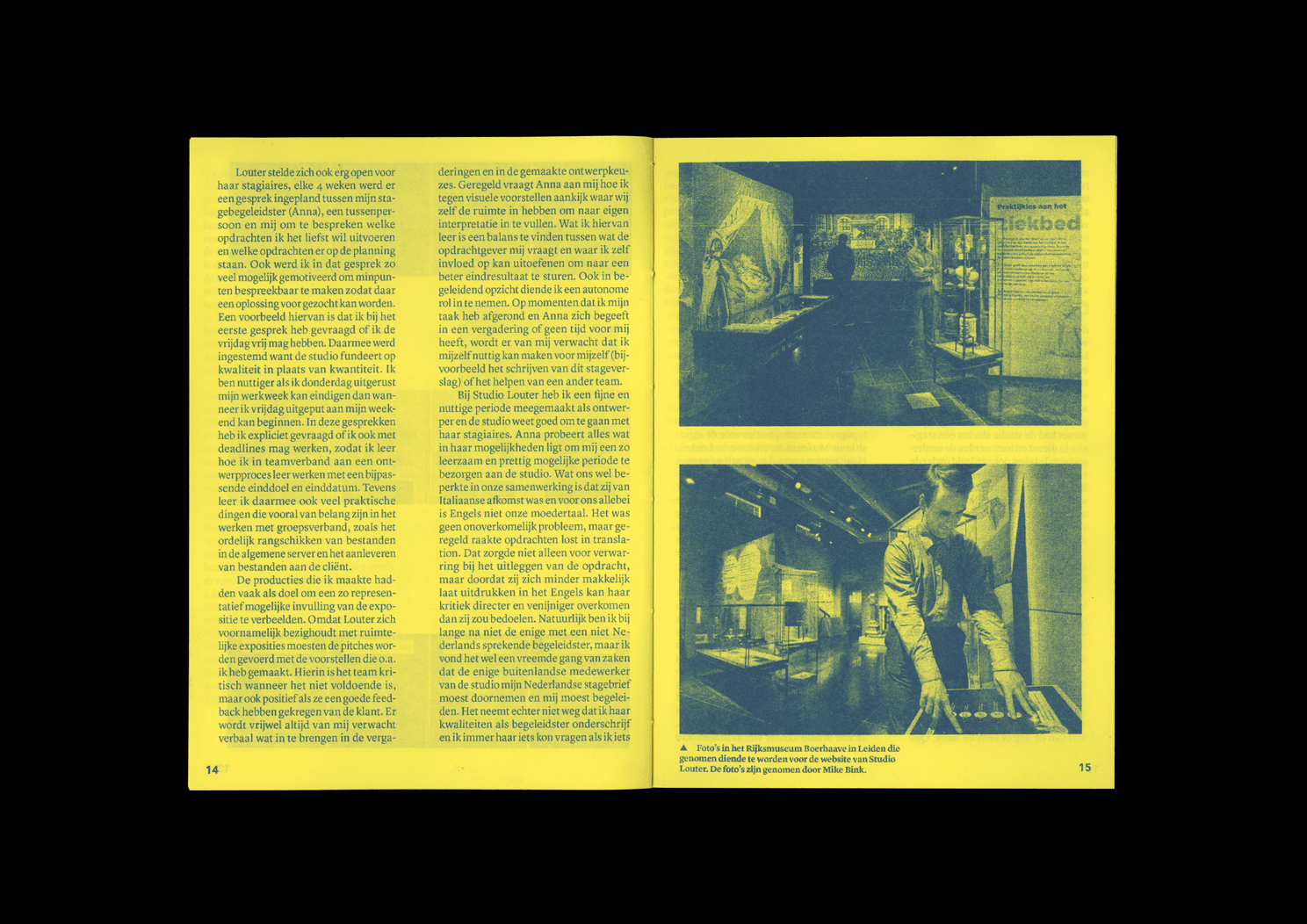 Internship report
2019
From August until December 2018 I had my internship at
Studio Louter
in Amsterdam. This required an internshipreport which summarized my 5 months at the studio.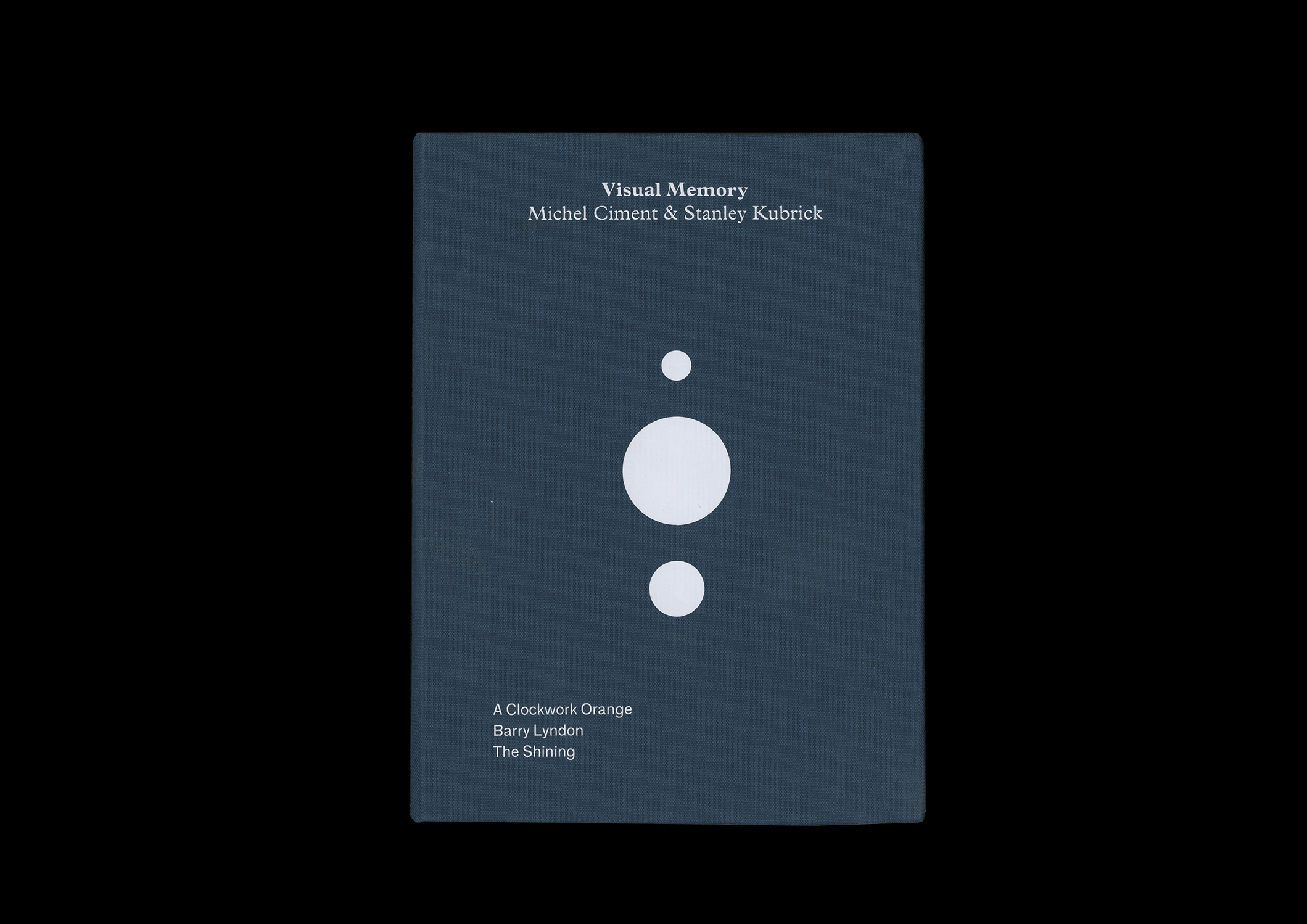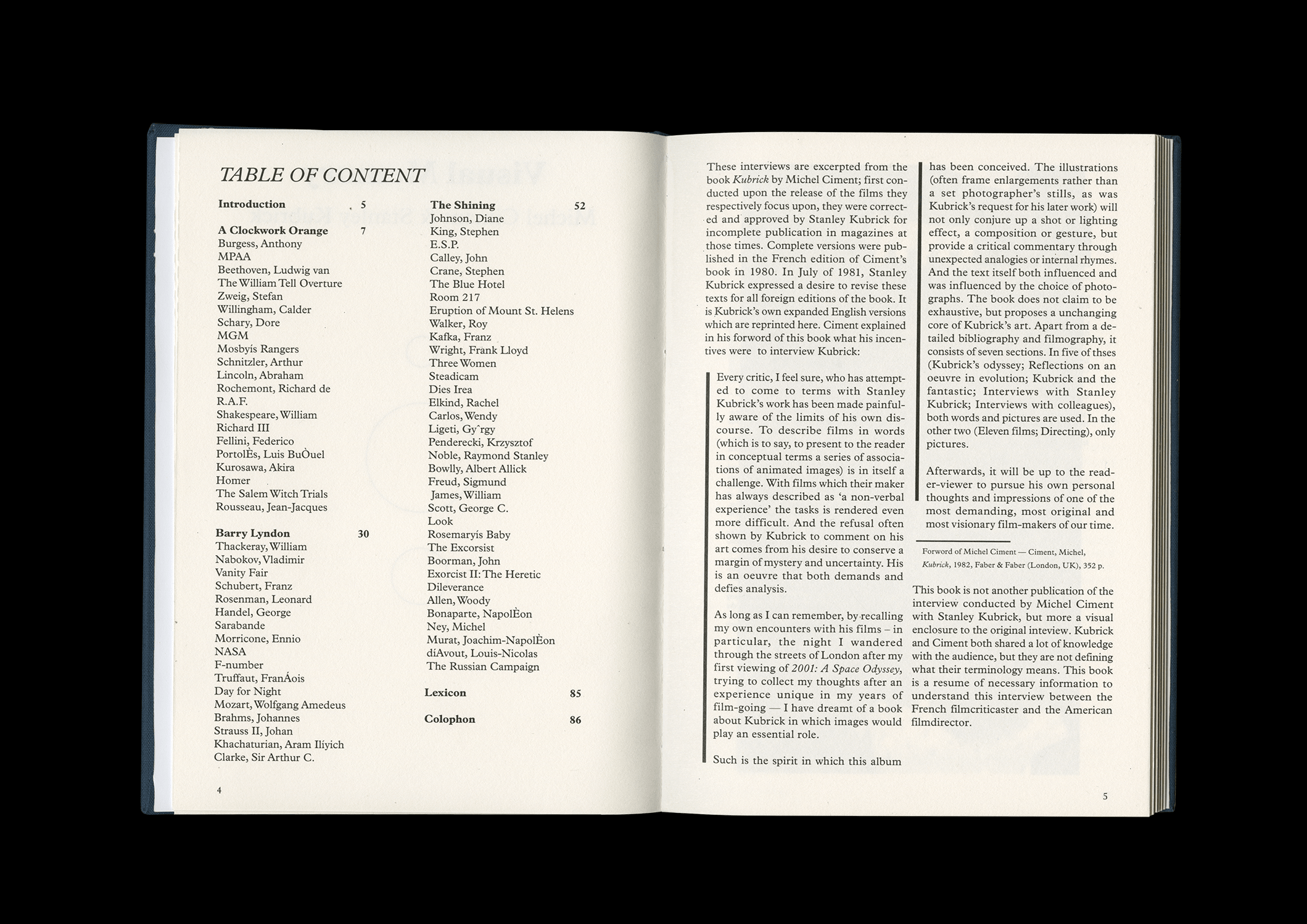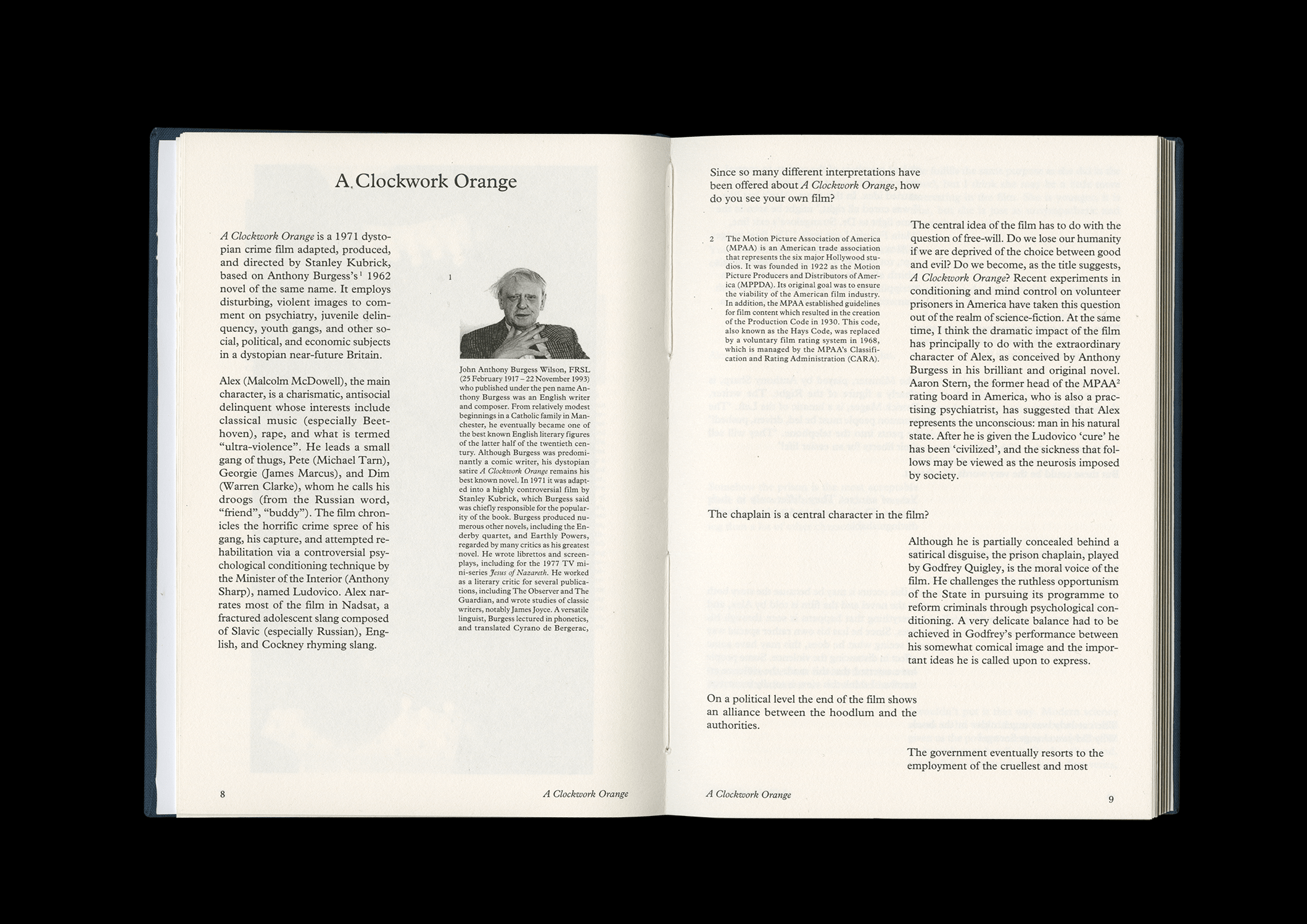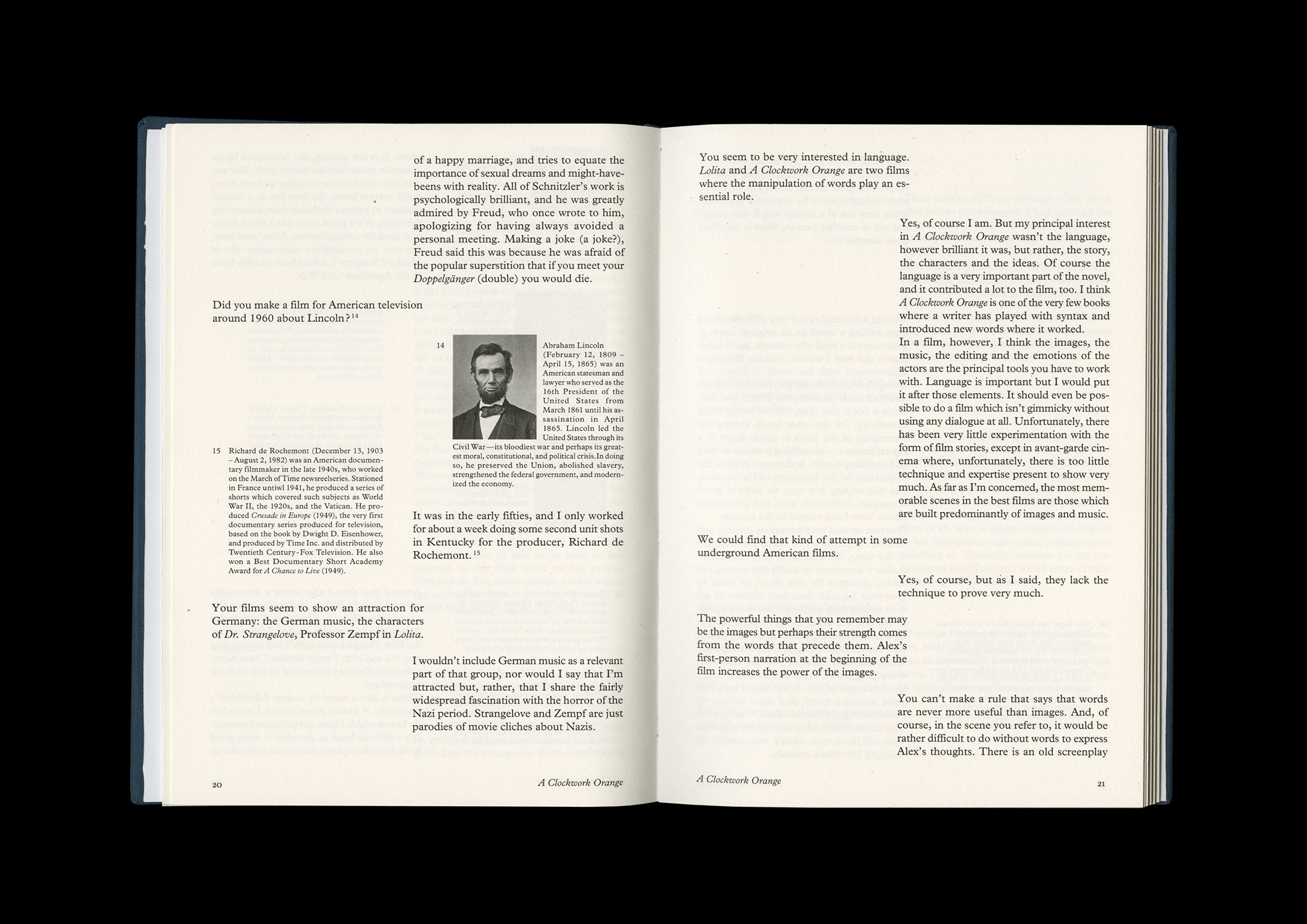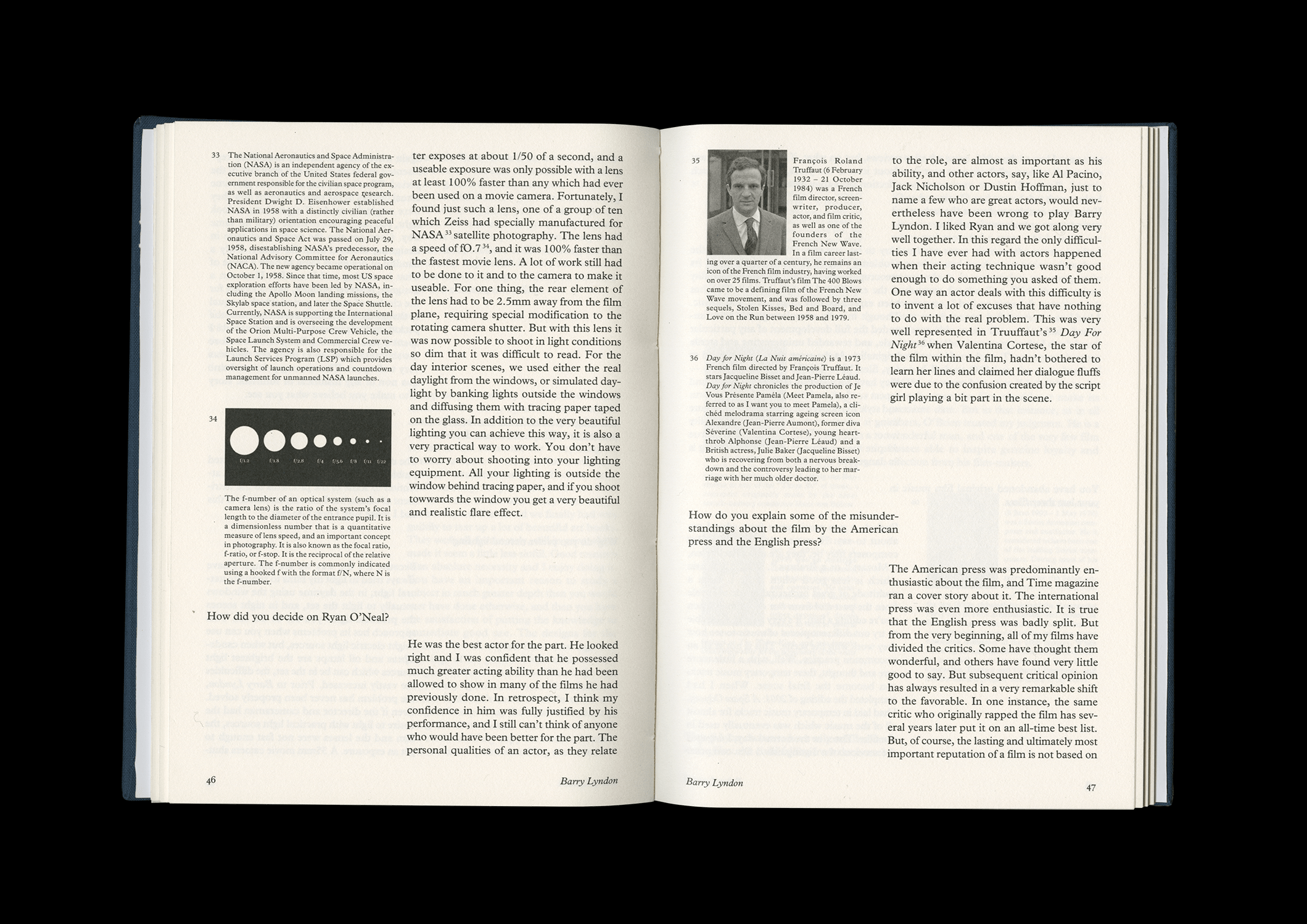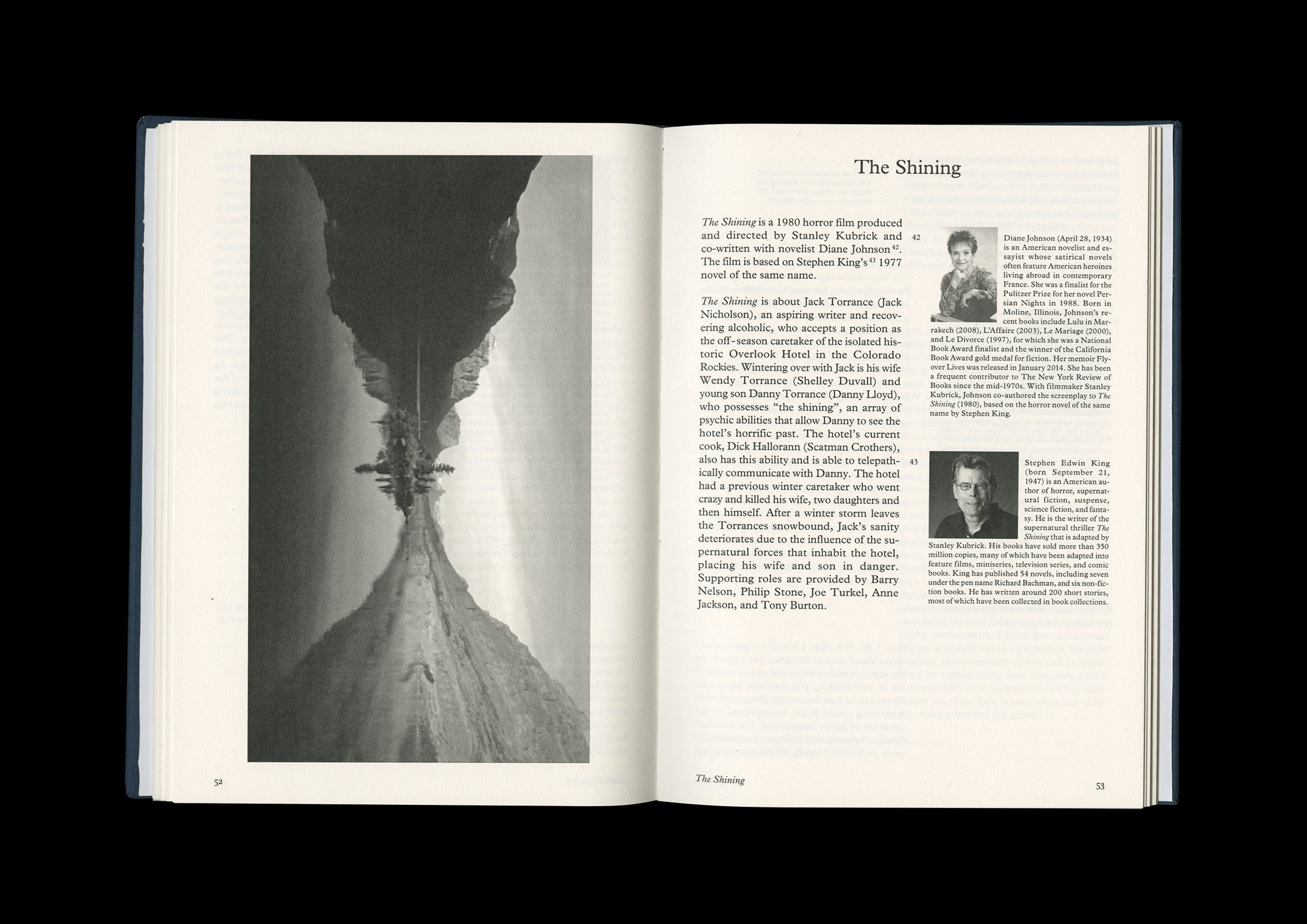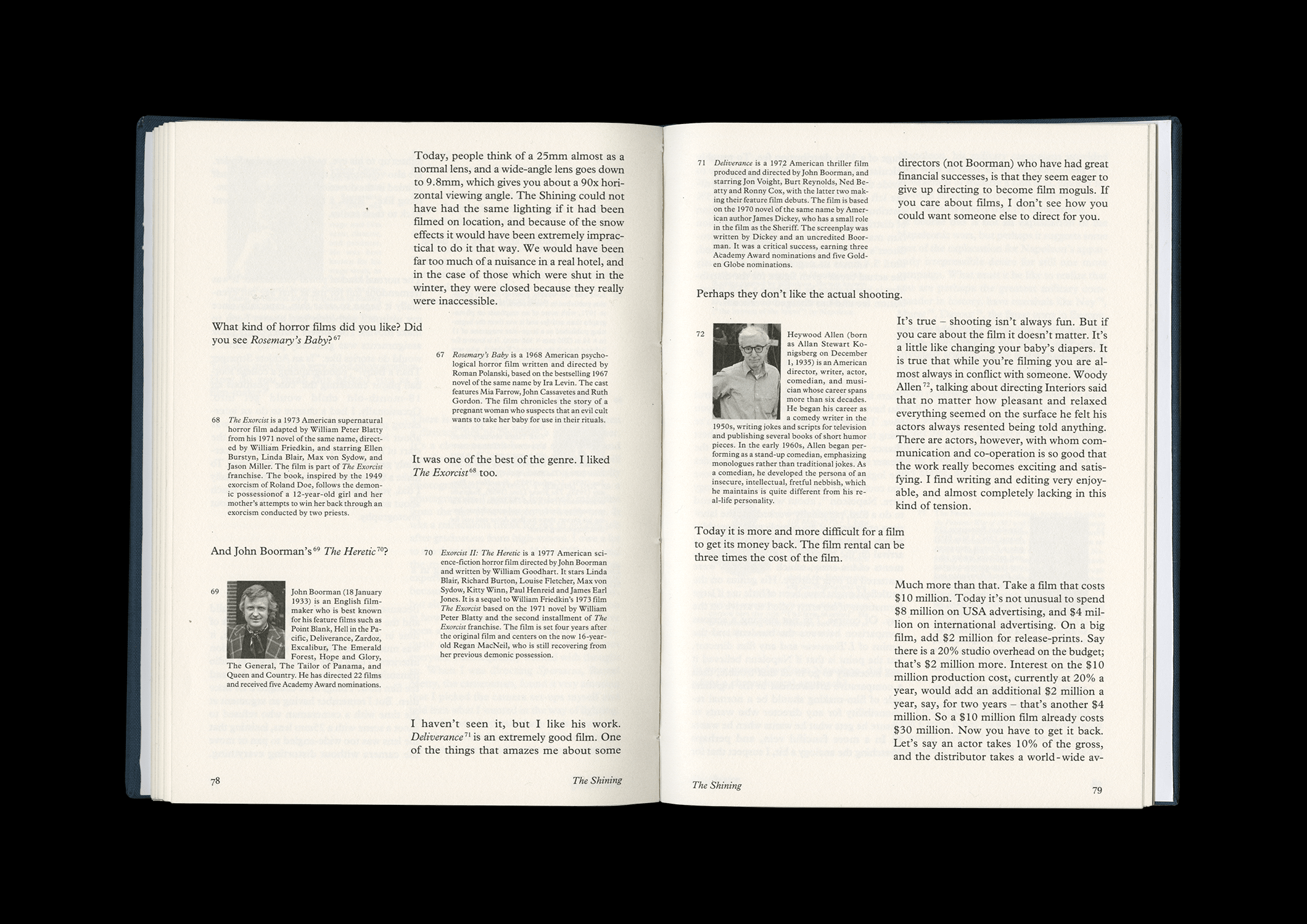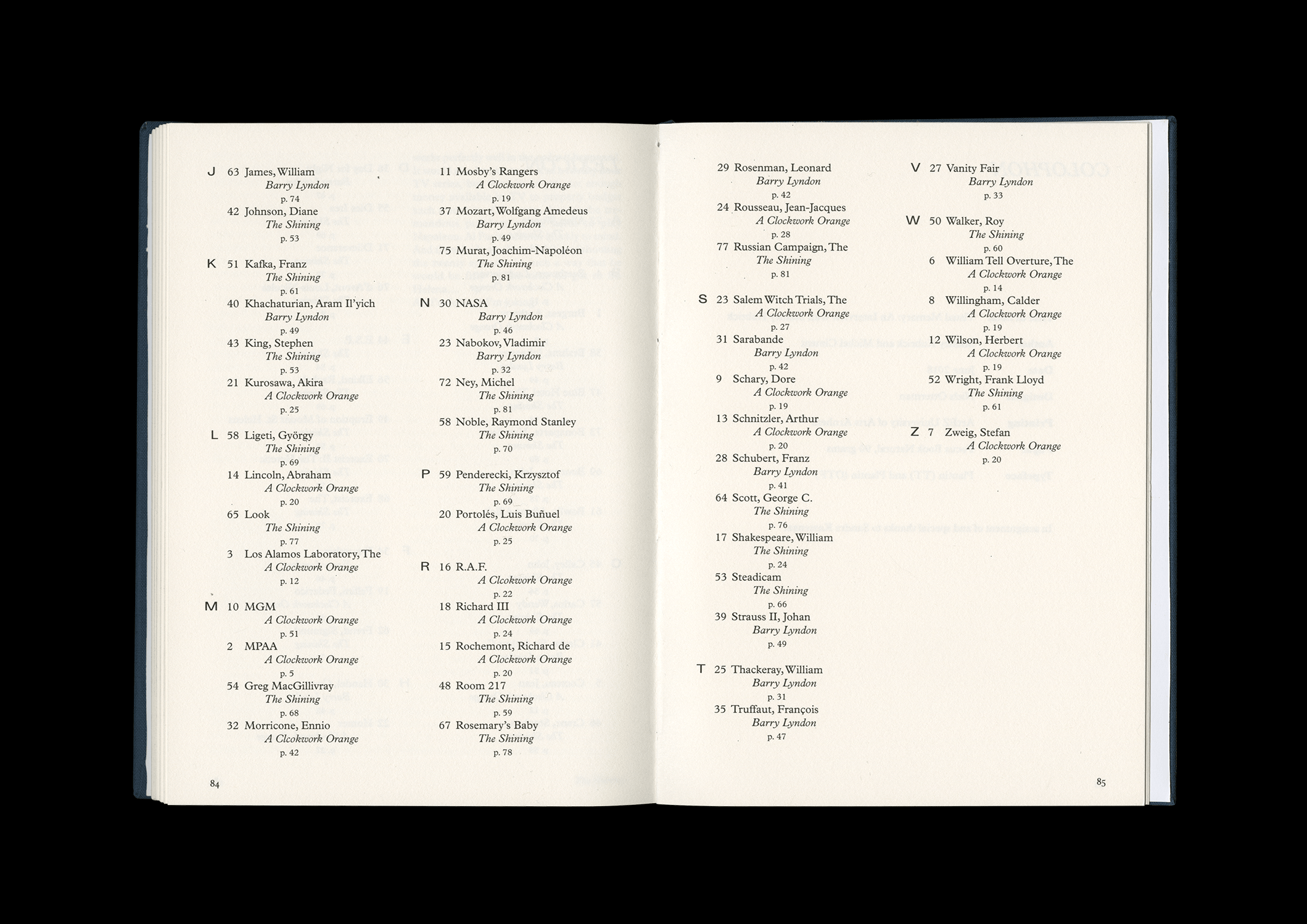 Visual Memory: An Interview of Michel Ciment with Stanley Kubrick
2018
In 1981
Michel Ciment
interviewed
Stanley Kubrick
about his movies and his influences and published that in his book
Kubrick
. In that interview they were both dropping names and using terminology that is not always considered as common knowledge. Since it is never explained anywhere what this terminology means, the reader could have a hard time following this conversation. I addapted this interview in a new book and explained who the mentioned people are and what the defined their references. I took this interview from the website
visual-memory.co.uk
and the source of all the definitions is Wikipedia.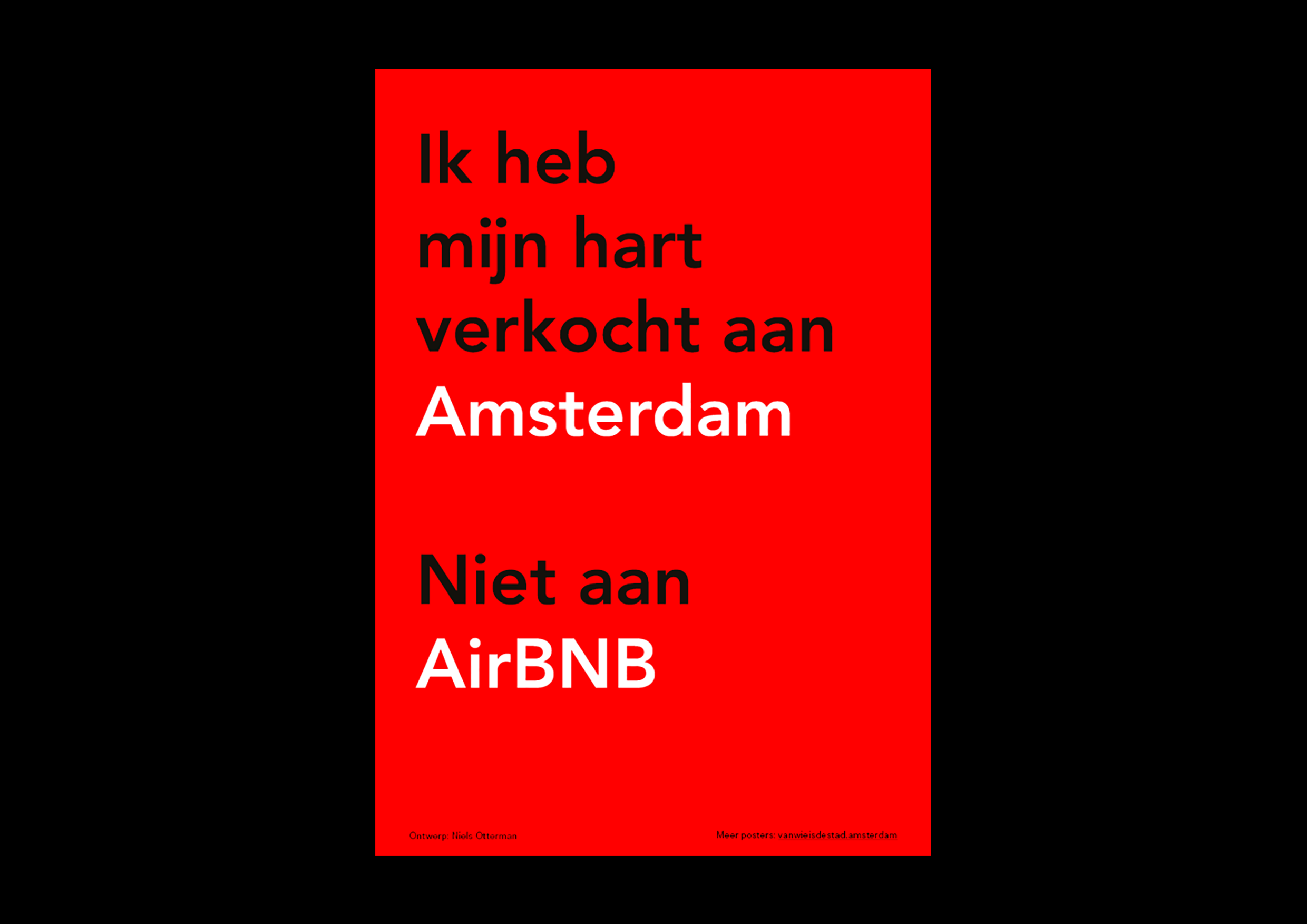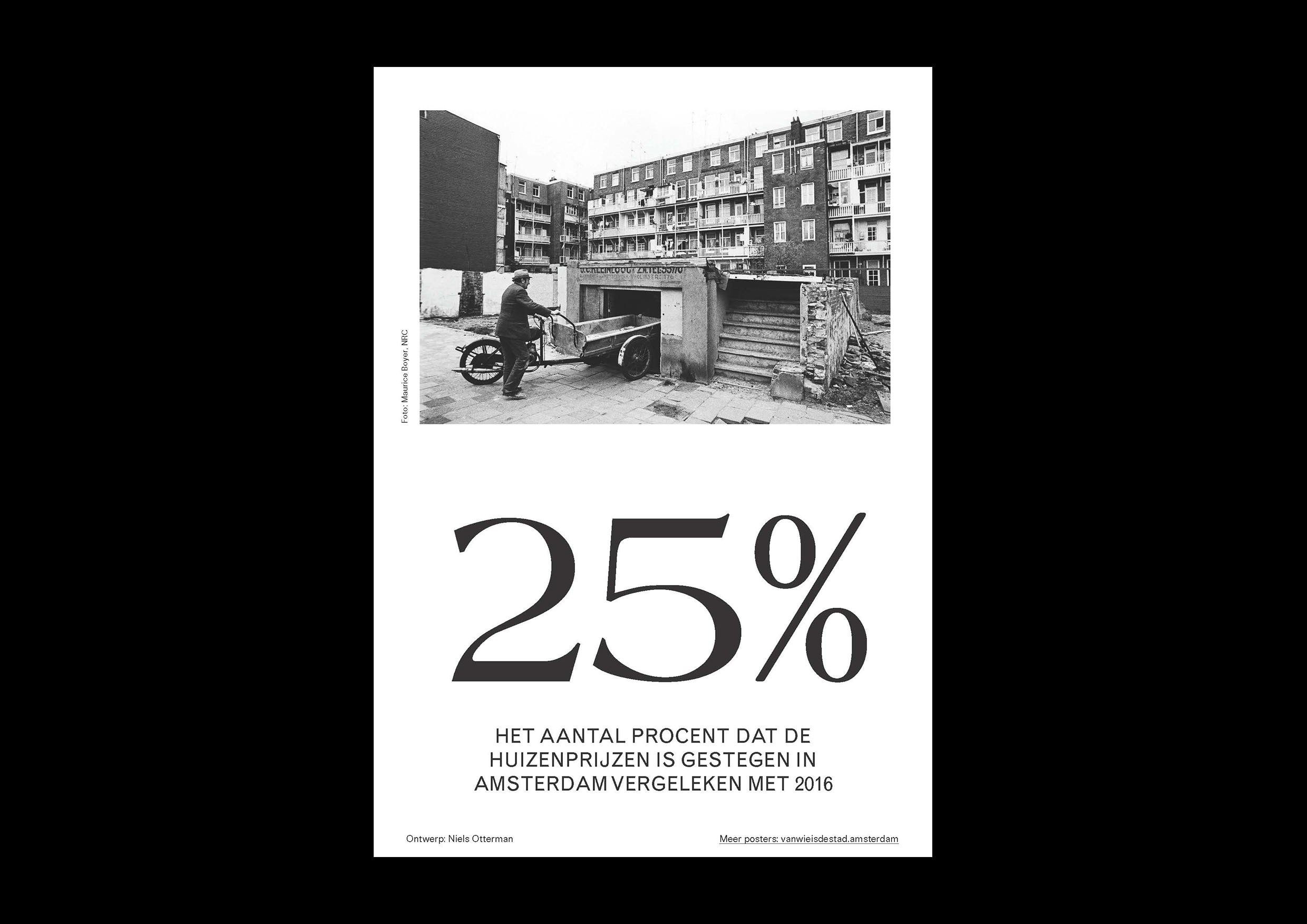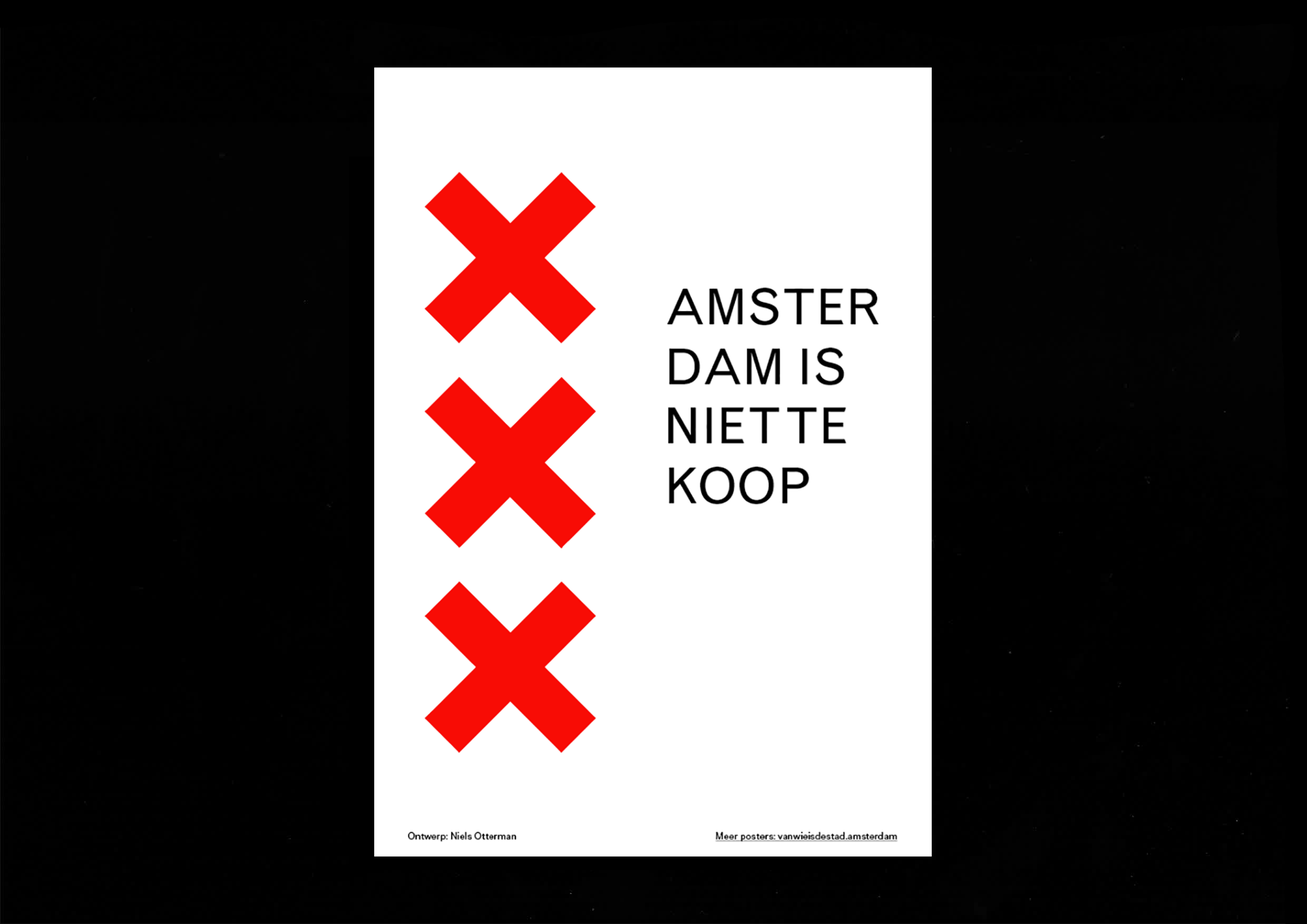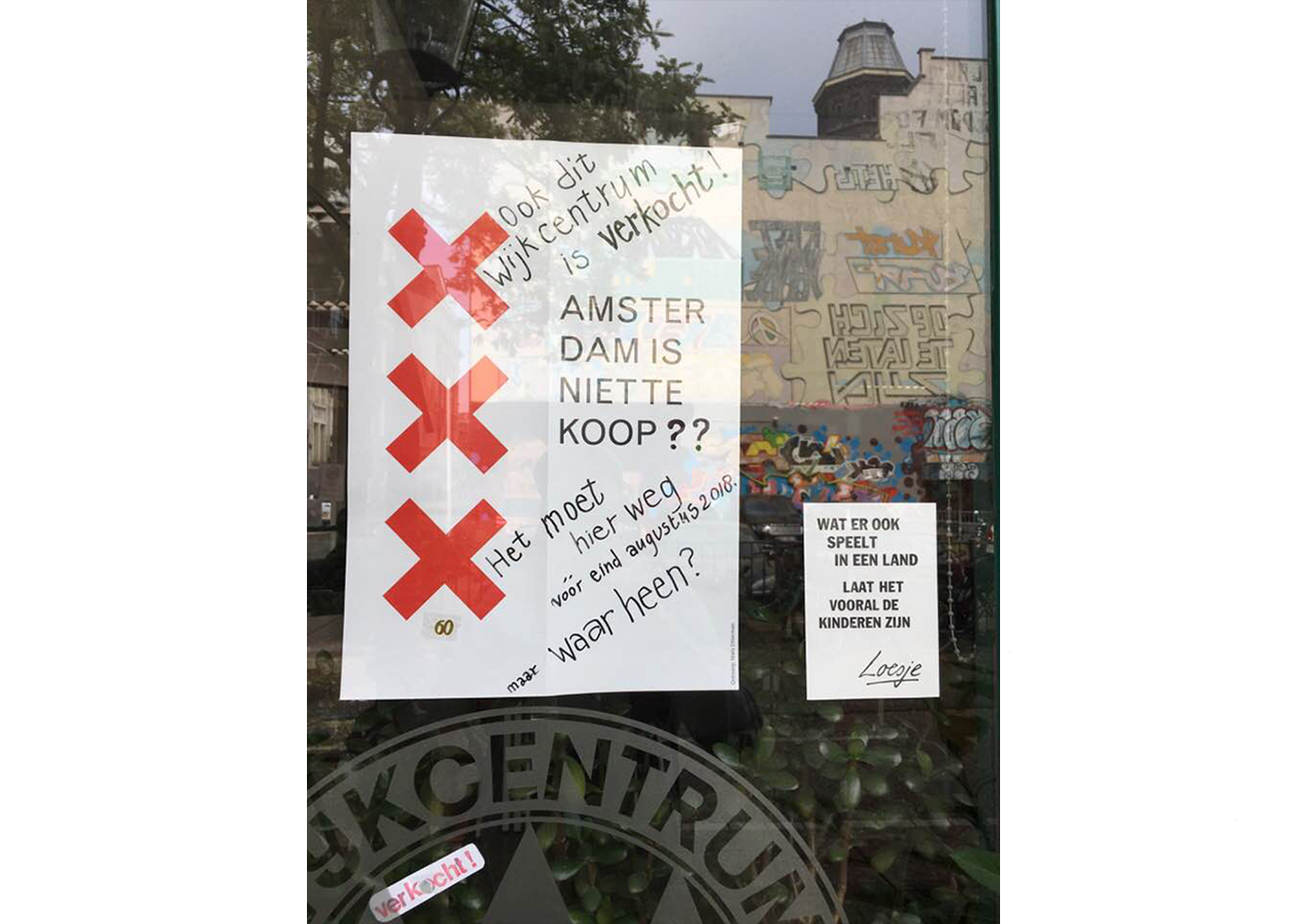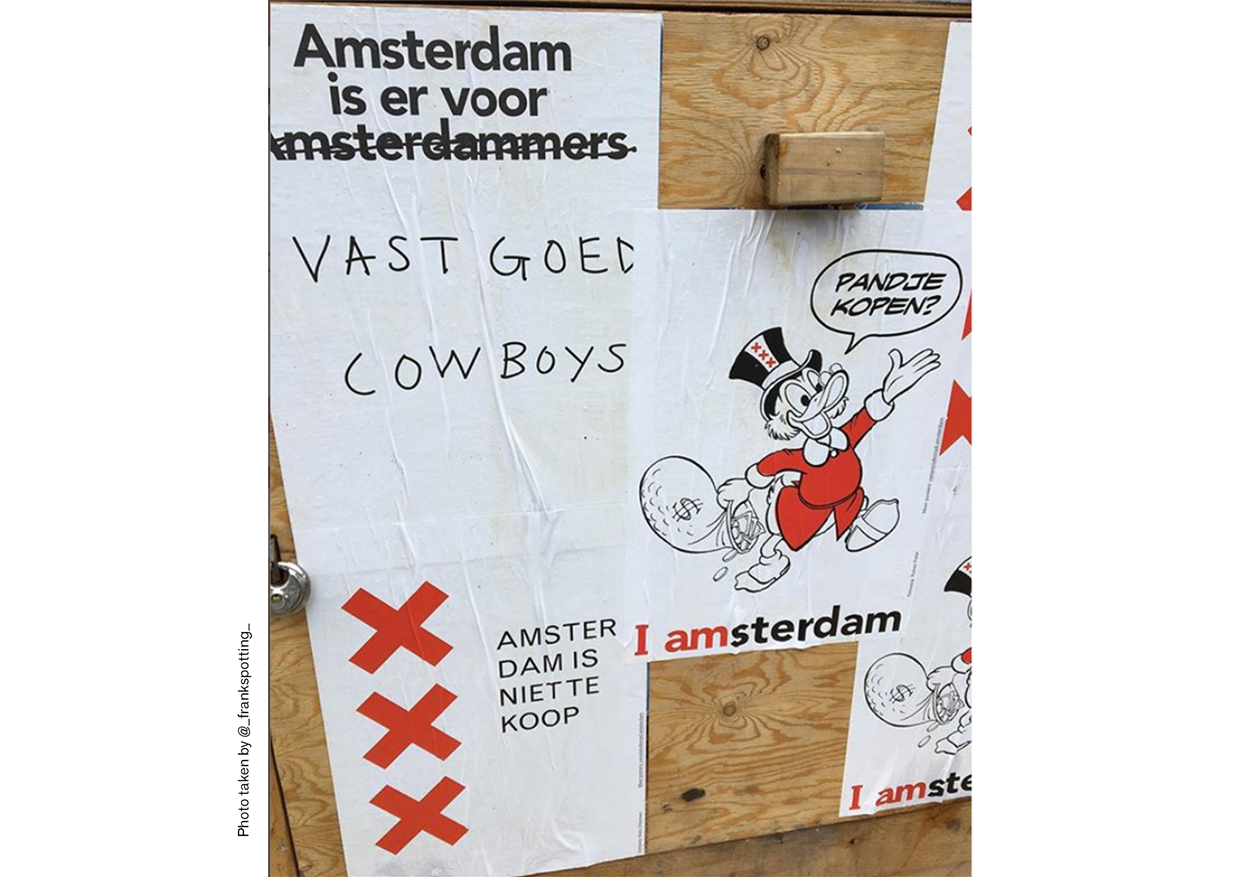 Van Wie is de Stad?
2018
Together with a.o.
Ruben Pater
, we created a serie of posters to protest against the increasing prices of the house market in Amsterdam, which makes it impossible for the working class to buy or rent a house close to the central part of the city. We called out the people from Amsterdam to put these posters behind their windows and support our fight against the increasing prices of the house market. You can download and print these posters from the (Dutch) website
http://vanwieisdestad.amsterdam/
.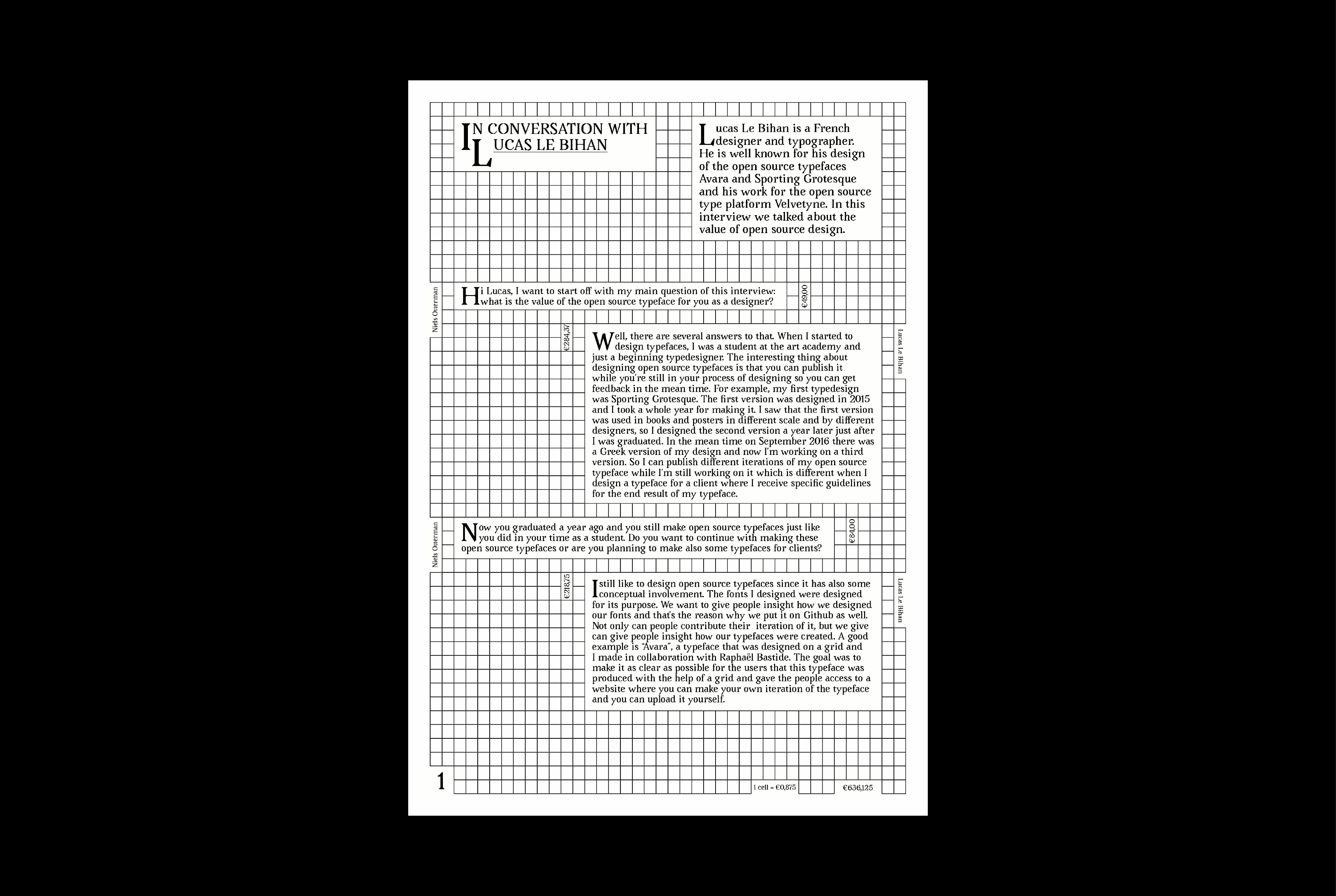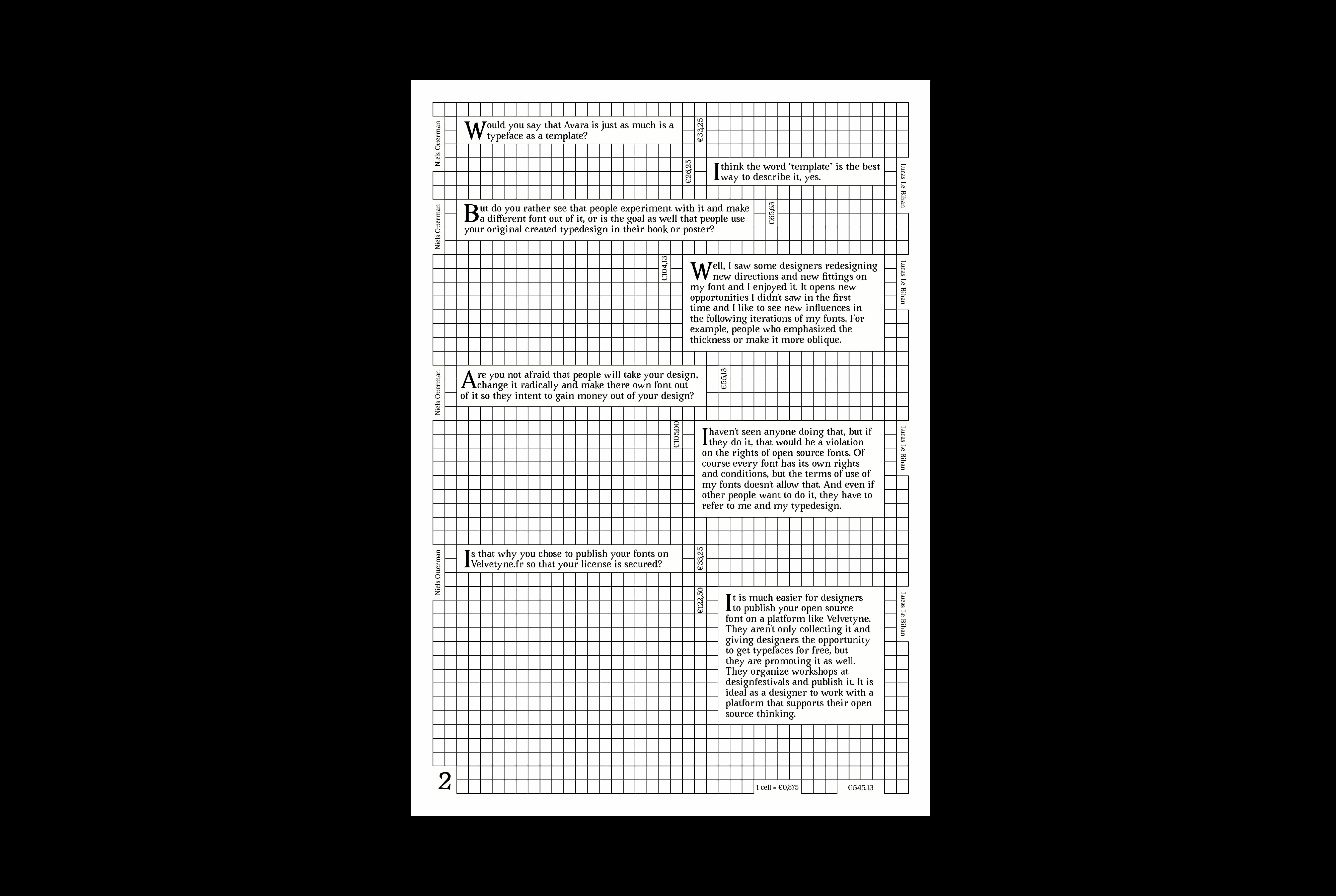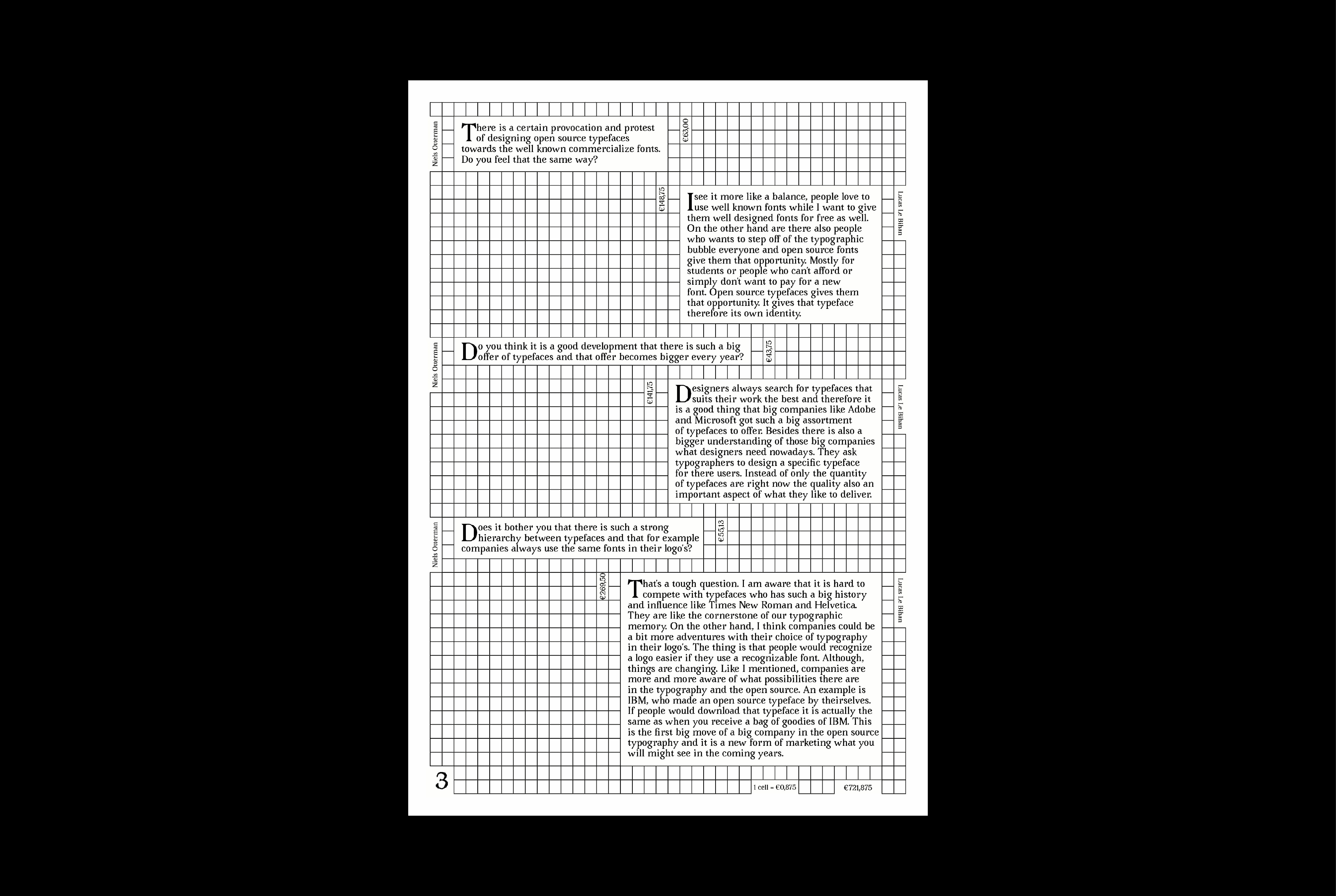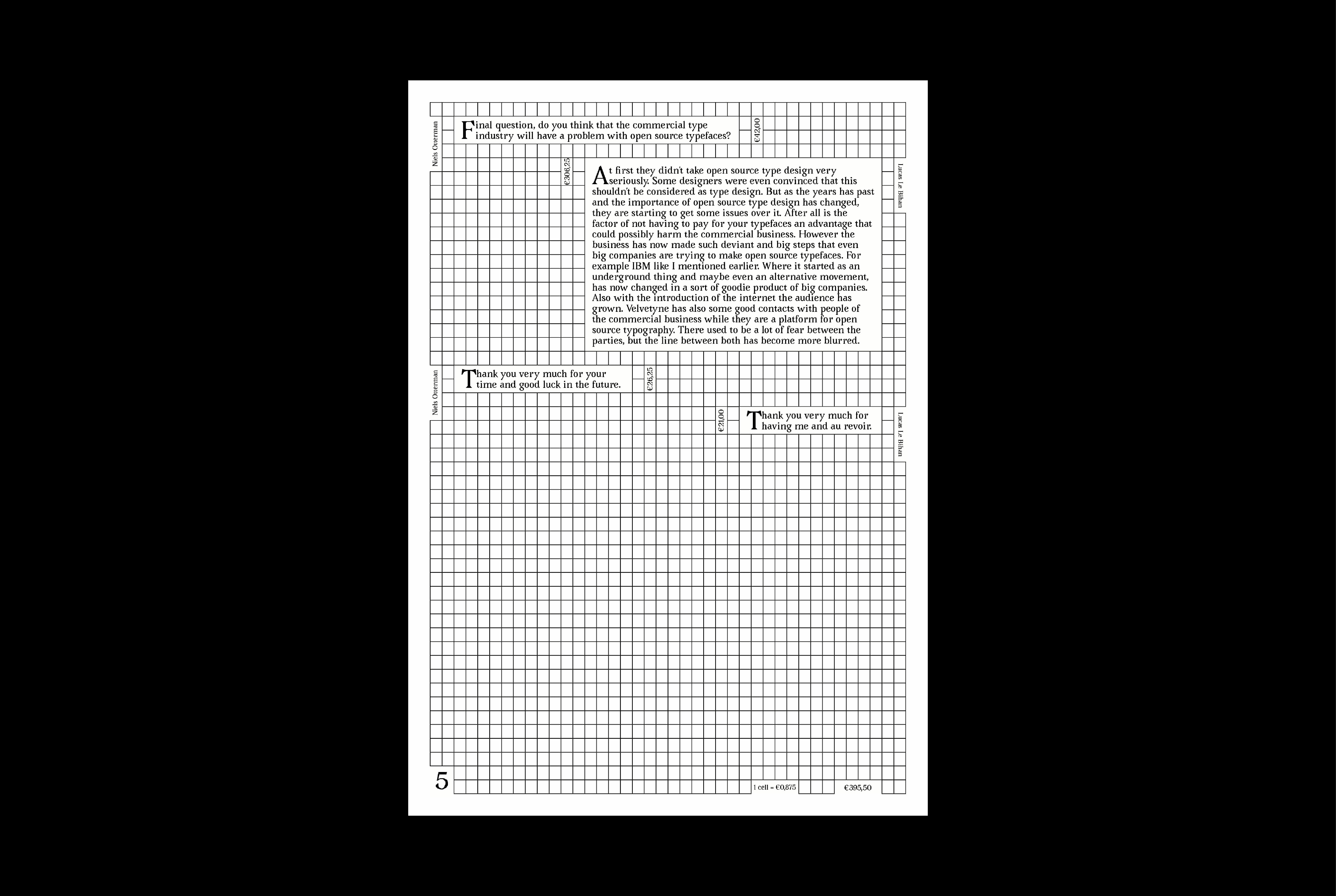 In Conversation With Lucas Le Bihan
2017
This is a serie of posters about an interview with me and the French typographer and graphic designer
Lucas Le Bihan
. I talked with him about the value of open source typedesign and every answer and question is calculated in what it would cost if you would publish it in a newspaper. The font that is used in this project is called
Avara
and it is created by Le Bihan and
Raphael Bastide
.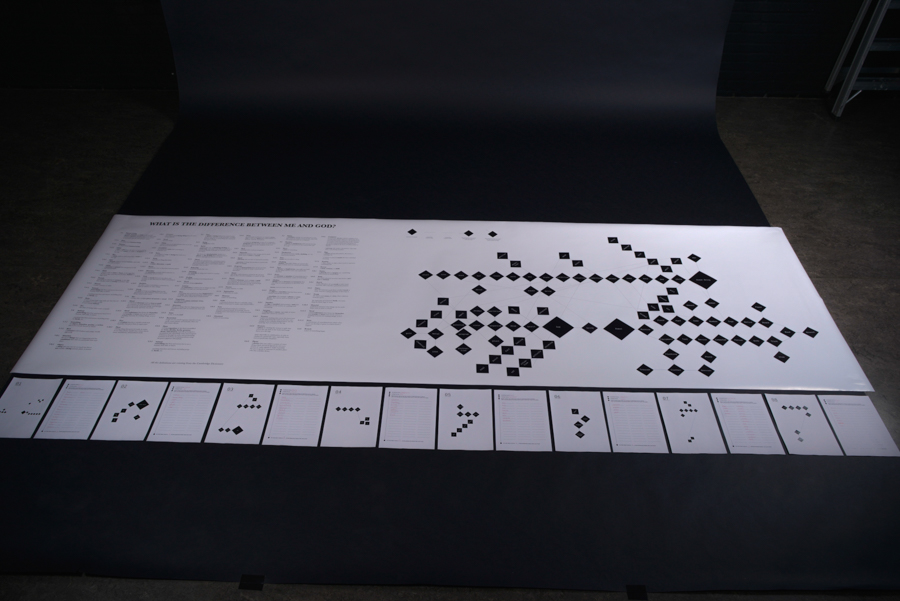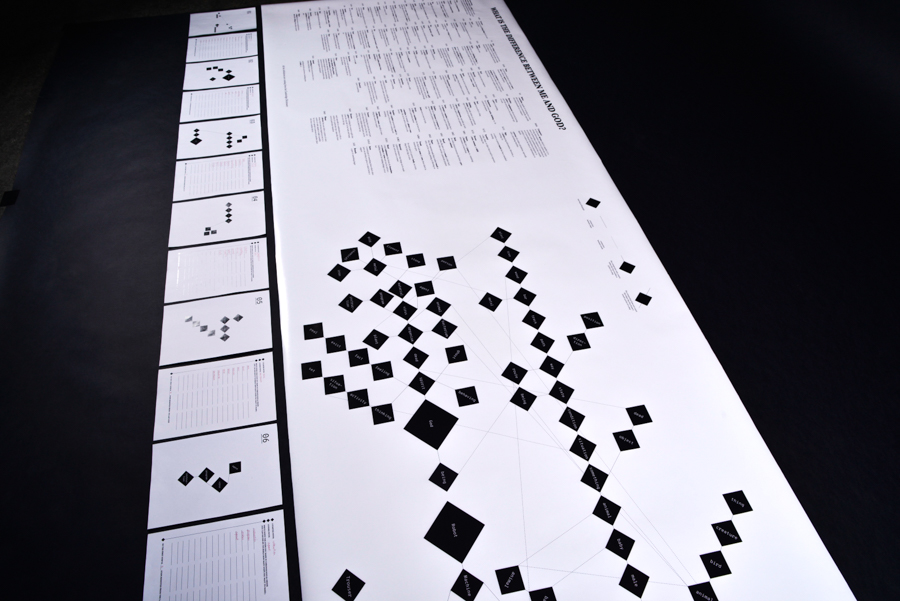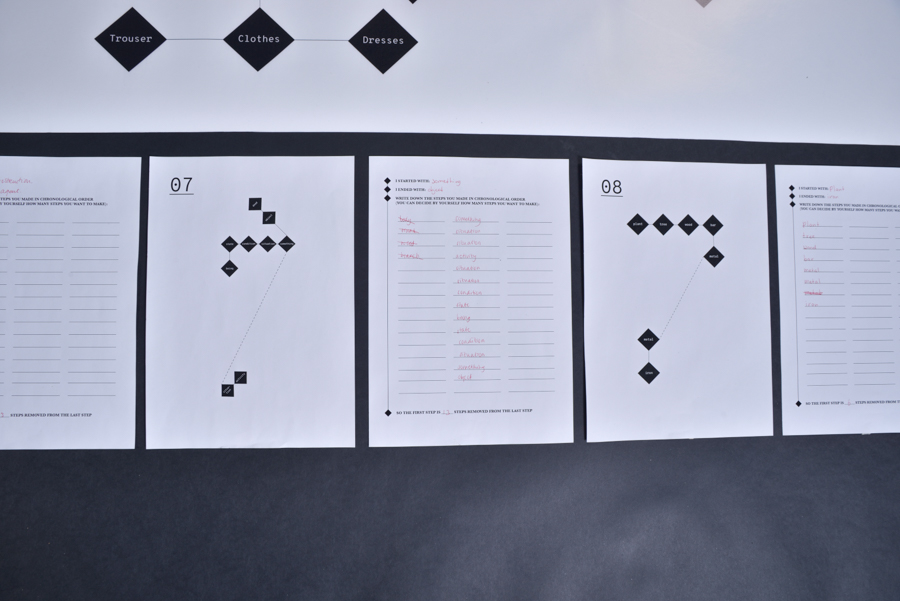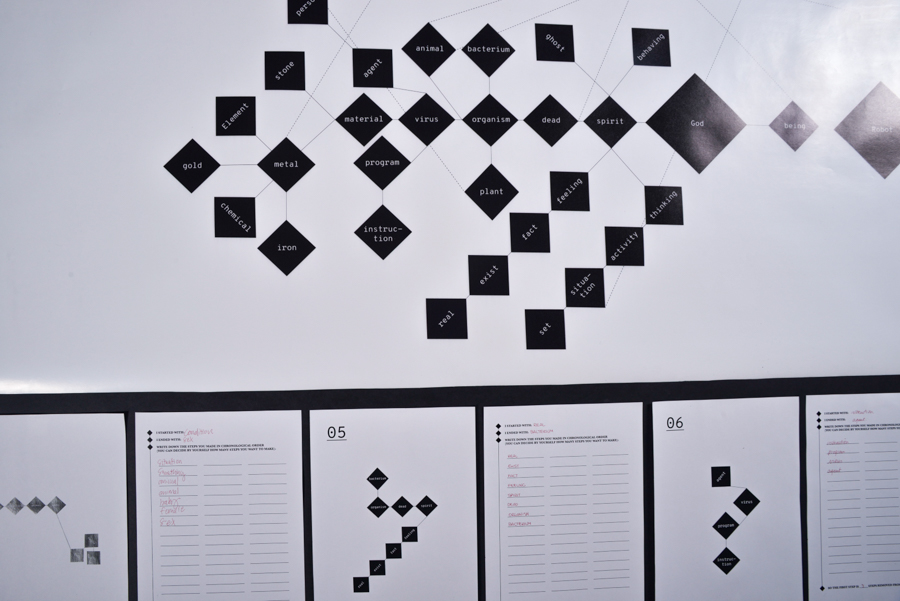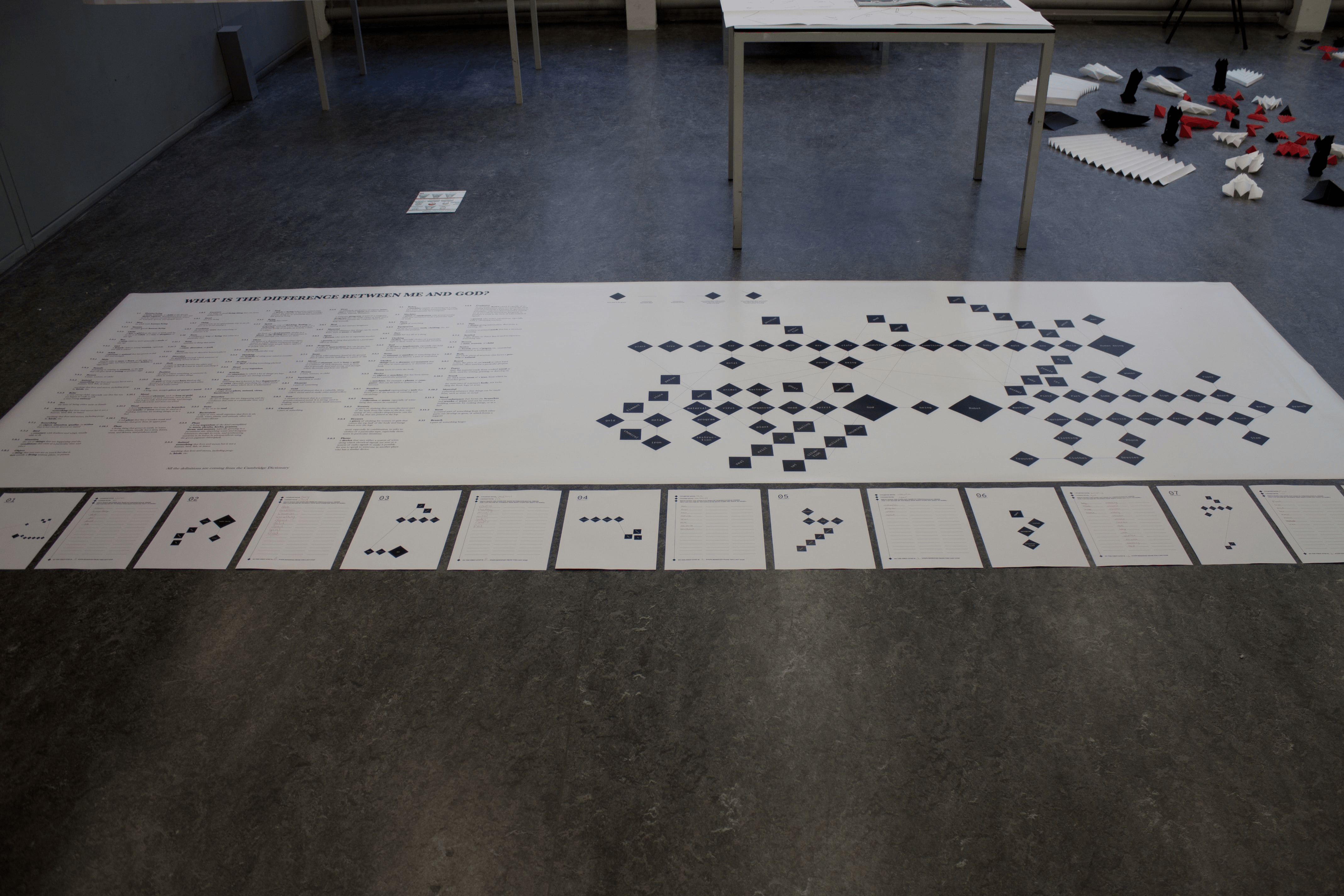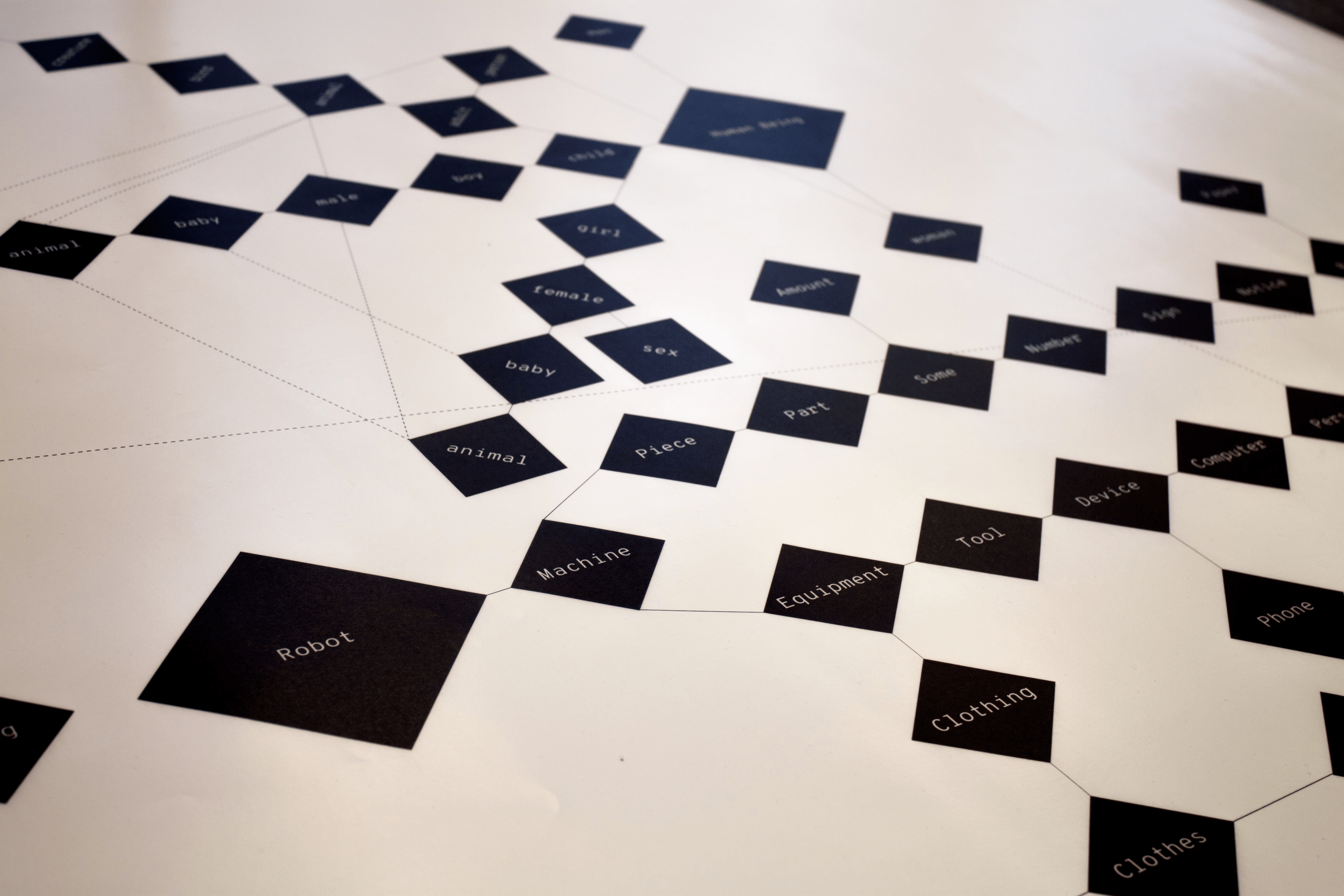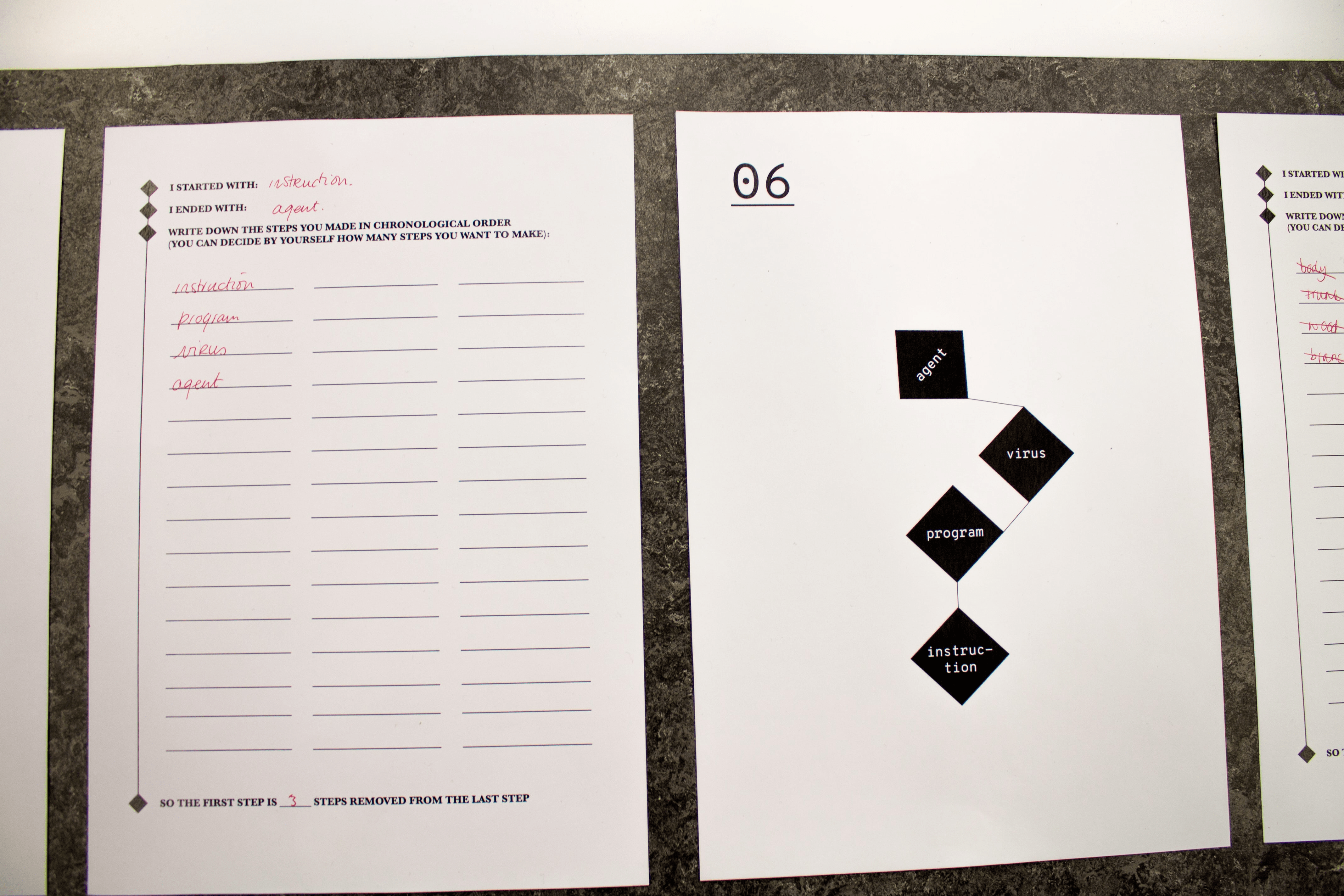 What's the Difference Between Me and God?
2017
An overview of a visual matrix how we can compare organisms and objects with eachother. It started of with the question "What is a human being?" and implied that question to other subjects as well. I used the Cambridge Dictionary as a fundament for my project for a definition. There is no startingpoint in the matrix and no final destination. It is free for the beholder to choose its own path and connection.
Link to a full screen image of the poster.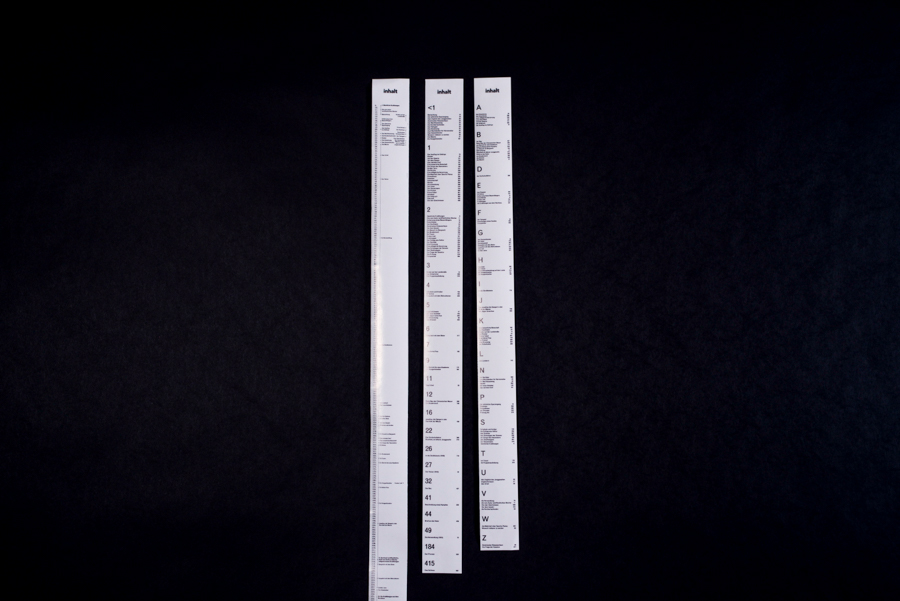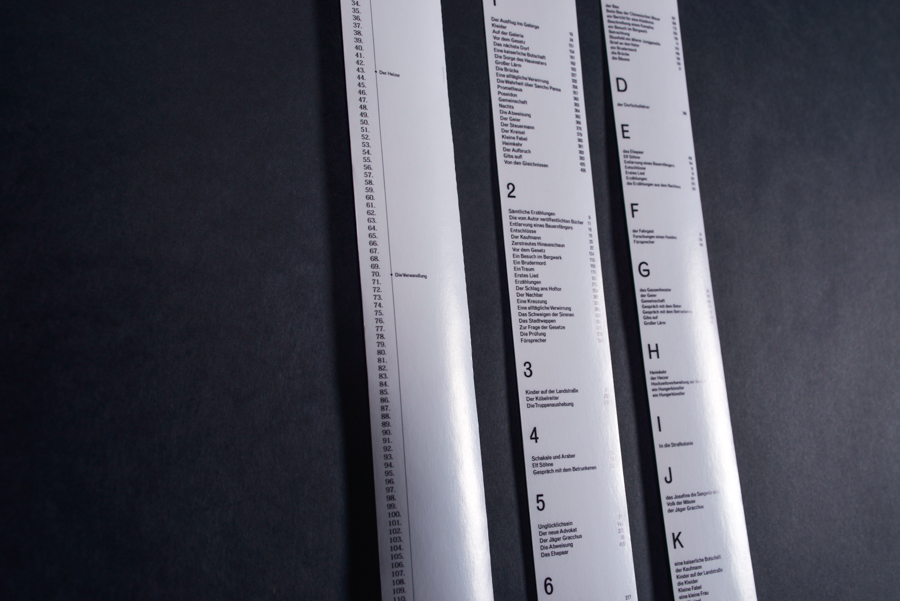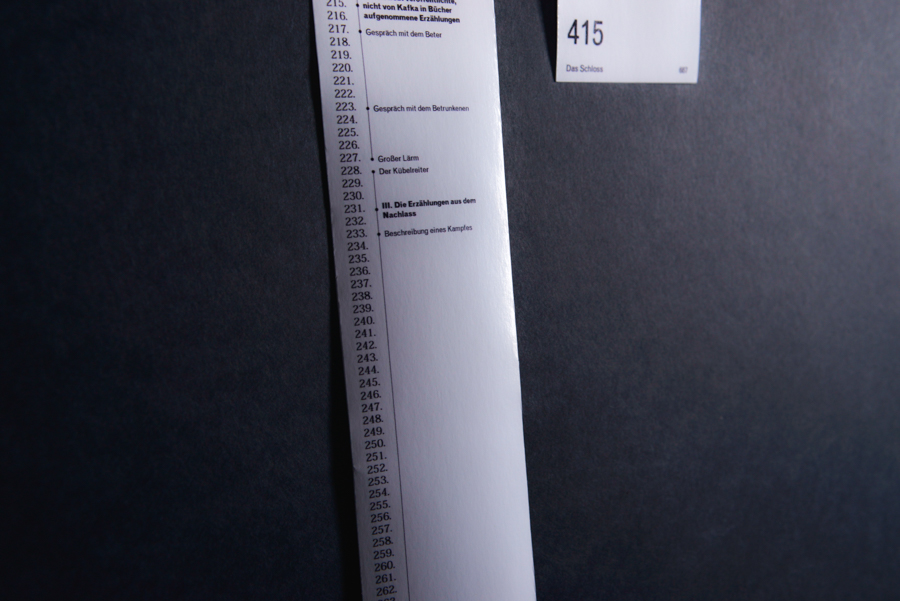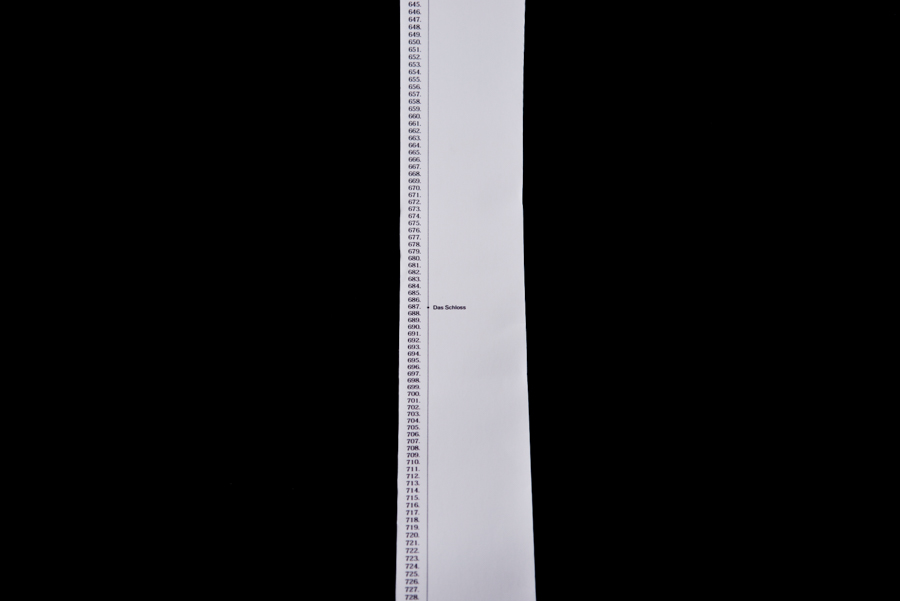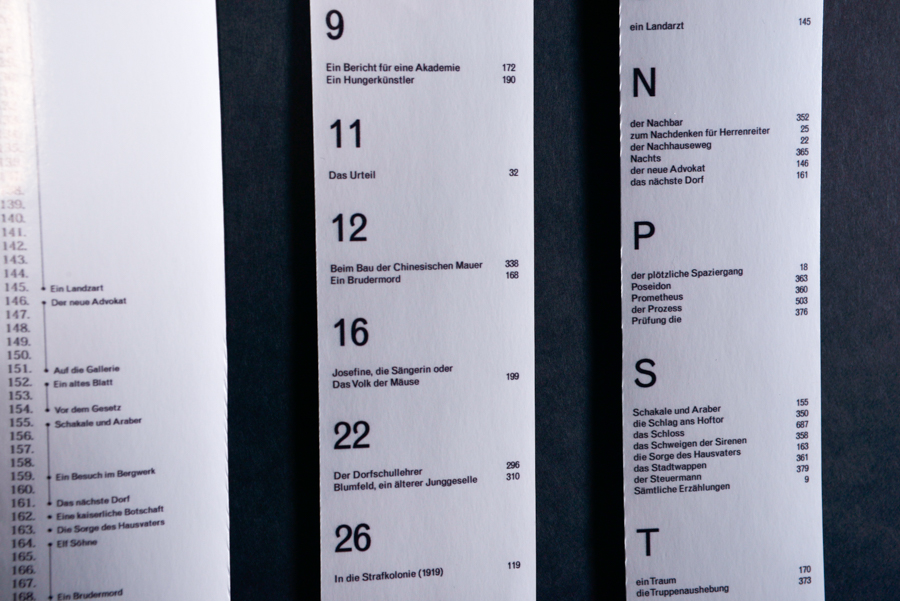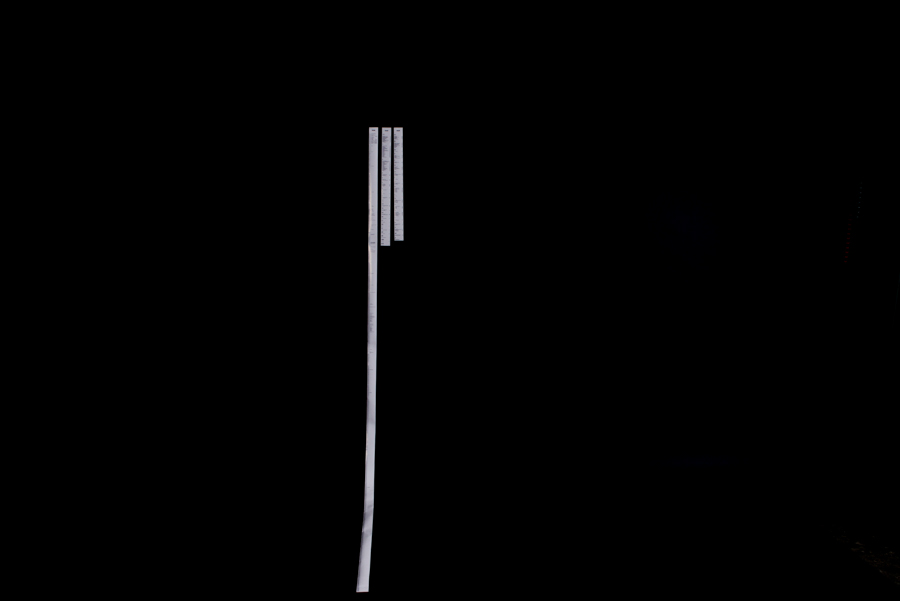 Table of Content
2017
Three design proposals for the table of content of the book Franz Kafka - Gesammelte Werke. The first one is a timeline on how many pages each story takes, the second one is ordered on alphabetical order and the third one is also ordered on how many pages each story takes.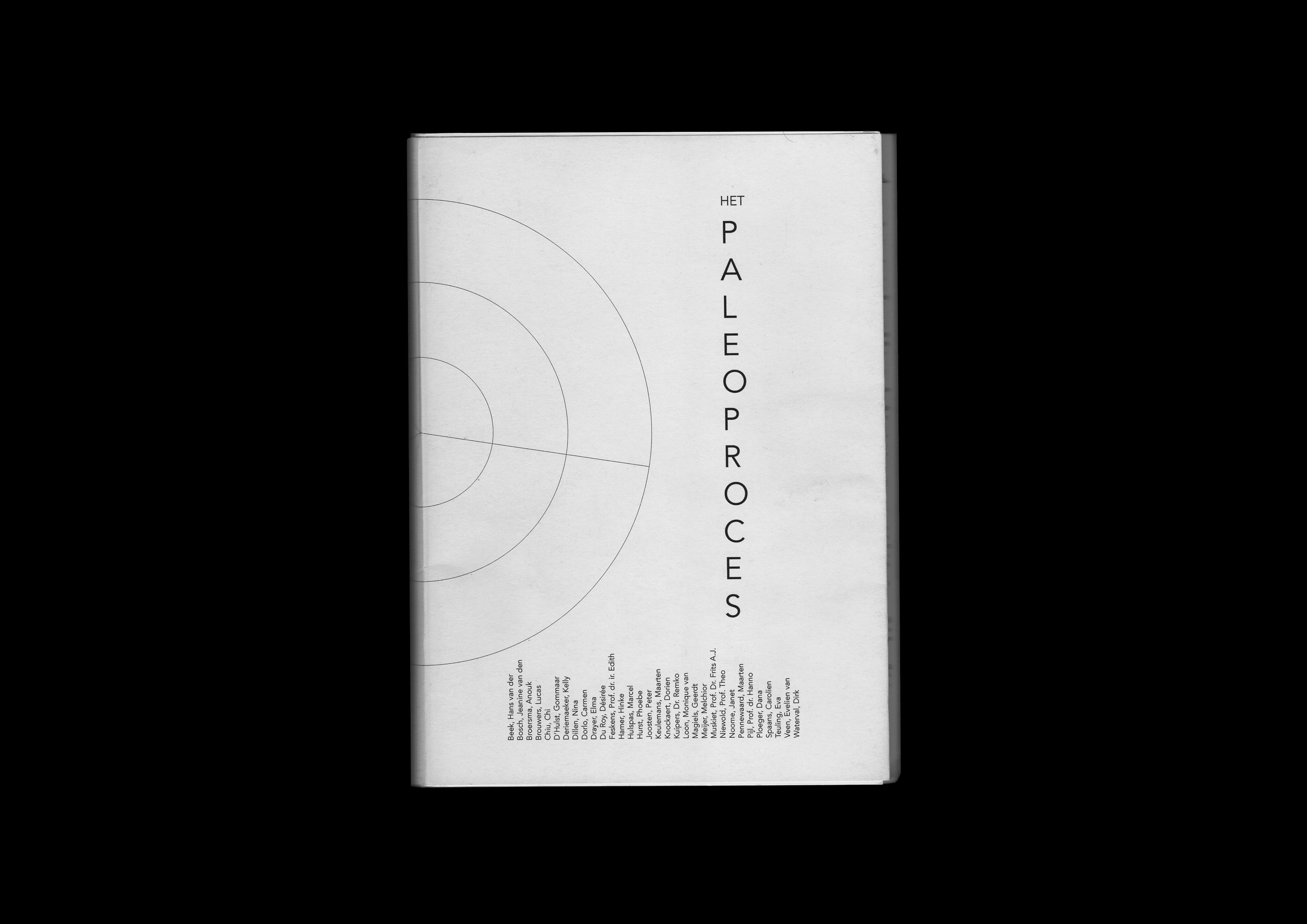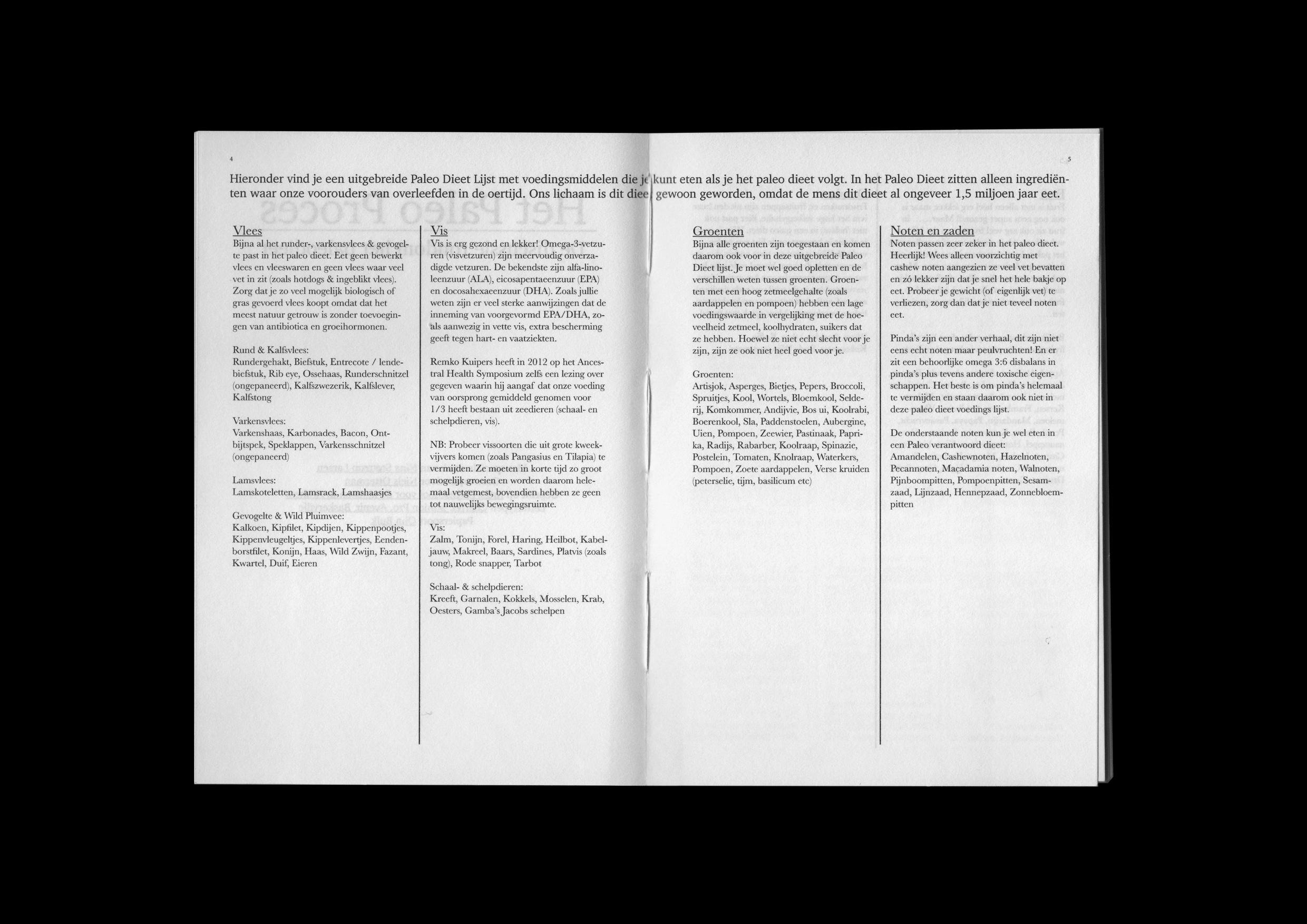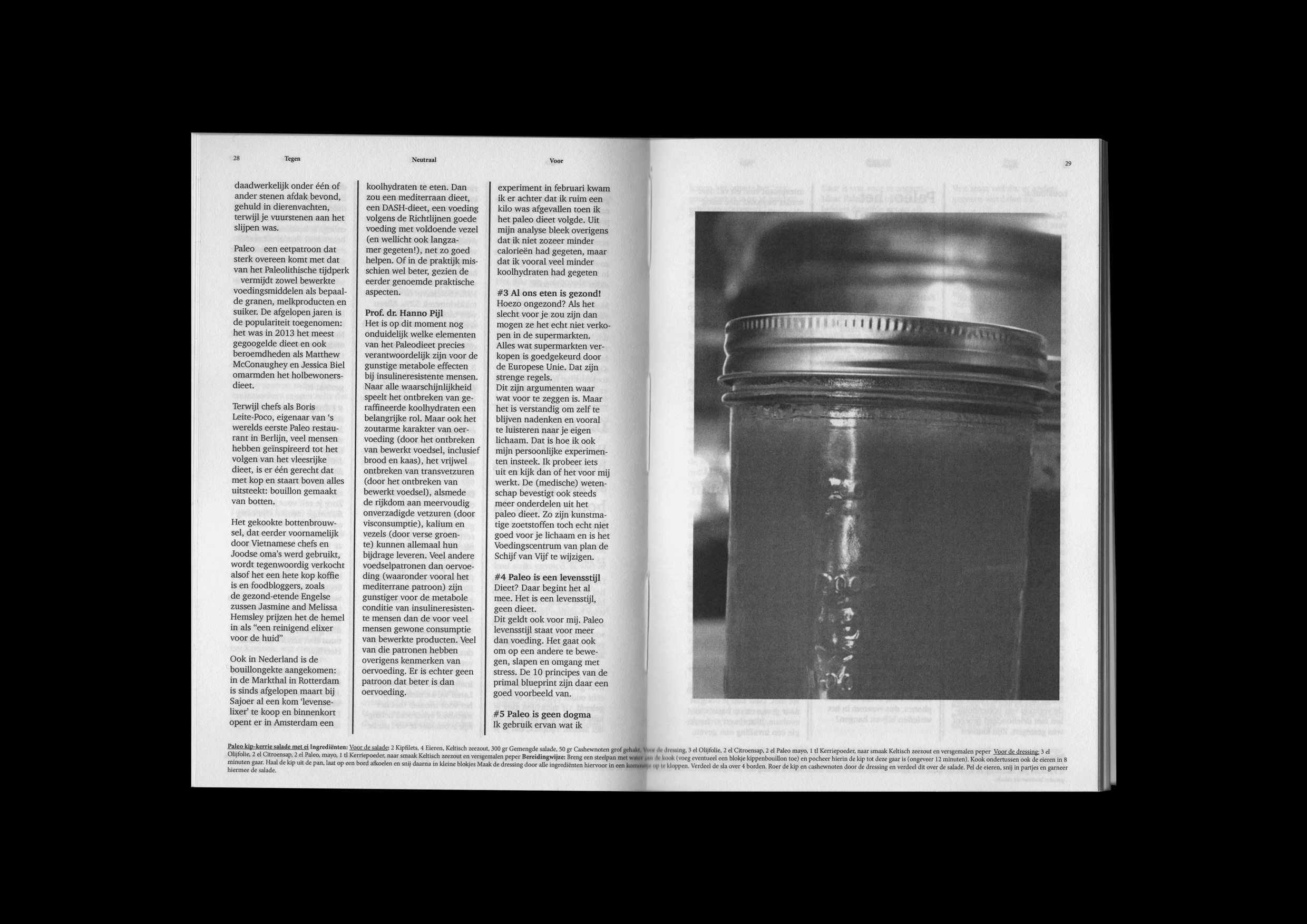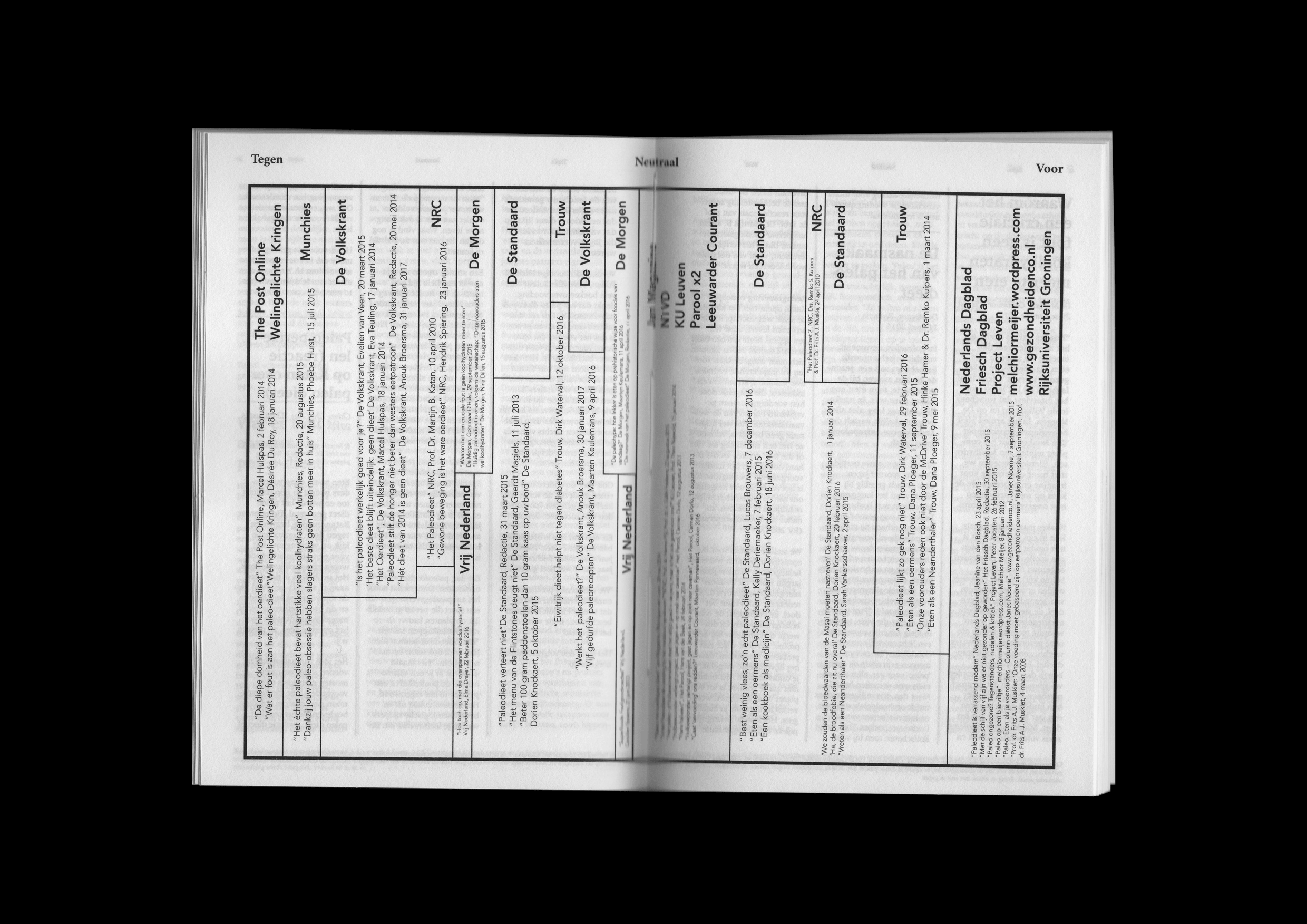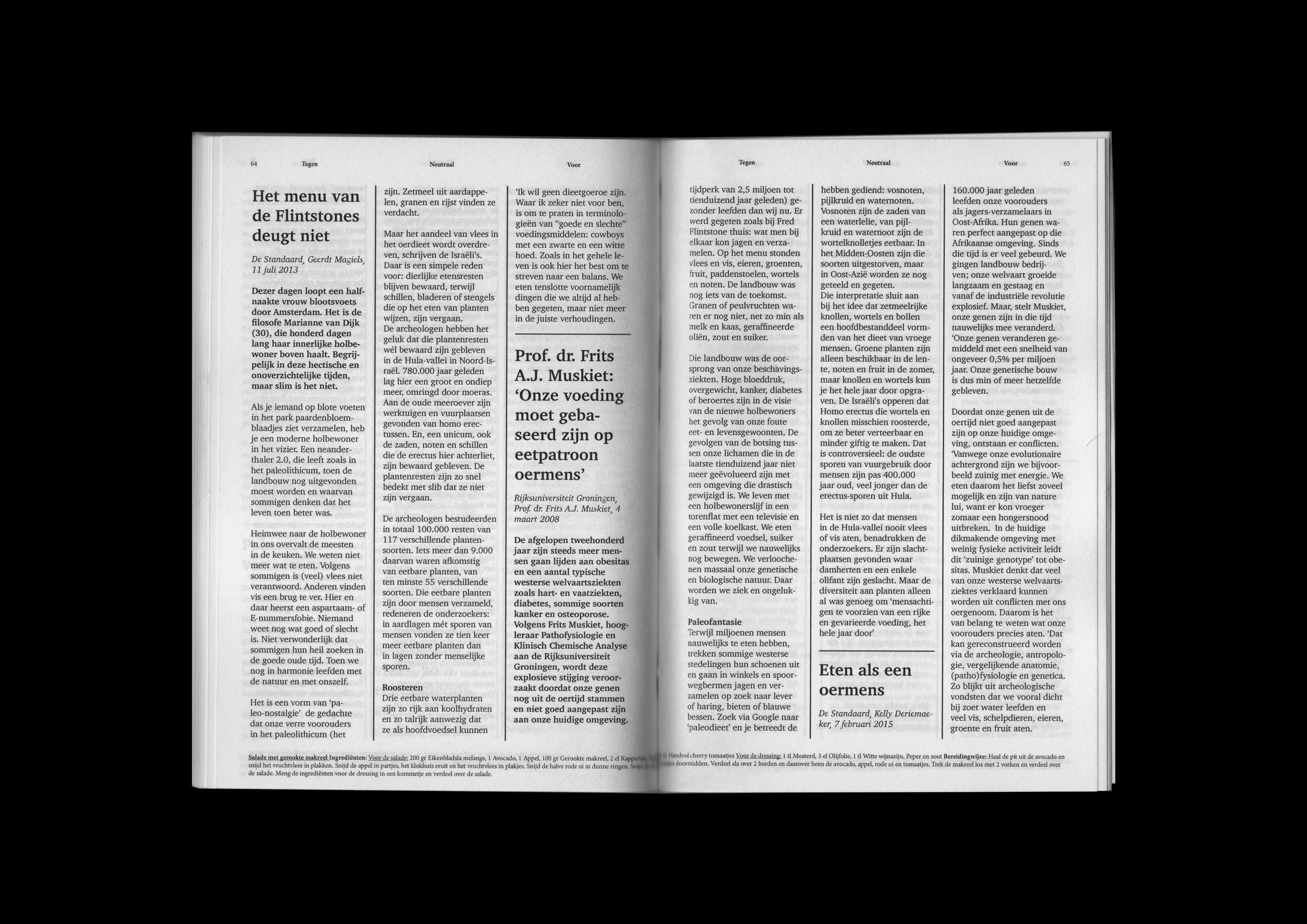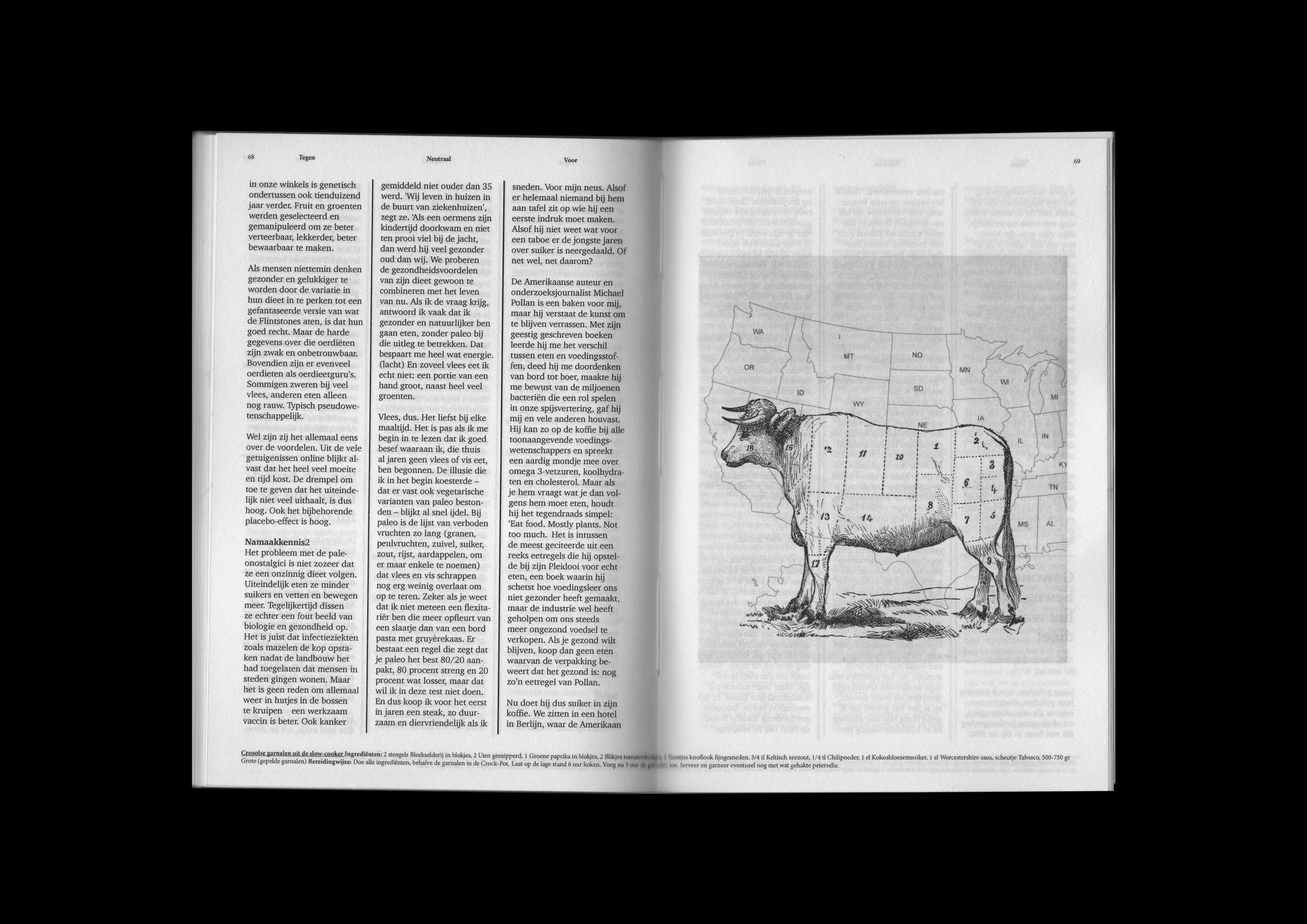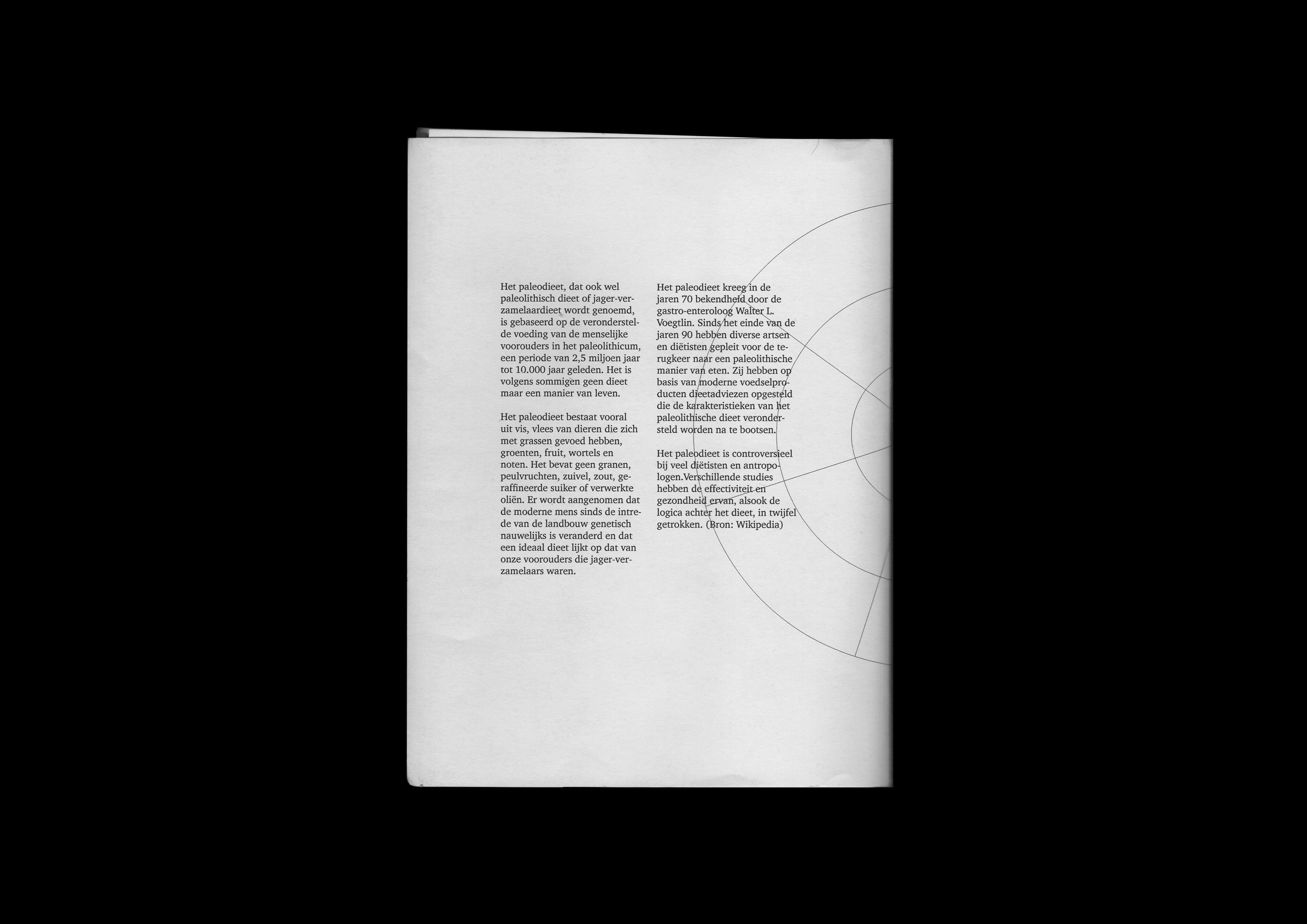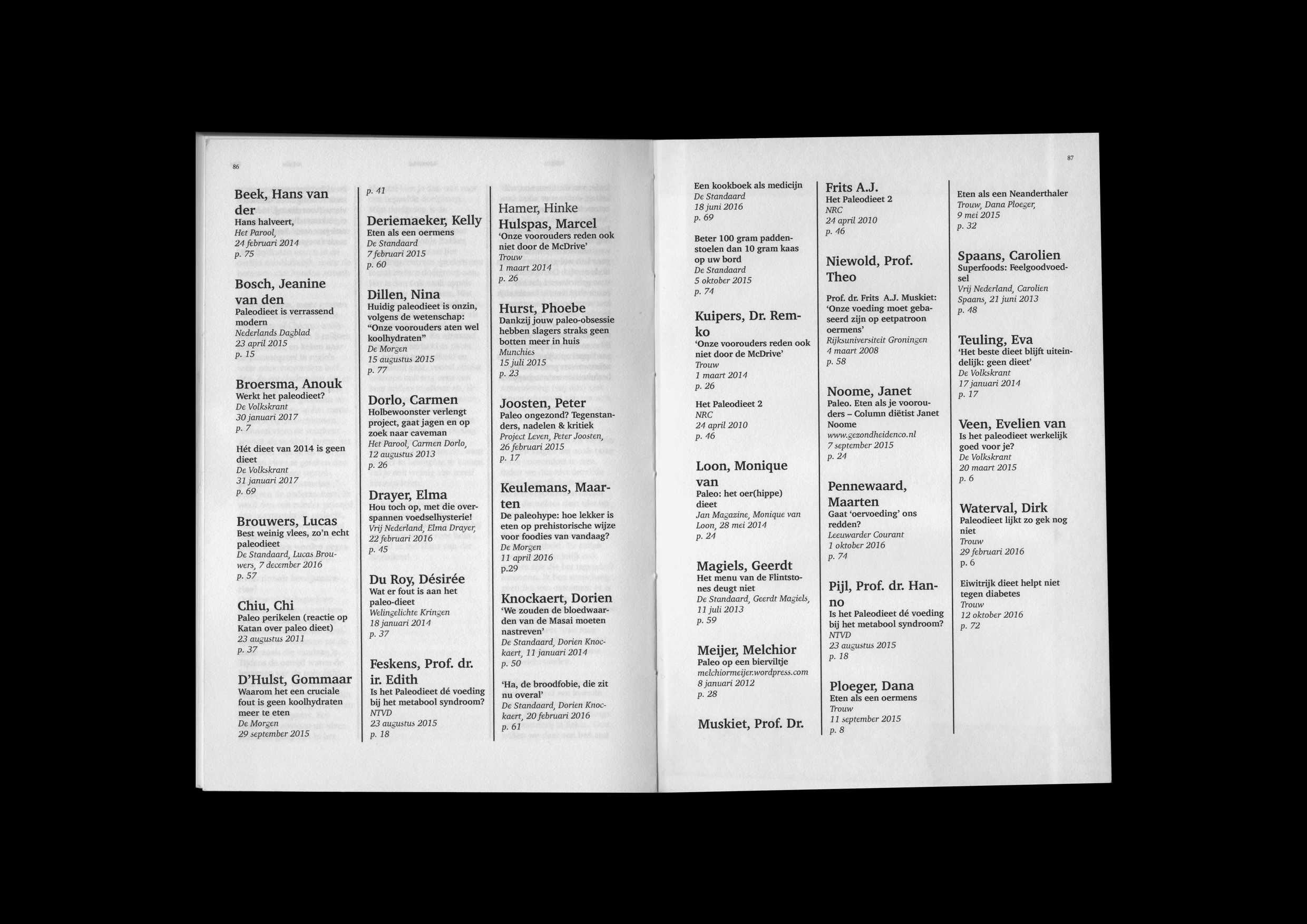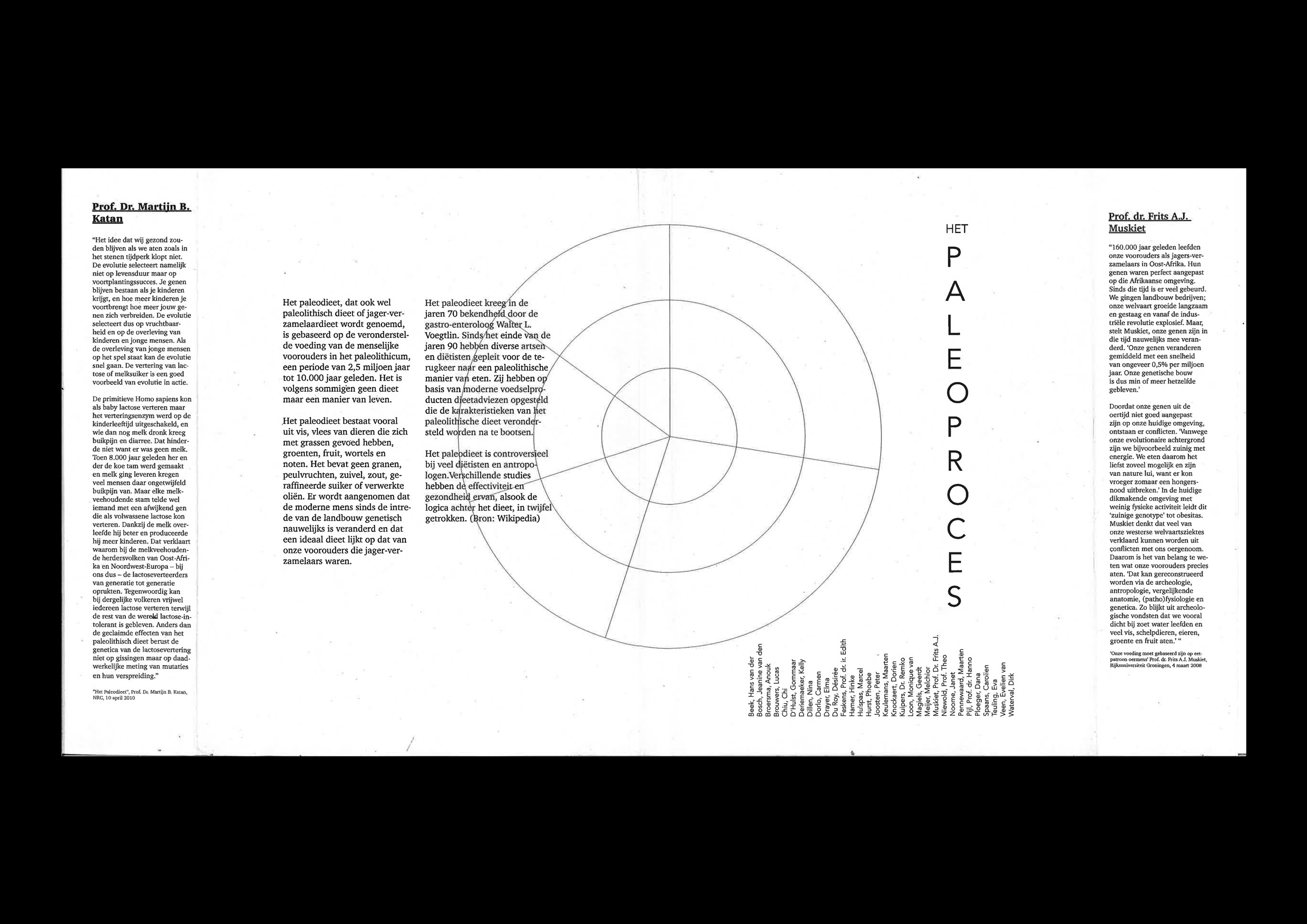 Het Paleoproces
2017
A book that discusses the debate about
the paleo-diet
. It includes articles that are pro-, anti- and neutral about the paleo diet.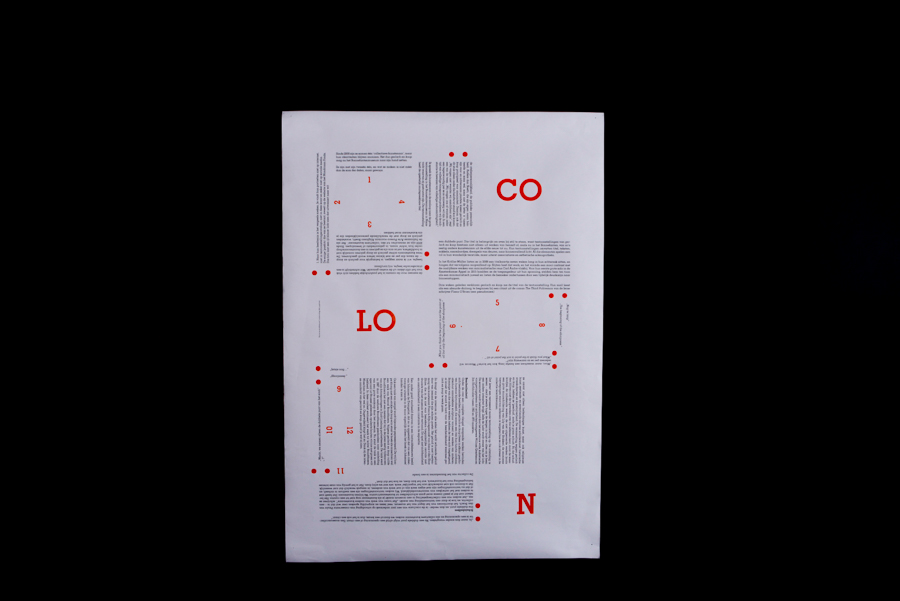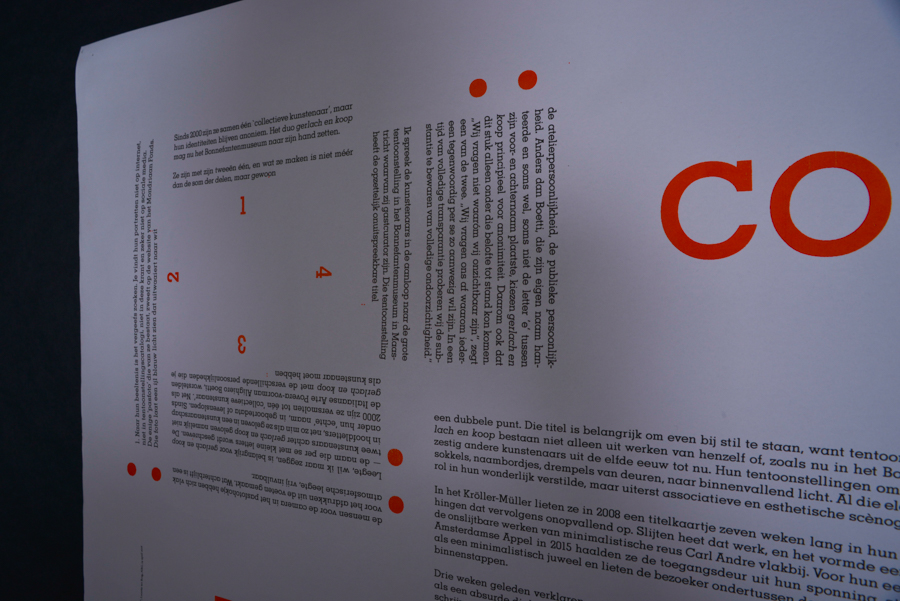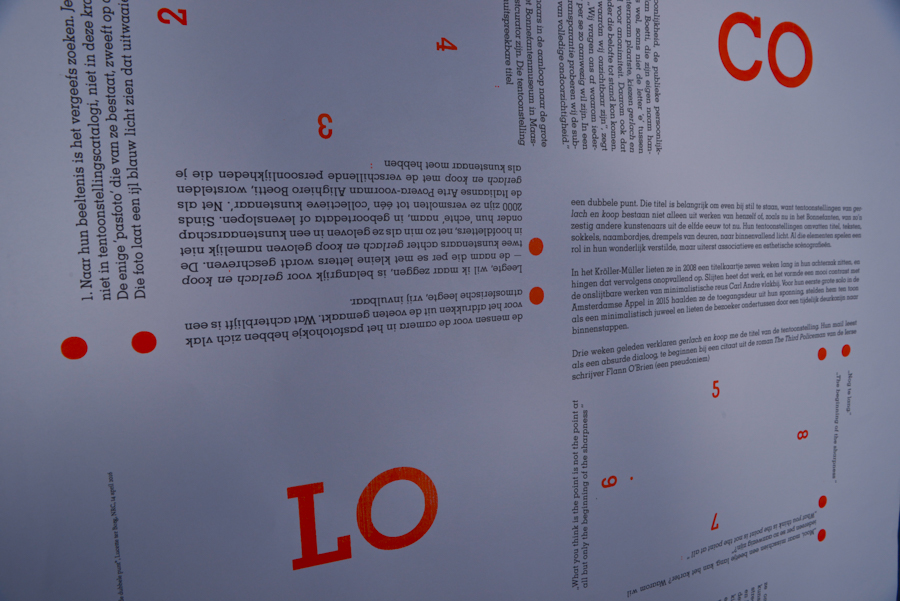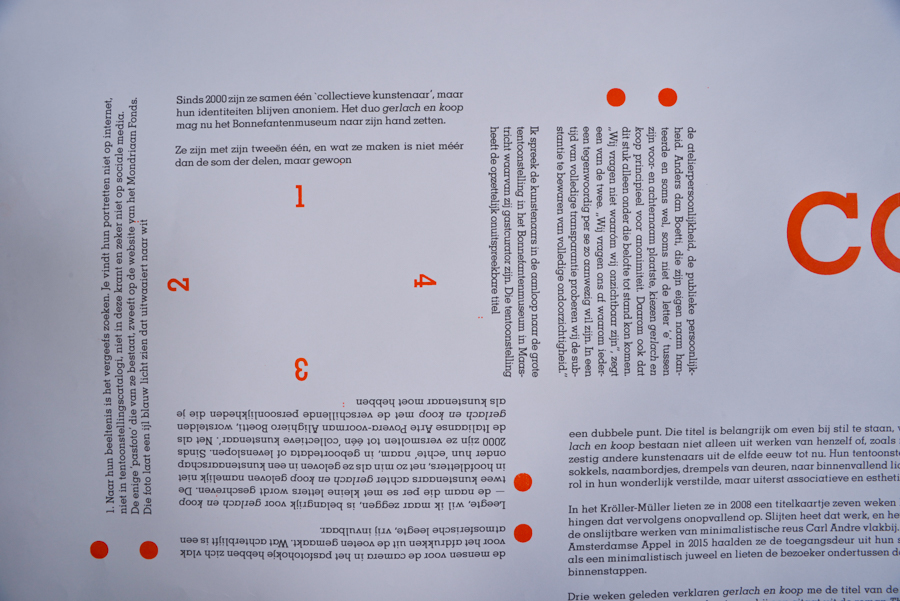 Colon:
2017
A typographic poster about the colon. Everytime a colon is used in this text, it turns 90˚ clockwise.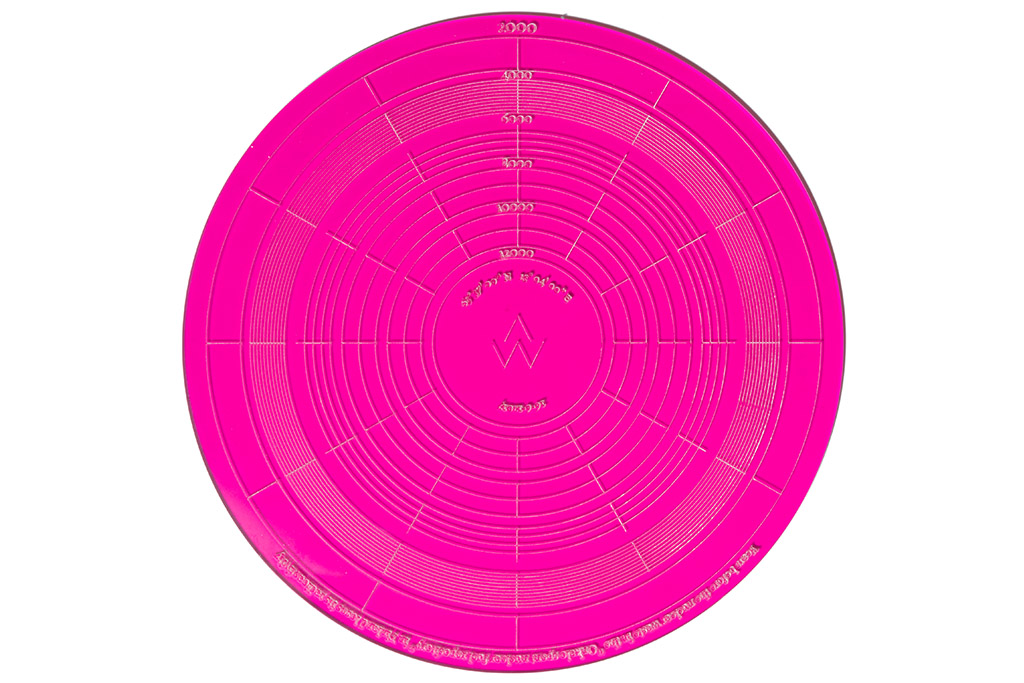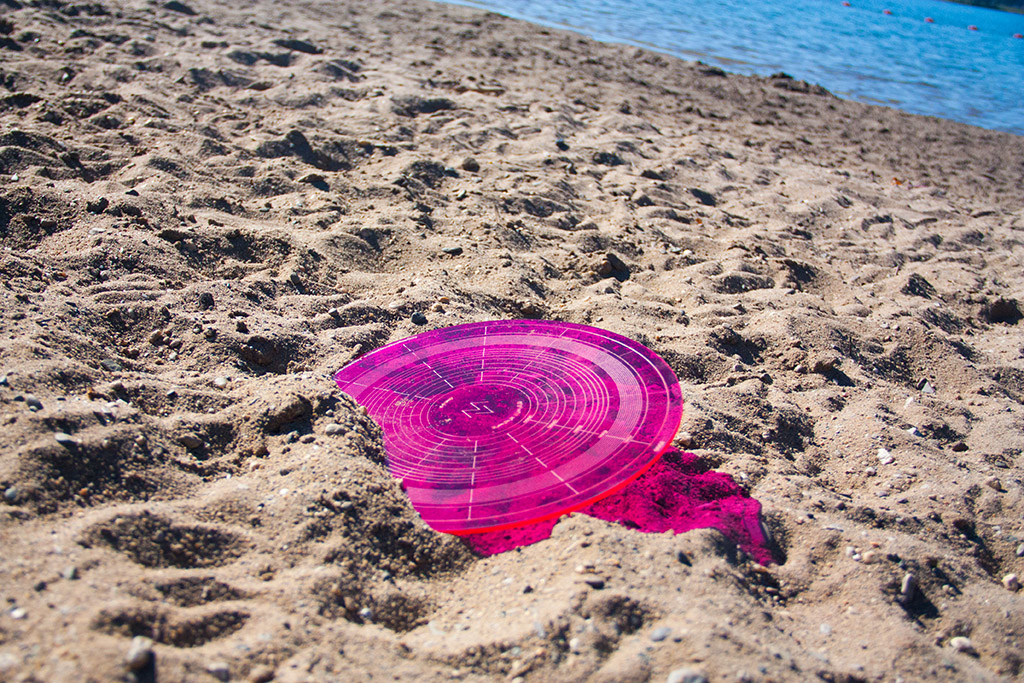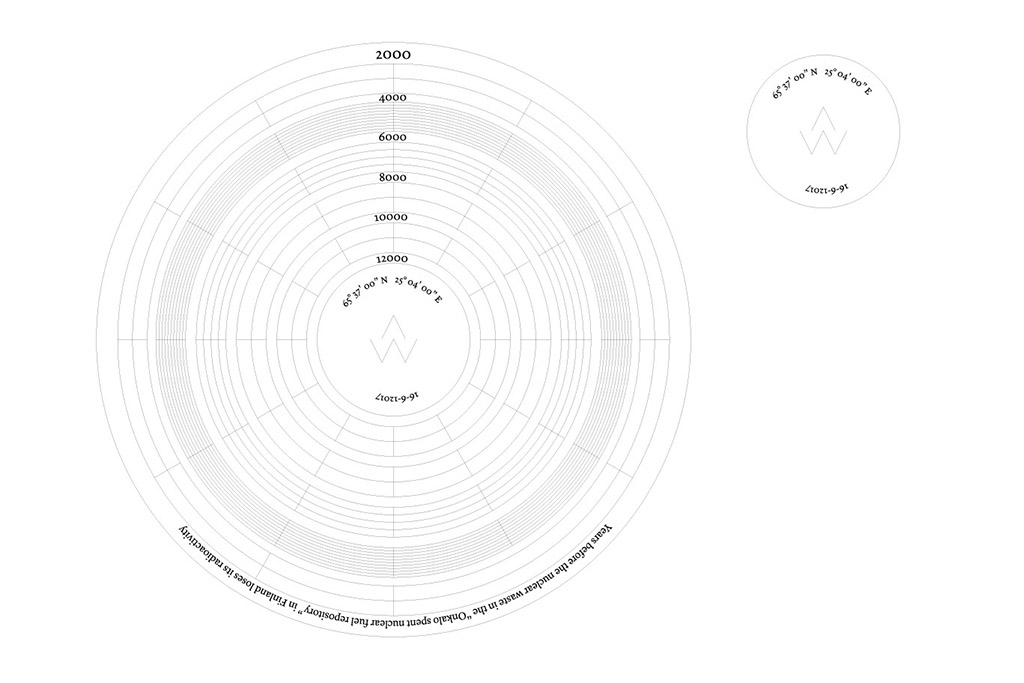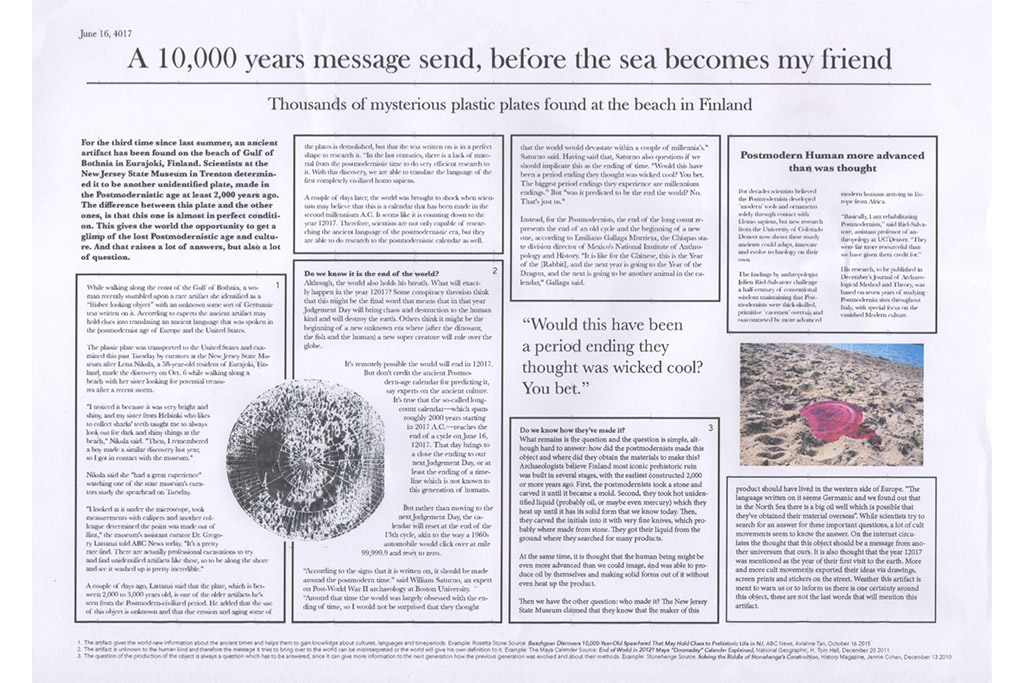 A 10.000 Years Message Send, Before the Sea Becomes My Friend
2017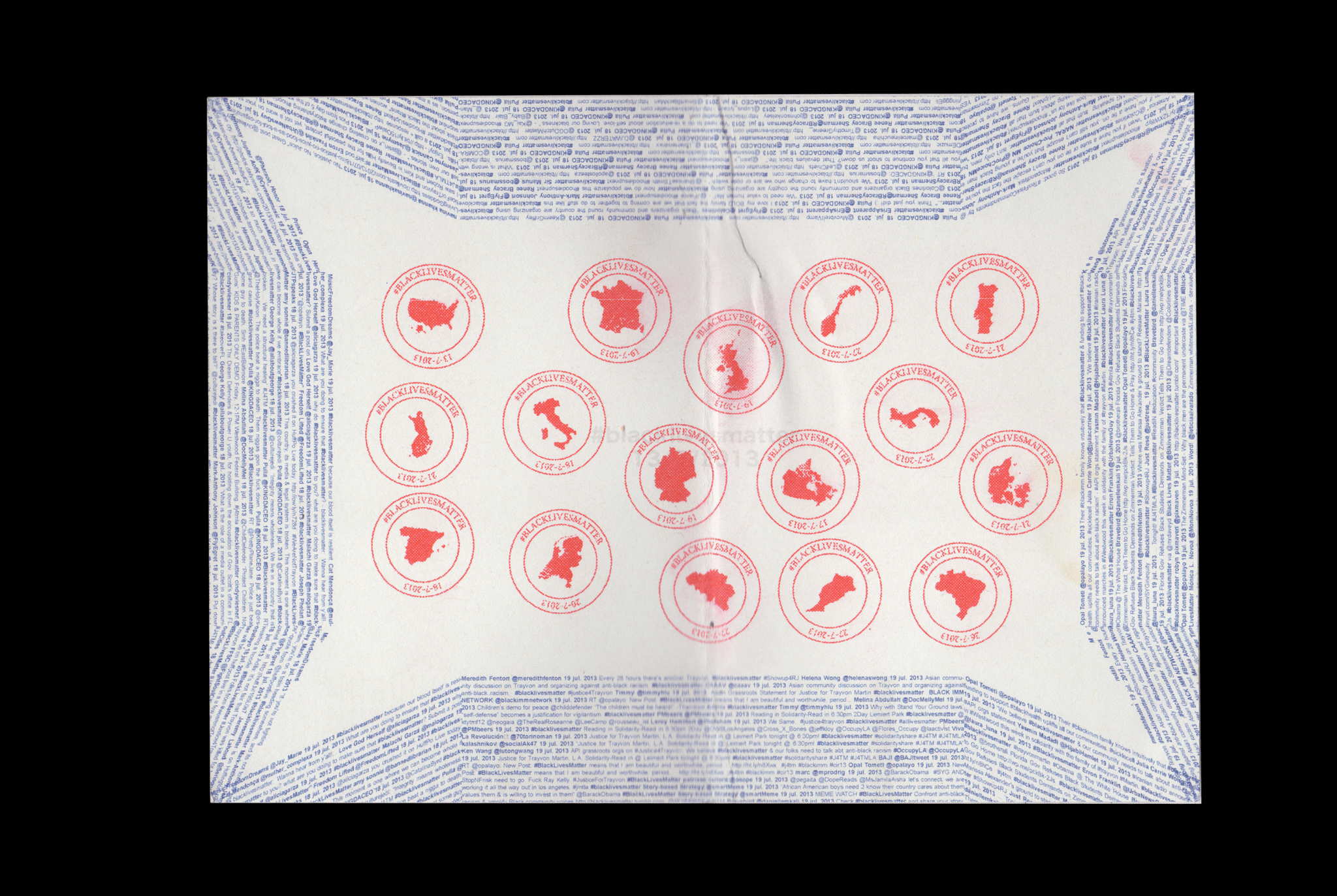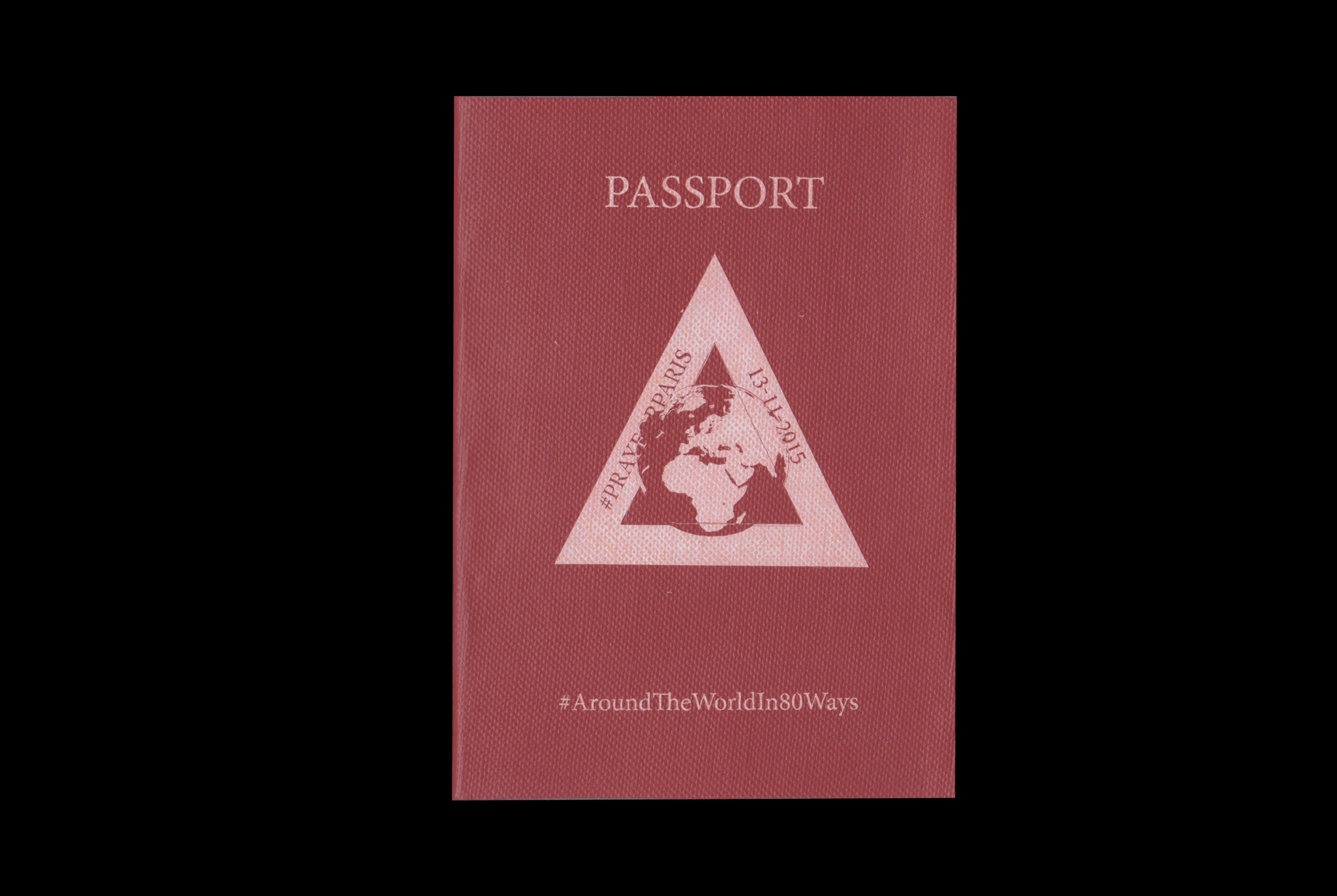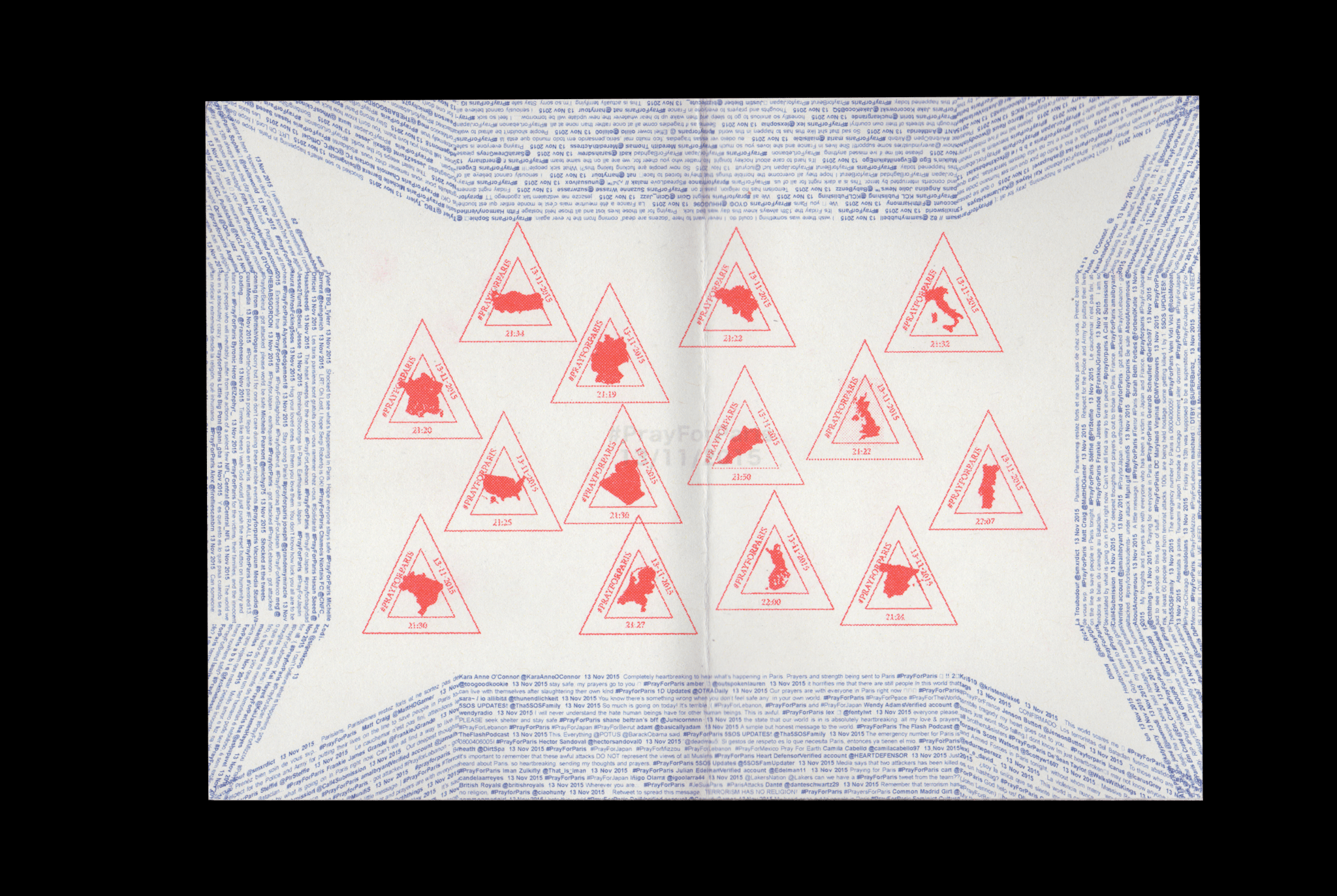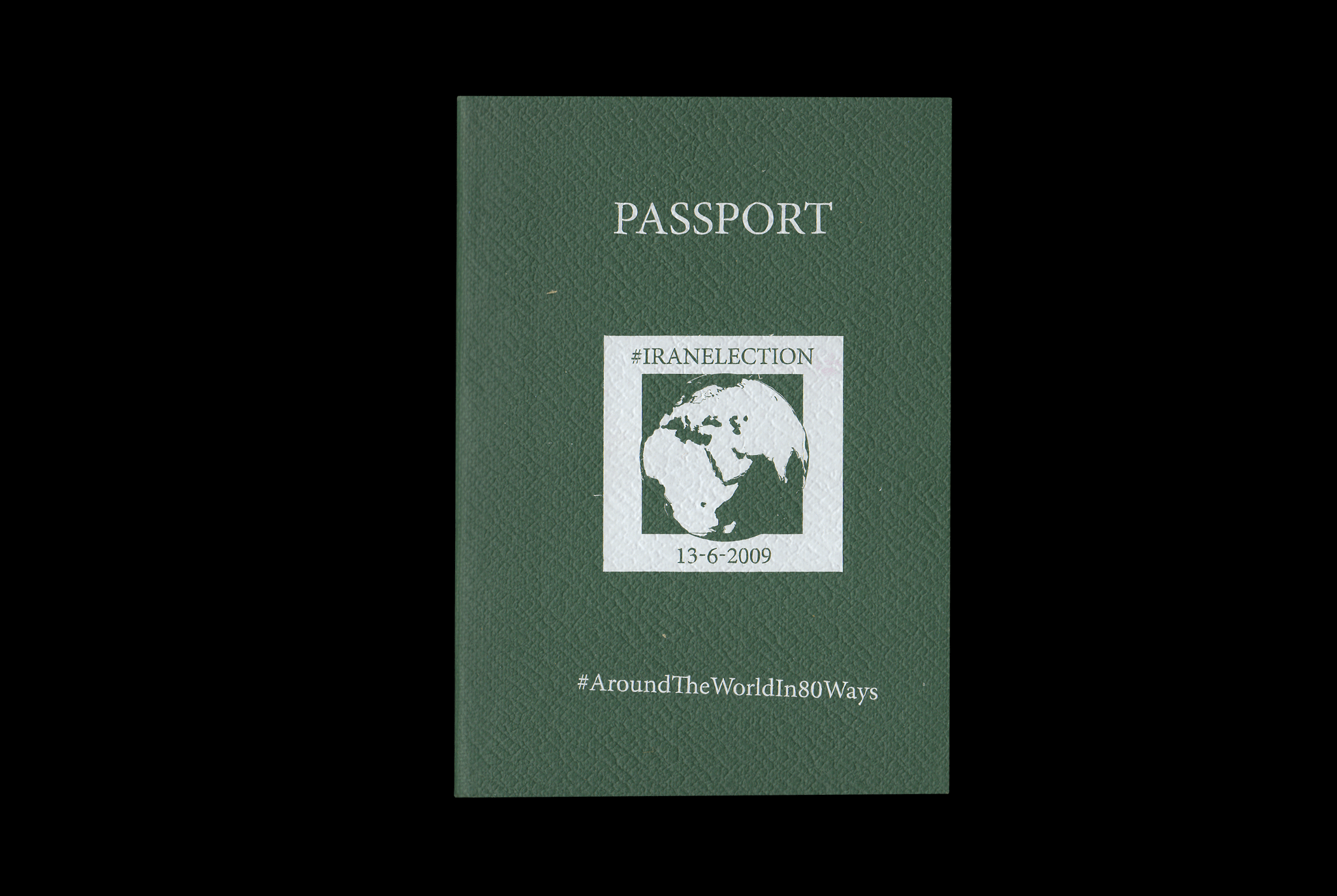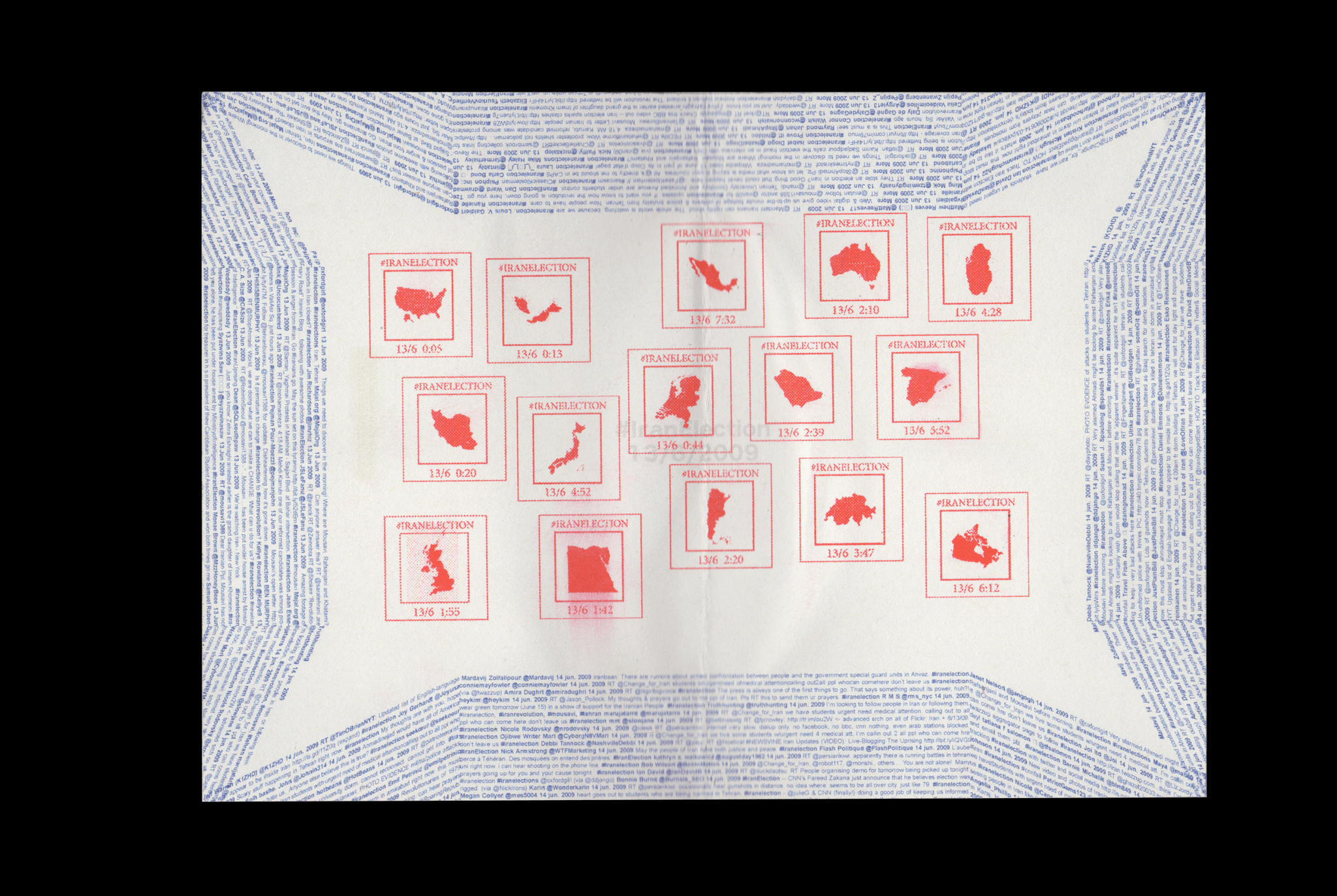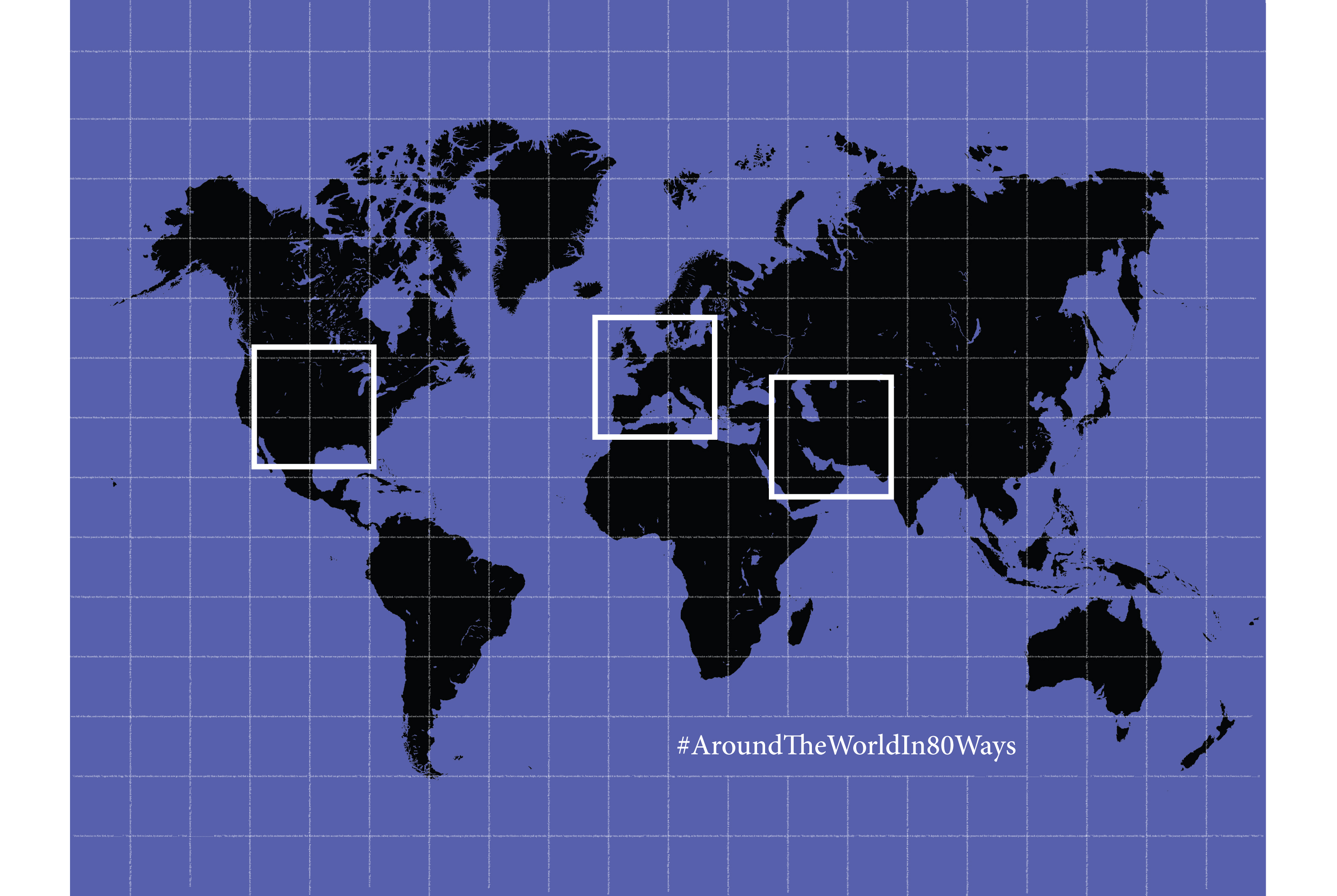 Around the World in 80 Ways
2017
A visualisation how a hashtag travels over the world via twitter in a very short time. The passports are a metafore for traveling throught the internet and everytime a person tweeted it from another country, the passport got a stamp of the time and place the hashtag was tweeted.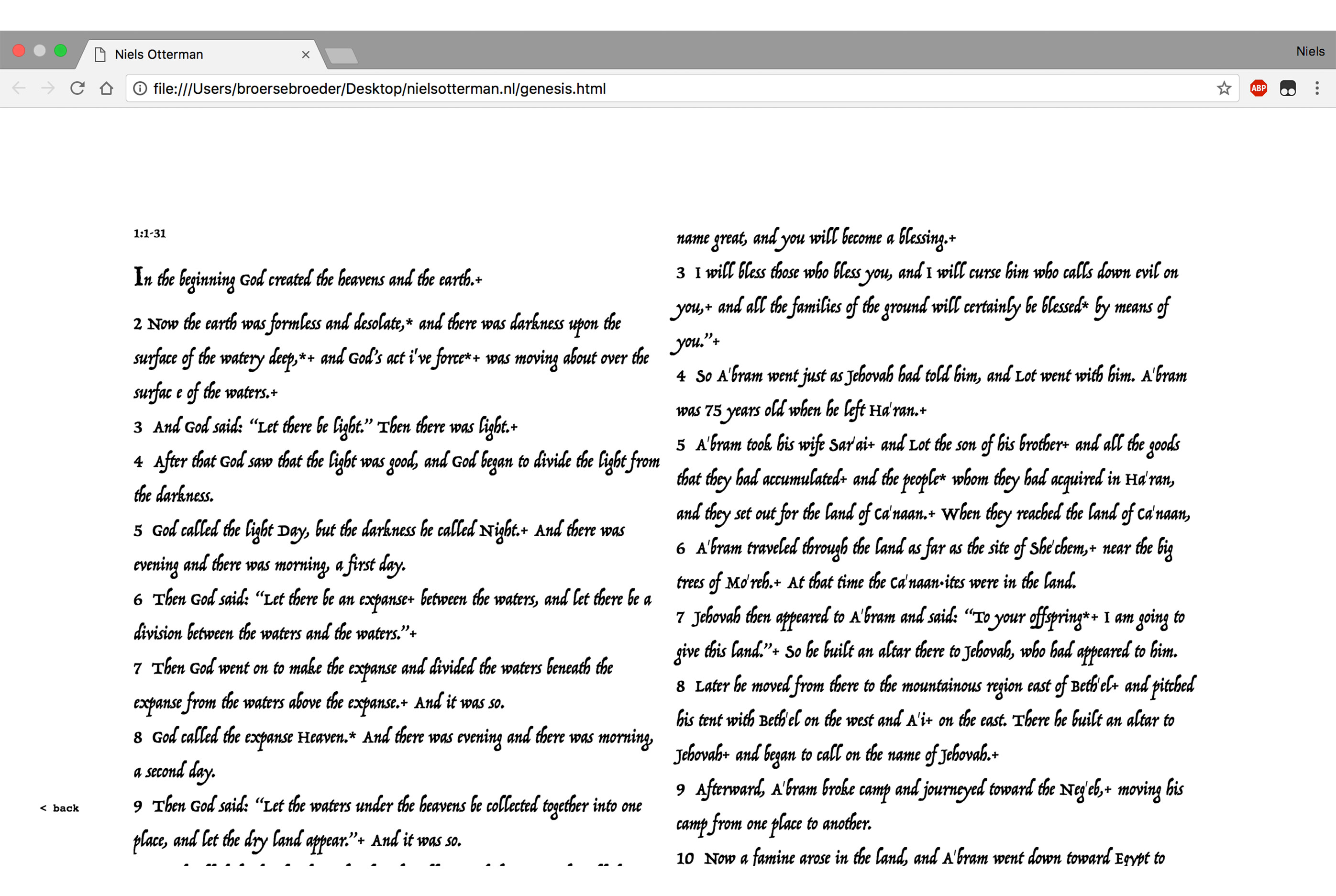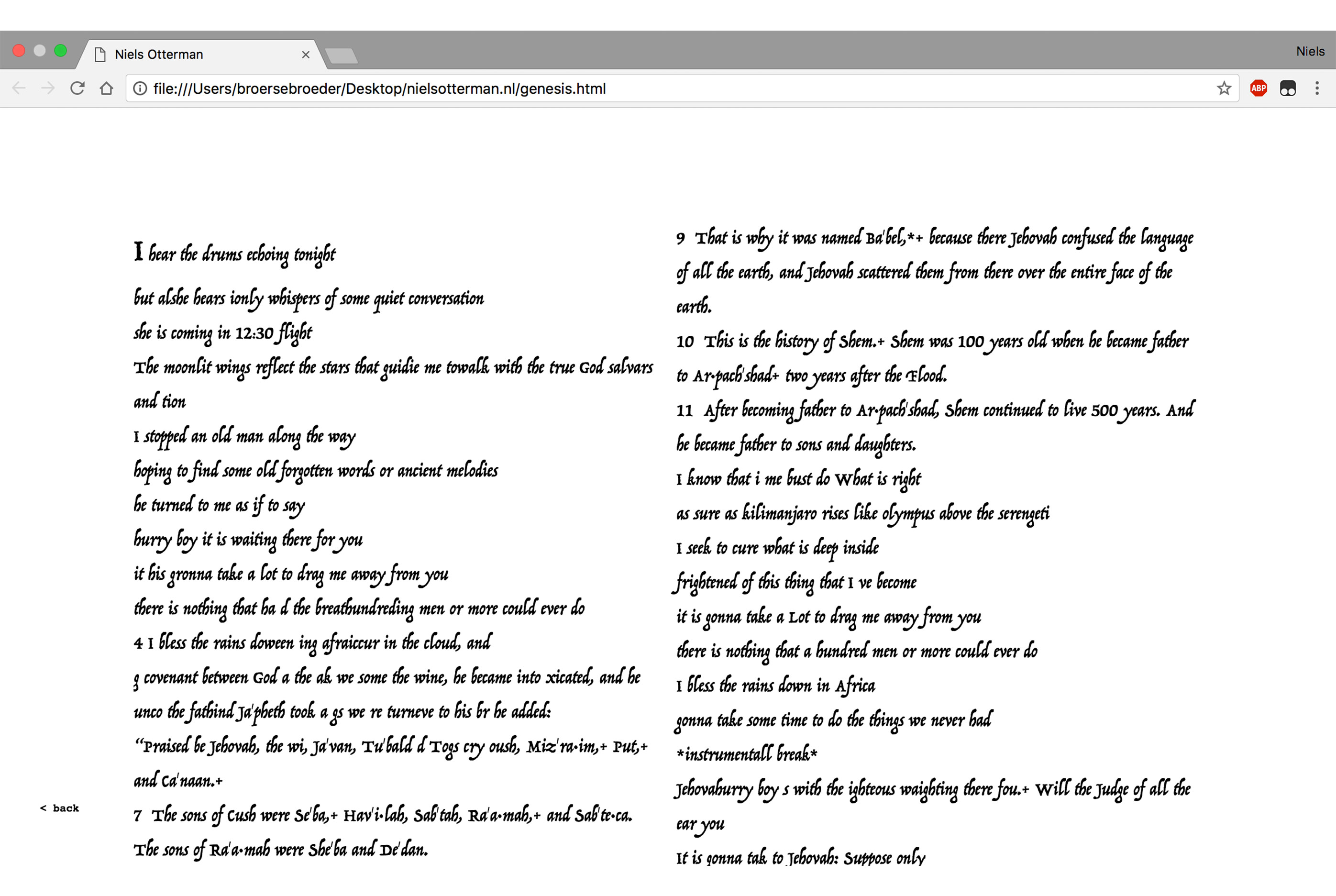 Genesis
2016
This is the text out of the book of Genesis and when you hover over it with your mouse, you will get to see the lyrics of Toto's
Africa
. You can find the website over
here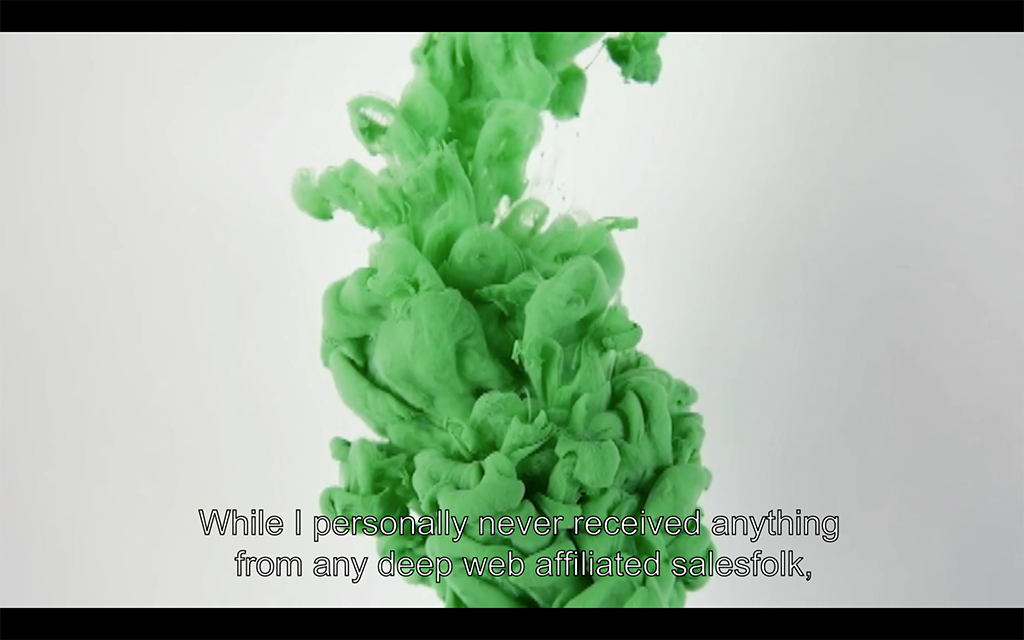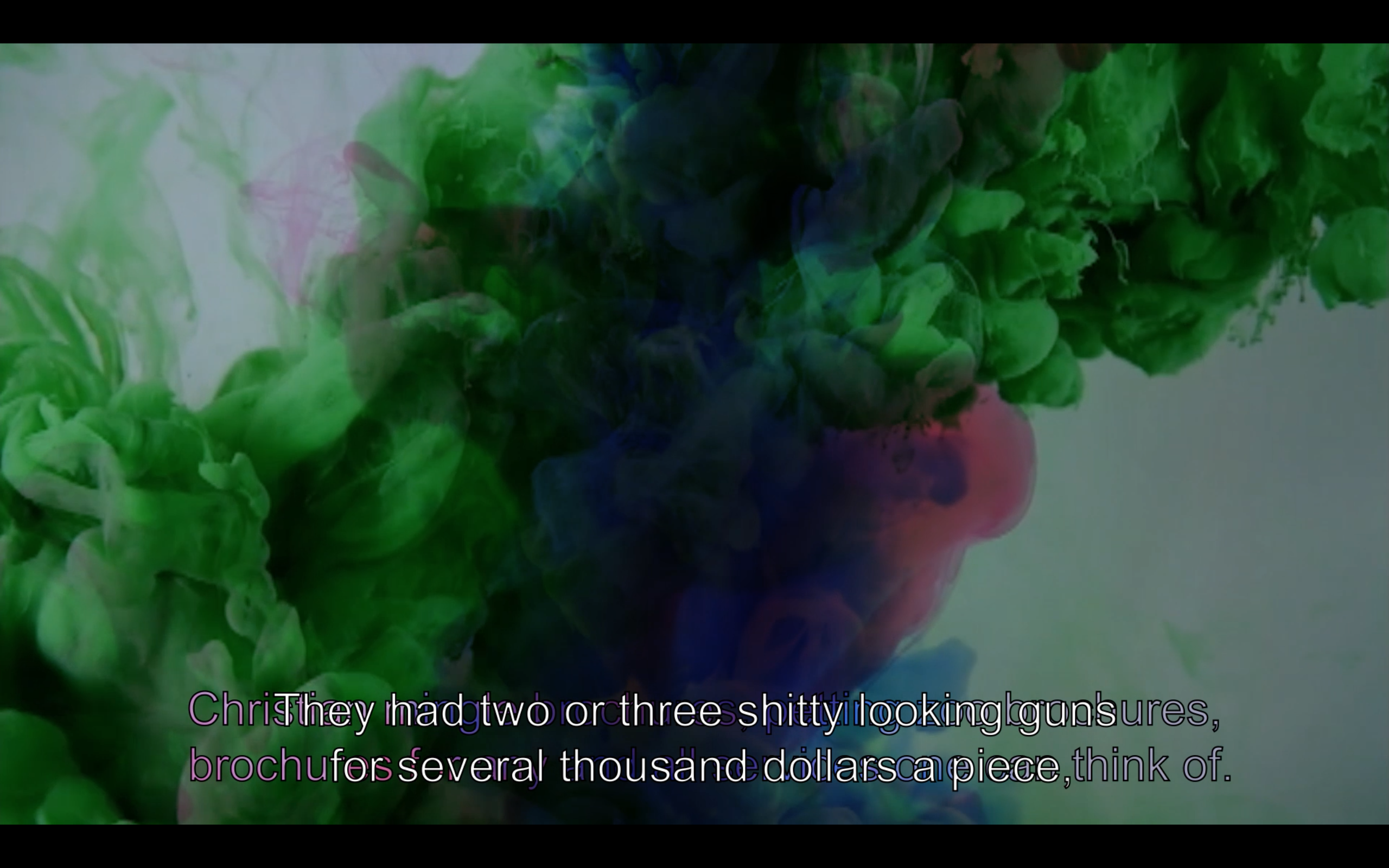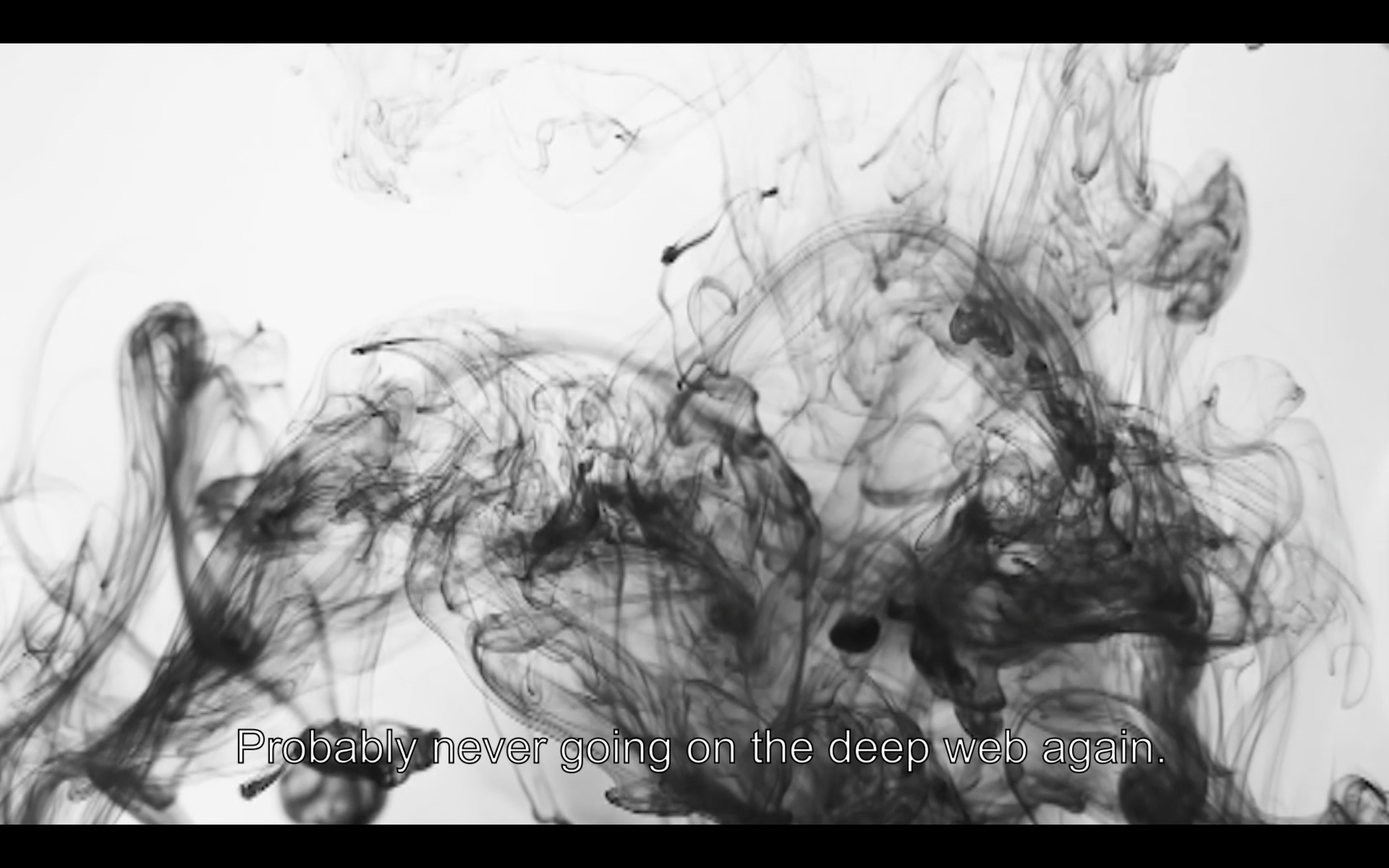 Deep Web Ink
2016
This is a video that is made for an event named Crypto Design Challenge which is organized by the
MOTI (Museum of the Image)
. They asked designers to create a new metaphor for
the Deep Web
. The video is based on infamous stories about the deep web found on Reddit. This are stories involving rather disturbing topics. Every cloud represents his own topic: Green is drug traffic, red is child pornography, blue is arms trade and black are forbidden organizations or cults.
You can find the video over
here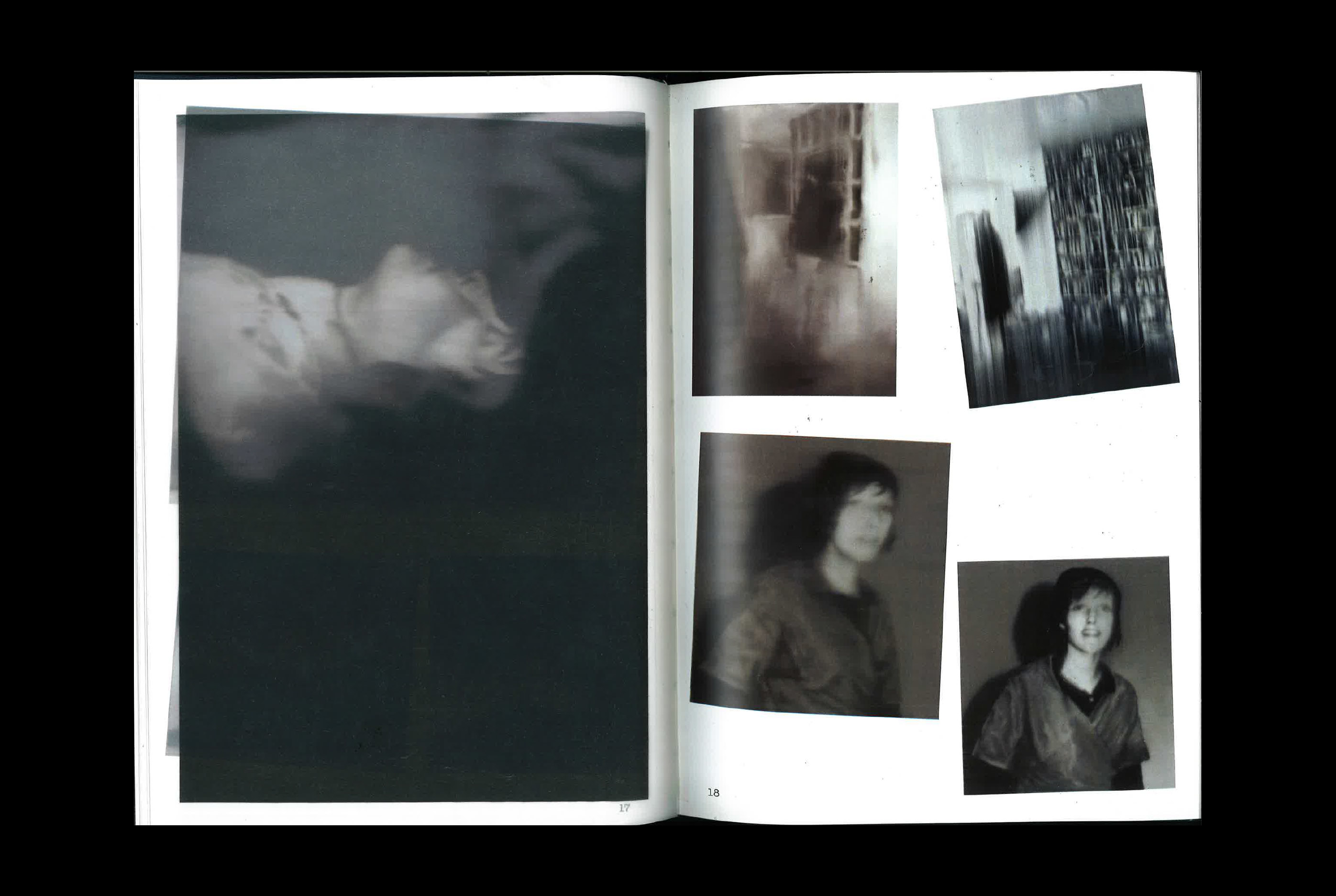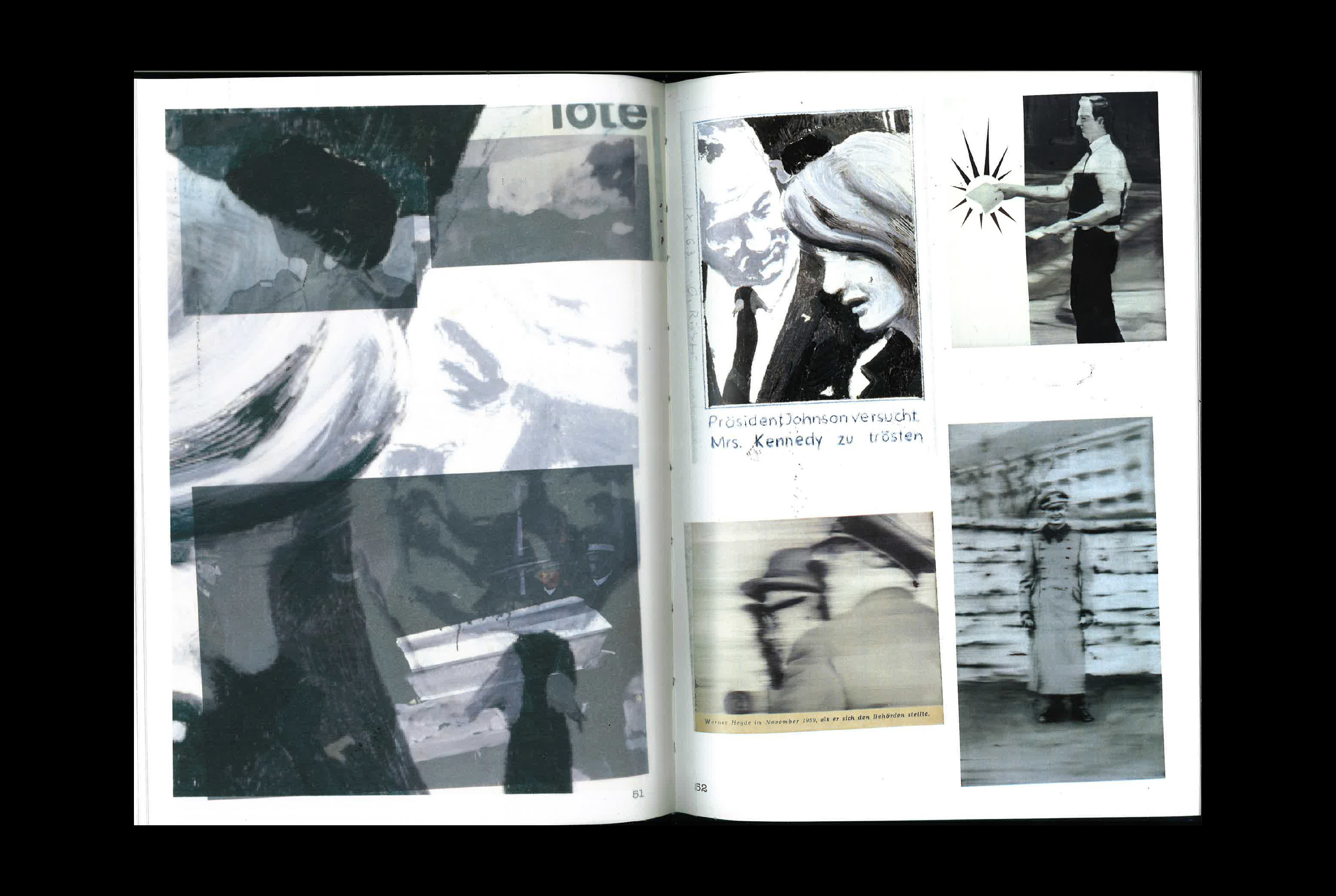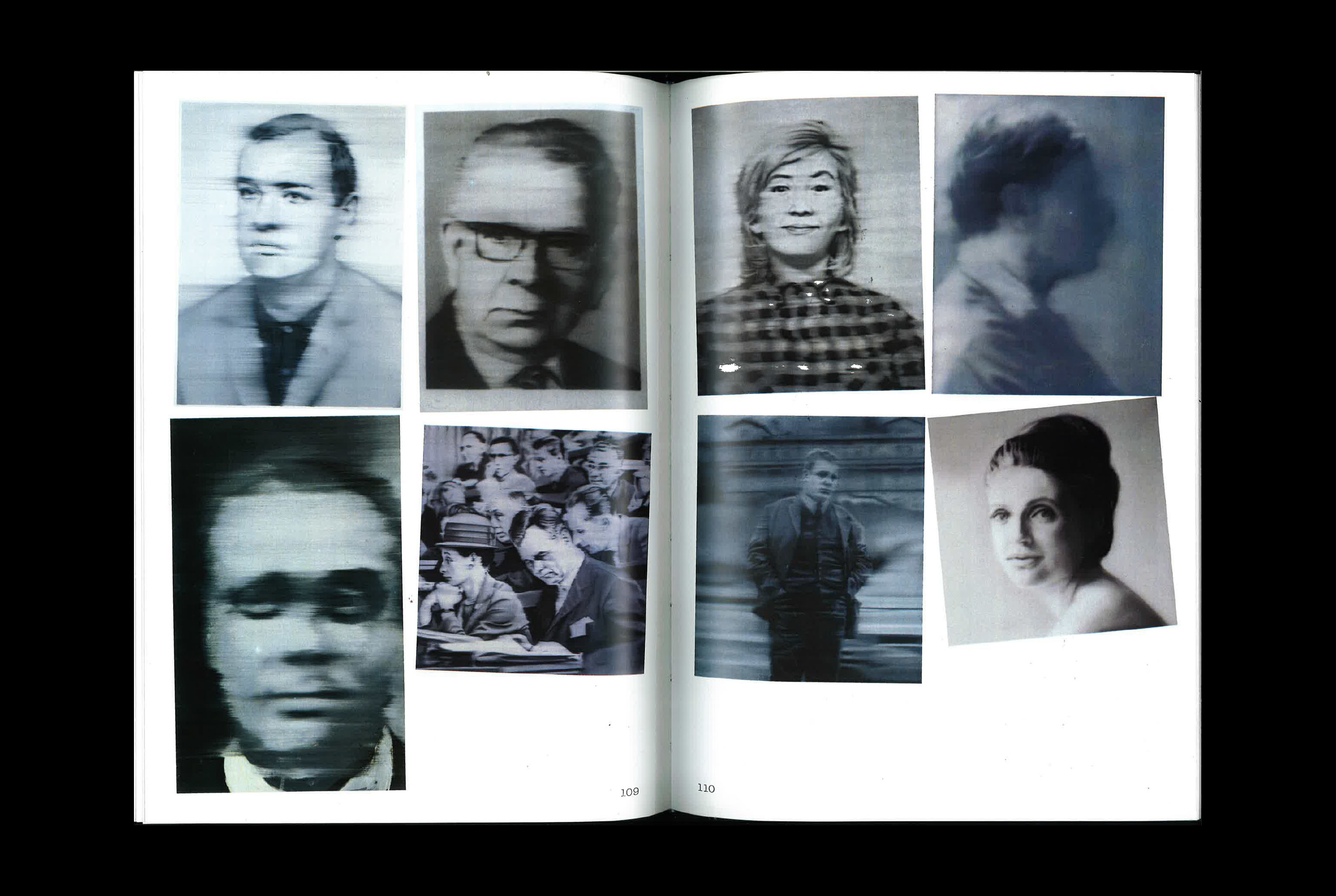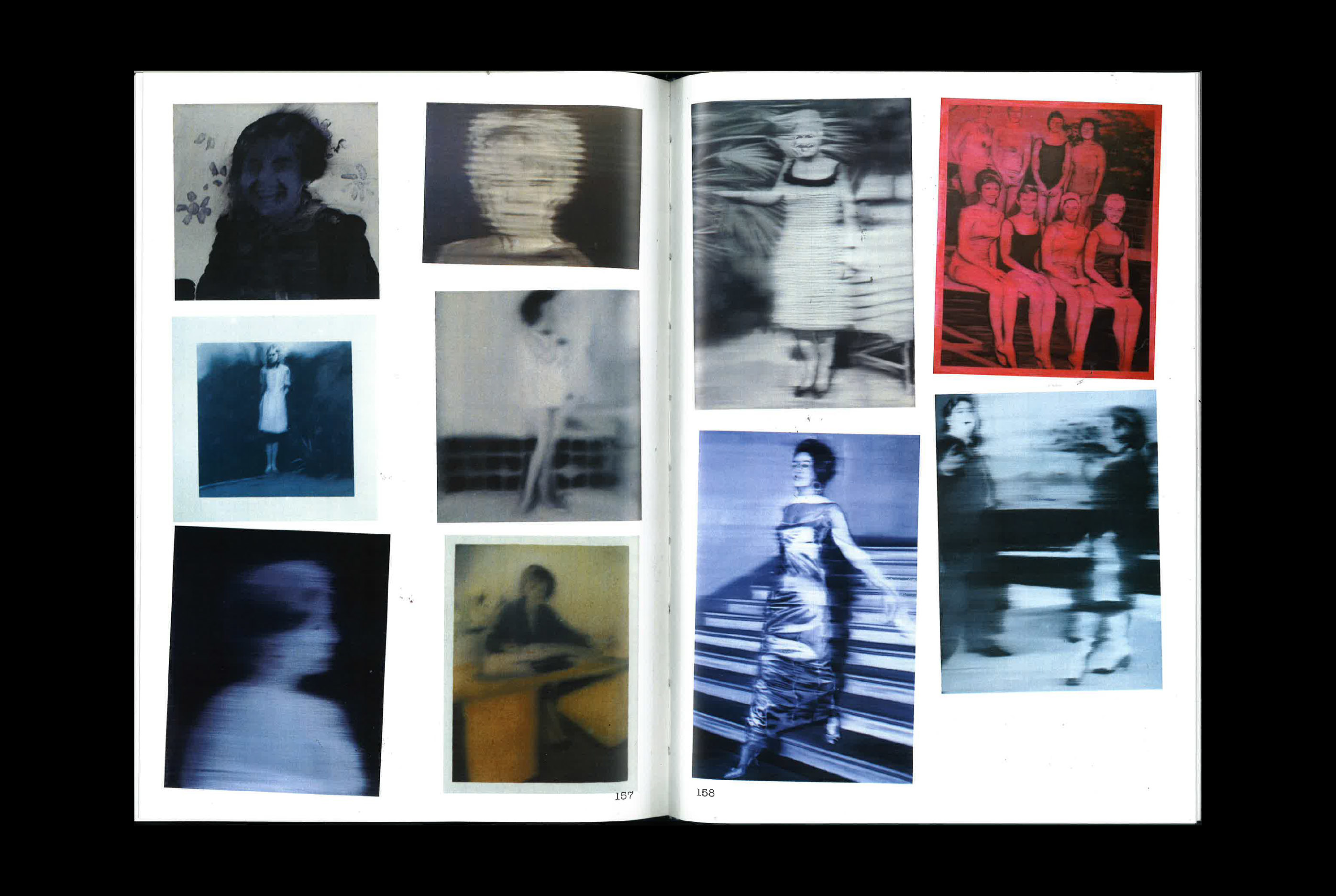 Book of Gerhard Richter
2016
Book of the work of the German painter Gerhard Richter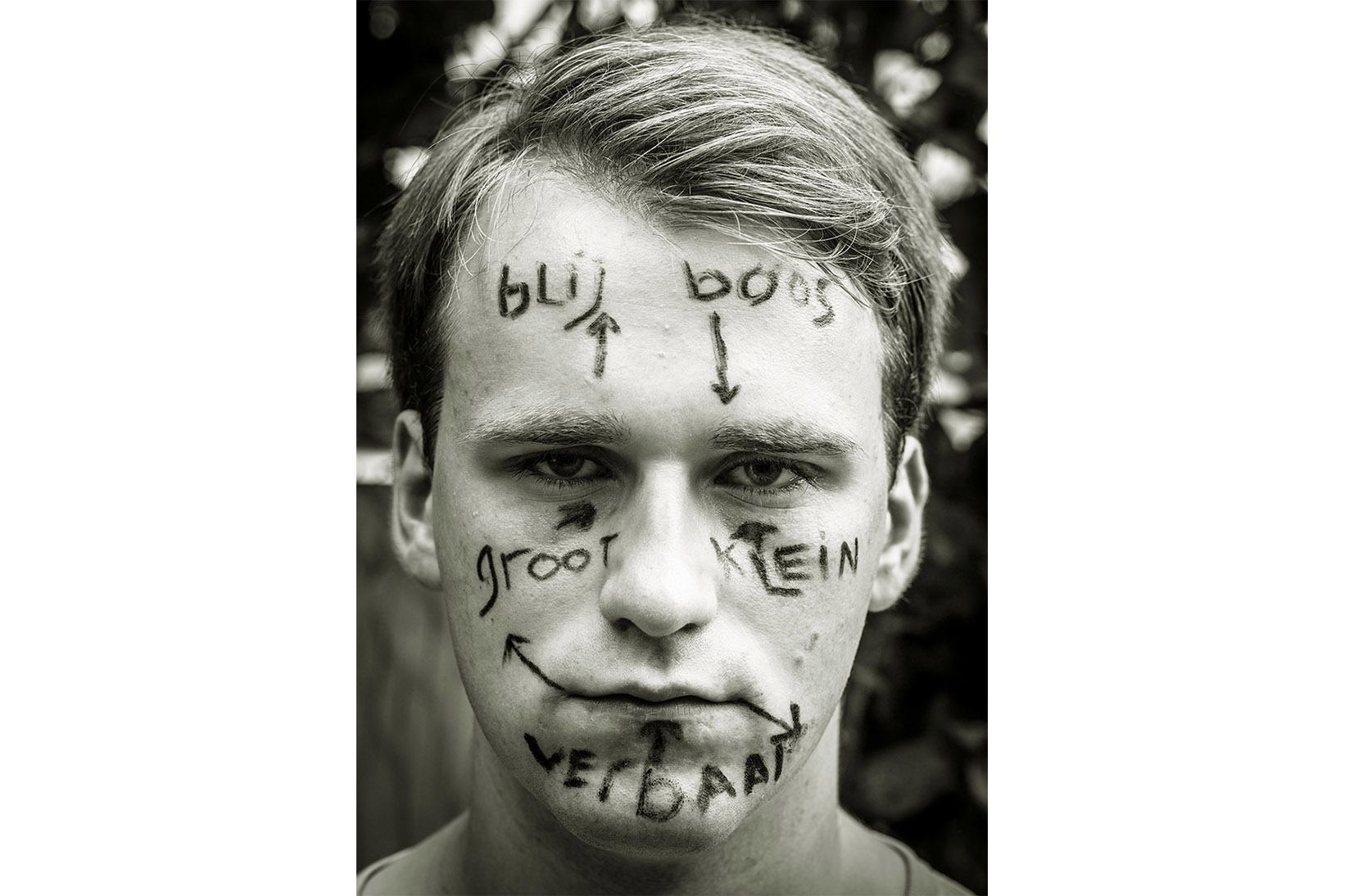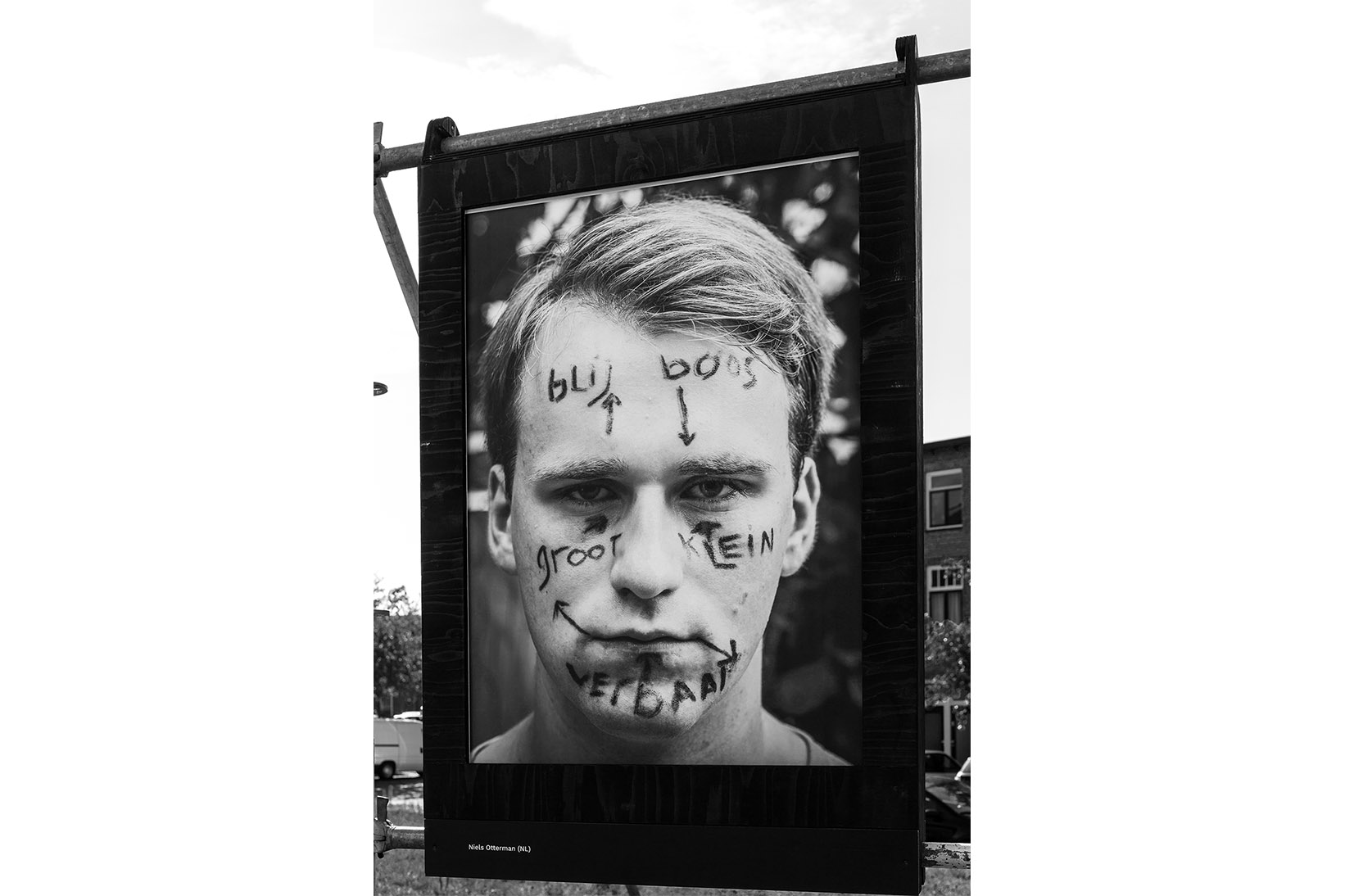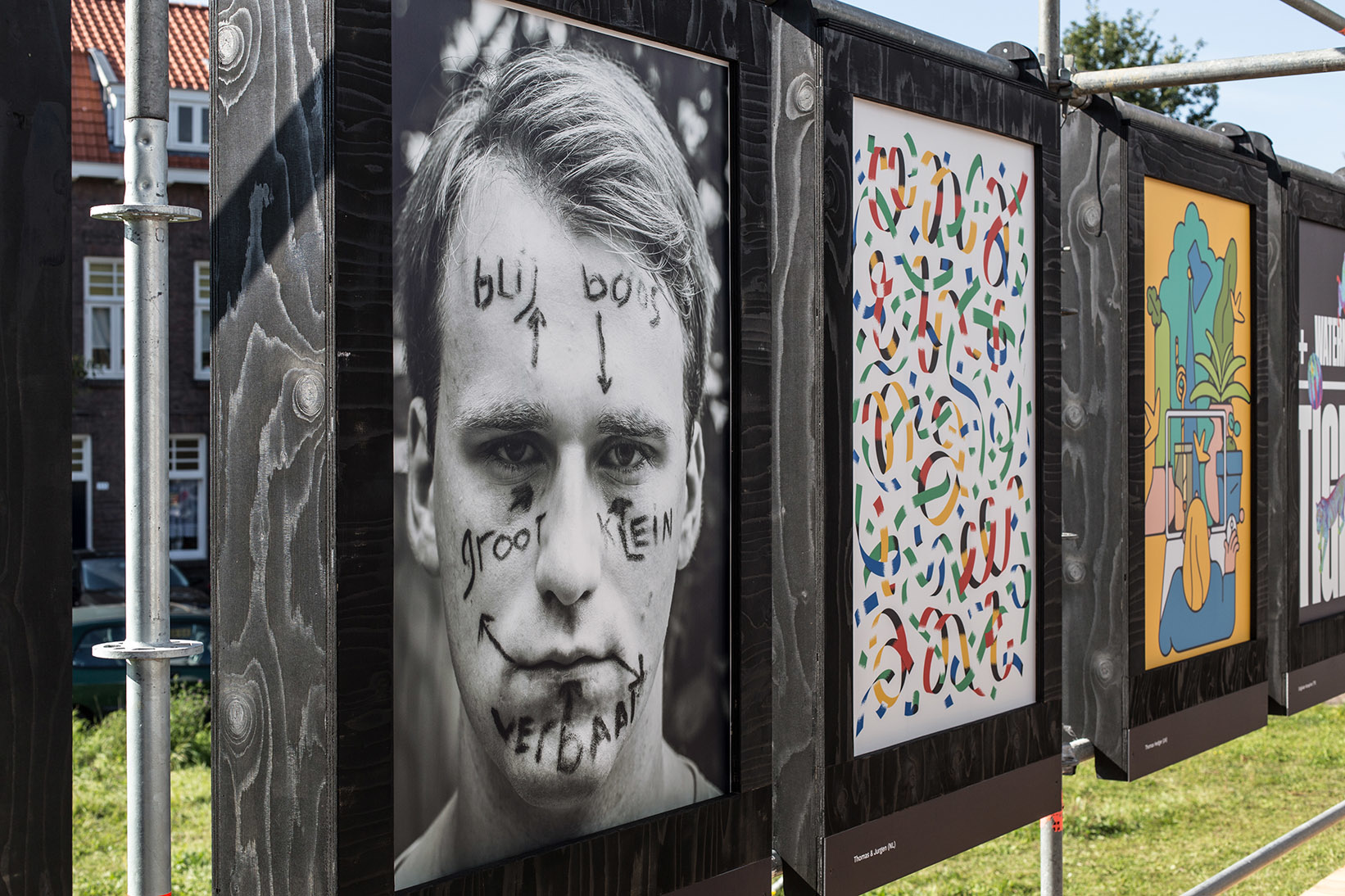 Poster GDFB
2015
A poster that took part of an exhibition at the Graphic Design Festival Breda 2015. It was made around the question how you would explain to everyone what your occupation is.